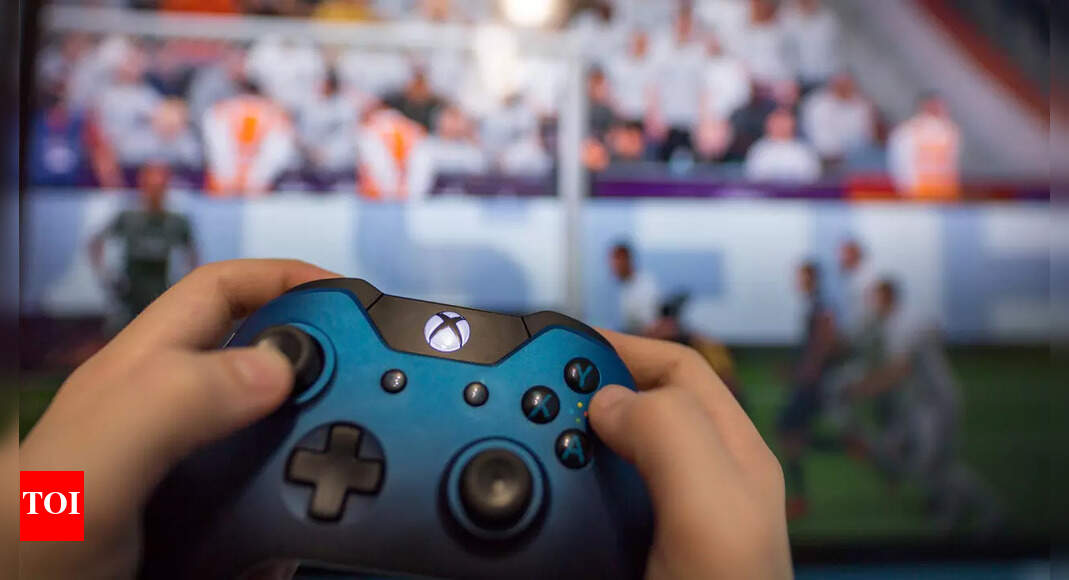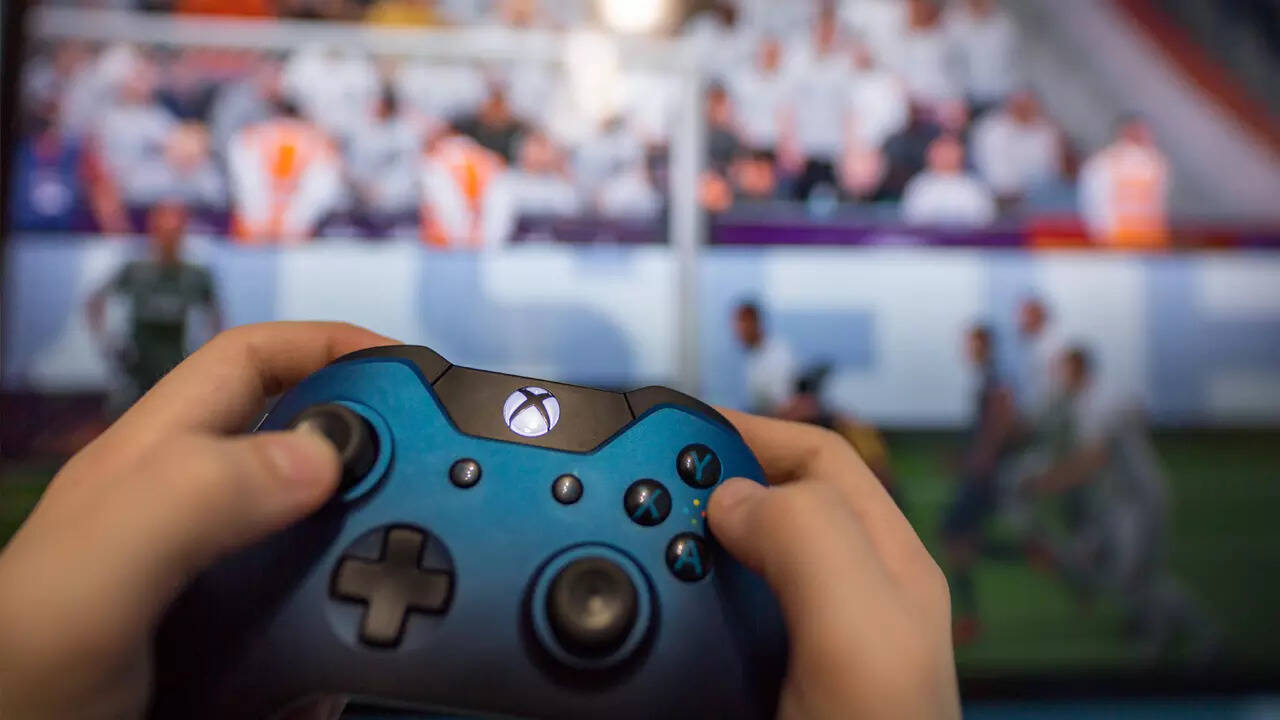 Microsoft recently posted its earnings call report for Q2 2023, where it shared how the overall business is doing, including the gaming division. As revealed by the firm, the company's overall gaming revenue has taken a hit but its gaming subscription, Xbox Game Pass, has shown impressive growth.
Most of the products in the tech giant's gaming portfolio suffered a setback during this period. Interestingly though, Xbox Game Pass raked in a significant profit and also set a host of new records in key areas.
Game Pass got the loudest cheer in an otherwise quiet year for Xbox
After a rather underwhelming 2022, where Xbox suffered from the sheer lack of exclusives, parent firm Microsoft has revealed some interesting numbers. As per the tech giant, its gaming revenue dropped up to 13% as compared to the same time the previous year. The firm attributed this drop to "lower price and volume of consoles sold."
Despite the overall dip, game subscription service Game Pass has shown a strong run of form, breaking records in user enrolment as well as user activity. Microsoft shared that Game Pass had set a new record in three areas: number of subscribers, monthly active users, and game streaming hours.
Xbox revenue stalled, so did the quantity of Xbox exclusives
While subscription-based gaming paid good dividends for the company, other major avenues didn't replicate that success. Microsoft's Xbox business faced setbacks in earnings from Xbox hardware which went down by 13%. Moreover, its content and services generated revenue that fell short by 12% compared to the same time a year prior.
Apart from the aforementioned revenue drops, Microsoft also noted that the number of exclusives or first-party games had decreased. In addition to that, the firm pointed out that monetisation in third-party games wasn't as high as required.
Also watch
Jiogames cloud beta launched in India, how to sign up and play games