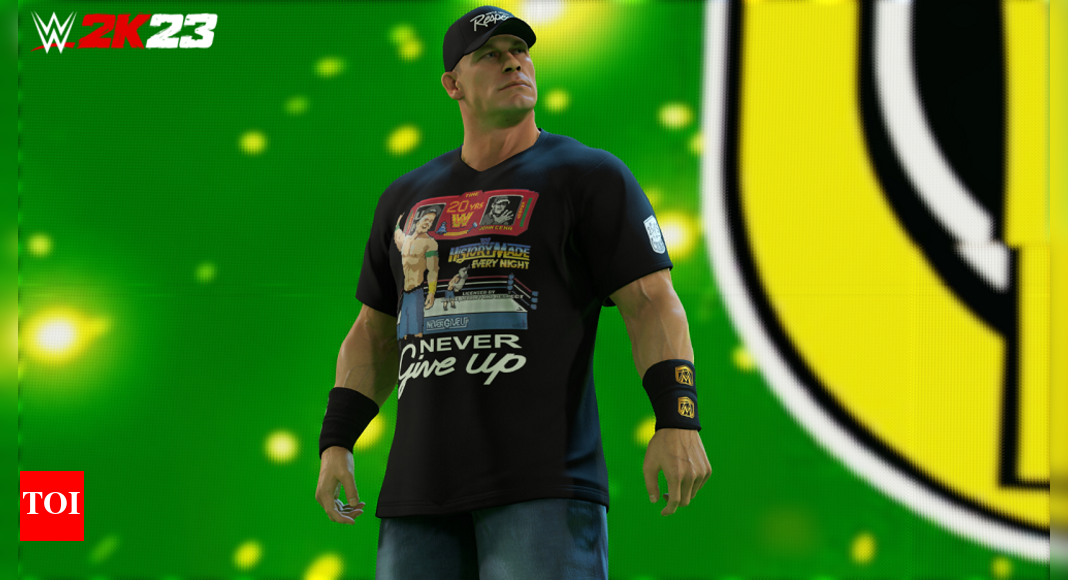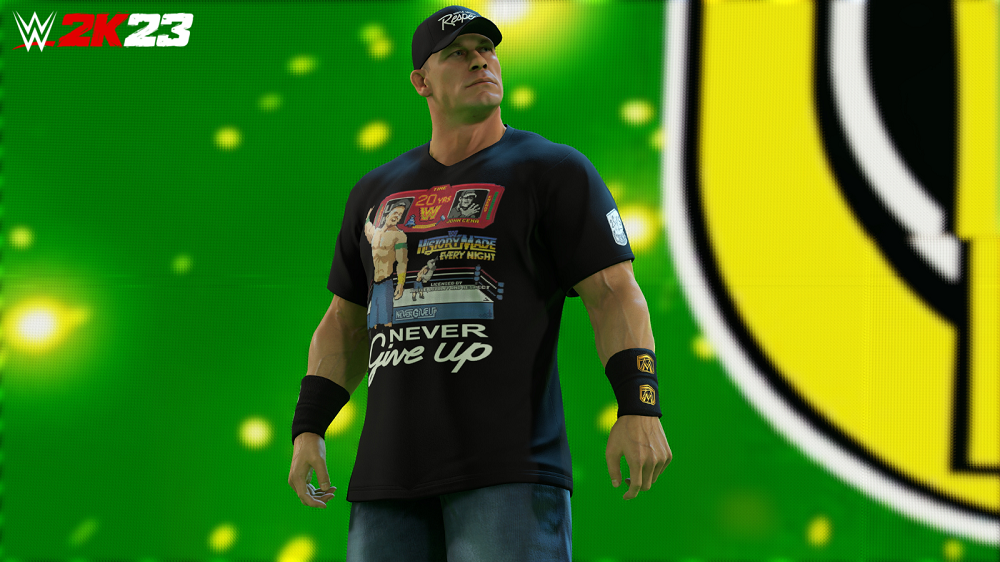 After teasing the announcement for some time, 2K Games has revealed fresh details about its new WWE game, WWE 2K23. The successor to last year's title will feature veteran wrestler John Cena on the cover and is up for pre-order now. It will officially release on March 17, 2023, but players who pre-order the 'Icon' or the 'Deluxe' edition will be able to play it as early as March 14.
The game's 'Showcase' mode shifts its focus from Rey Mysterio to John Cena for this year. It will let players experience his expansive career in-game and feature commentary from the Showcase wrestler himself.
WWE 2K23 key features: WarGames match, a new Showcase mode, and more
This year's entry will finally bring a new match type, WarGames, which has grown in popularity over time. In this match type, players can compete inside a double-sized steel cage that houses two wrestling rings. The WarGames match type supports 3v3 and 4v4 single-player and multiplayer gameplay.
A popular game mode of the WWE 2K series, the Showcase mode, will be significantly different in WWE 2K23. In an interesting turn of events, this time the mode will put players into the shoes of the toughest opponents of the Showcase wrestler instead. Previous renditions of the Showcase mode only let players take control of the Showcase wrestler.
Moreover, other modes such as MyGM, MyFACTION, MyRISE, and Universe have also received updates. Notably, MyFACTION now features a team-building mode and allows gamers to compete with their factions online.
WWE 2K23 editions: Standard, Cross-gen, Deluxe, and Icon
Just as last time, the game will be available in three editions, which differ in cover art, price, and pre-order content. Additionally, a cross-gen bundle – priced at Rs 4,999 – is also available which features the same pre-order content as the standard one but supports both previous-gen and next-gen console platforms.
Also watch
Jiogames cloud beta launched in India, how to sign up and play games