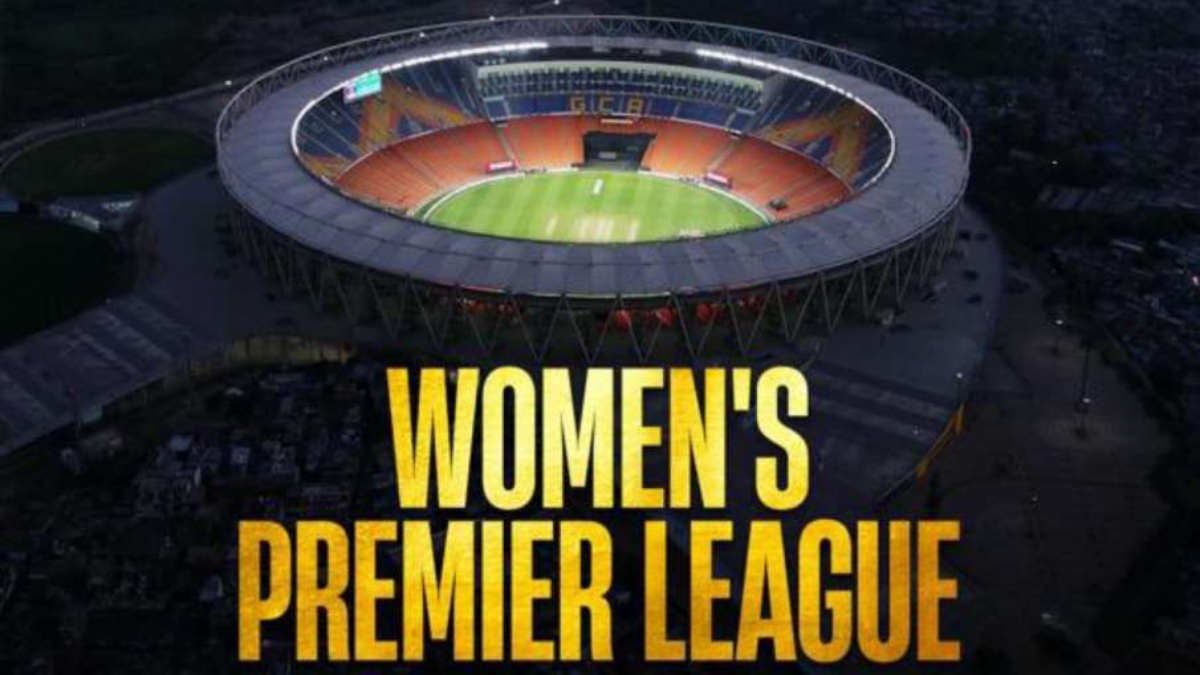 The Ahmedabad franchise will be known as 'Gujarat Giants'. It is also the most expensive team in the Women's Premier League. The Ahmedabad franchise was bought by the Adani Group with the highest bid of Rs 1289 crore in the auction conducted by the Board of Control for Cricket in India (BCCI) on Wednesday. Adani Sportsline, the owner of the Gujarat Giants cricket franchise in the upcoming Women's Premier League, already owns some other teams in other leagues as well like Gulf Giants in the ongoing ILT20 in UAE and Gujarat Giants in Pro Kabaddi League.
Pranav Adani, director of Adani Enterprises, said that the Indian women's cricket team has been doing exceptionally well and a cricket league for women will create more opportunities for them. He added, "Cricket is hugely popular in the country and Adani Sportsline was keen to begin its association with the first season of the Women's Premier League. While I wish every other franchise all the best, I look forward to standing with the 'Gujarat Giants' I do
How much was the bid for which team?
Apart from Adani Sportsline, Indiawin Sports Pvt Ltd acquired the Mumbai franchise with a bid of Rs 912.99 crore. Royal Challengers Sports Pvt Ltd acquired the Bangalore franchise for Rs 901 crore, JSW GMR Cricket Pvt Ltd managed to buy the Delhi franchise for Rs 810 crore and Capri Global Holdings Pvt Ltd acquired the Lucknow team for Rs 757 crore. Did the name
The first season of WPL is expected to be held in March this year. The auction of players for the five teams of this league can be held in February next month. The BCCI has not yet made any official announcement regarding this.