Latest
Why this may the next most copied TikTok feature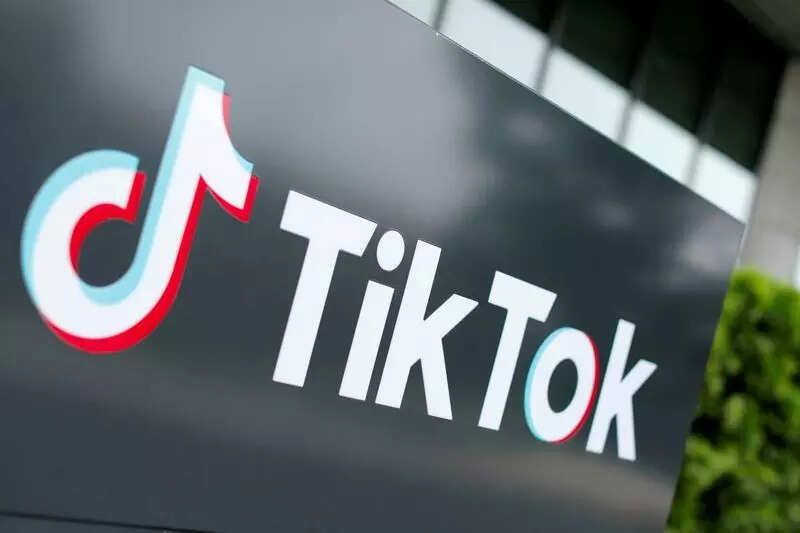 Like it or not, TikTok did take the world by a storm. The Chinese short video app has been a real tour de force as it has been the most downloaded app in the last couple of years. And this despite being banned from one of the biggest markets in the world — India. A key to TikTok's popularity has been innovative features being added regularly. Now, TikTok has added another feature that is gradually gaining a lot of popularity. As unconventional as it may sound to use this work in context of TikTok but yes: resumes on the app is slowly becoming a trend.
What is TikTok Resume?
The feature was announced last month as a pilot program in the US. "Short, creative videos, combined with TikTok's easy-to-use, built-in creation tools have organically created new ways to discover talented candidates and career opportunities," the popular app noted in a newsroom post.
TikTok teamed up with a few companies and invited job seekers to apply for entry-level to experienced positions. The companies included Target, Chipotle, Shopify and even WWE, the entertainment wrestling company.
Interested candidates were encouraged to creatively and authentically showcase their skillsets and experiences, and use #TikTokResumes in their caption when publishing their video resume to TikTok.
TikTok Resume found a lot of takers
A report by The New York Times stated that "some companies said TikTok résumés were a useful way to evaluate candidates for public-facing roles." US-based e-commerce platform Shopify said it had started turning to TikTok to find engineers. "There are smart entrepreneurial technical people everywhere," Farhan Thawar, Shopify's vice president for engineering told The New York Times. "We have this thing where if you can't explain a technical topic to a 5-year-old, then you probably don't understand the topic. So having a medium like TikTok is perfect." Other companies, as per the report, were also keen on hiring people off TikTok depending on the roles they were being offered.
Once TikTok does it, others may follow
We have seen in the past that TikTok features are cloned quite often and by almost everyone. The basic idea — short videos — of TikTok has been aped by Facebook, Instagram, Google, LinkedIn and others. The pilot feature was stopped by TikTok but it's unlikely that we have seen the last of it. Social media platforms are known to copy features from one another and video resumes may very well be the next trend that catches on. If TikTok does launch it on a global scale — not in India of course — then it is likely that others could follow and video resumes will be a common sight.
FacebookTwitterLinkedin
---
Source link