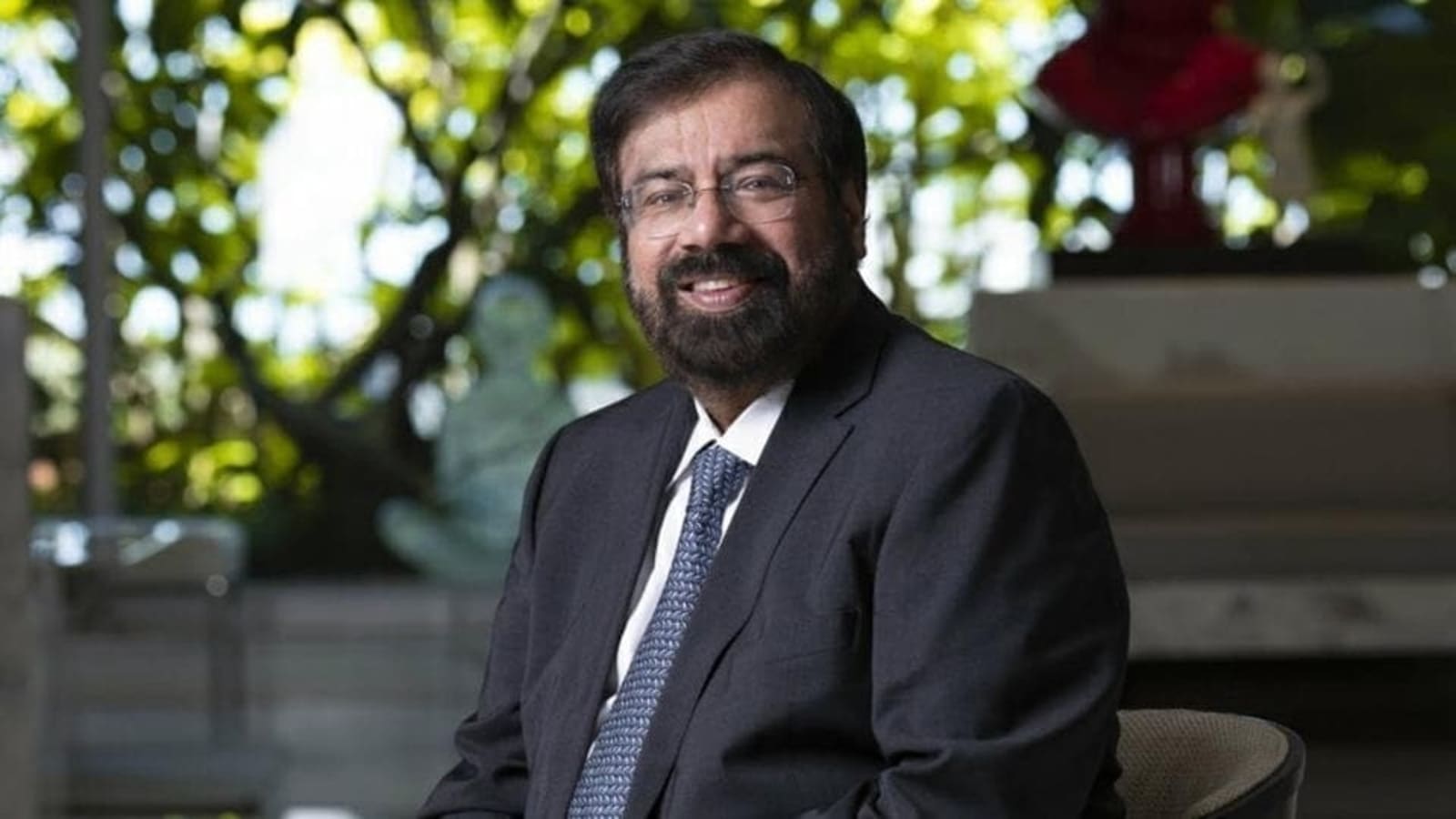 Industrialist Harsh Goenka has taken to Twitter to explain why Indians are earning the highest in the United States. In a tweet. he shared an infographic on median household income in the United States by ethnic group.
According to Goenka, Indians value good education and are the most educated ethnic group. He added that Indians work very hard along with being frugal in their habits. "We are smart. We are in IT, engineering and medicine- the highest paying jobs". he tweeted.
The infographic has the US Census Bureau data of 2013-15 American Community Survey. It shows that the median household income of Indian-Americans stands at $100,000, which translates to ₹81.28 lakh as per the current exchange rate. The Chinese-Americans and Pakistani-Americans are lower on the list with median incomes of $69,100 and $66,200 respectively.
"Definitely proud of these Indians, many of whom are no longer Indian citizens but really sad about the fact that India has not been able to retain the likes of them – shouldn't we talk about this as well?" a Twitter user replied to Goenka's tweets.
Another user wrote, "Indians Mostly due to tech and doctors. Filipinos as well, doctors. So our international household in top two. Our kids 3 country trifecta. maybe even 4 or 5 since Spanish Filipino heritage and possibly British India".
According to the latest US Census data, the Indians now have an average household earning of $123,700, i.e a little over ₹1 crore, PTI reported. The median earnings of the Indians there is nearly double the nationwide average of $63,922.