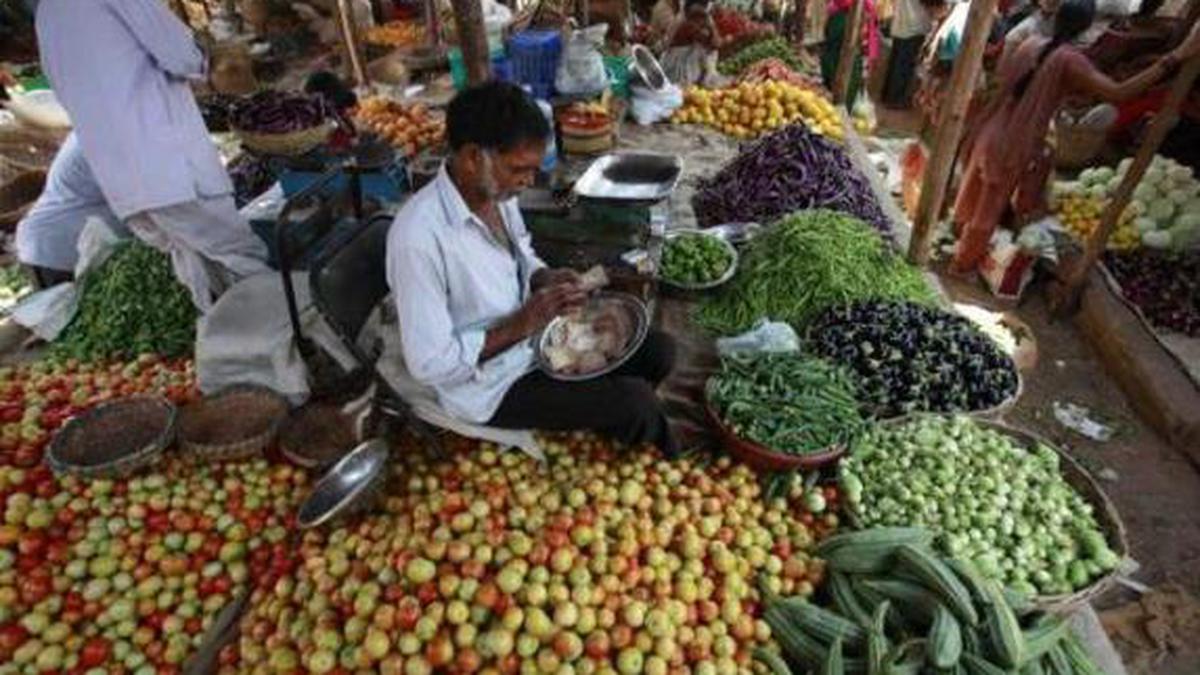 India's wholesale price inflation declined to 4.95% in December 2022 from 5.85% in November, mainly due to fall in prices of food articles and crude petroleum.
The Wholesale Price Index (WPI)-based inflation was 5.85% in November 2022 and 14.27% in December 2021.
Inflation in food articles was (-)1.25%, while in fuel and power it was 18.09% during December 2022. Inflation in manufactured products was 3.37% during the month, the commerce and industry ministry said in a statement.
"The decline in the rate of inflation in December 2022 is primarily contributed by fall in prices of food articles, mineral oils, crude petroleum & natural gas, food products, textiles and chemicals & chemical products," it said.
Finance Minister Nirmala Sitharaman had in December 2022 assured the Lok Sabha that the Central Government would be taking measures to further ease inflation.
Retail inflation cooled to 5.72% in December 2022, staying below the central bank's 6% tolerance threshold for the second month in a row after a ten-month streak above it.
Rural inflation, however, remained higher, dipping marginally from 6.09% in November 2022 to 6.05% in December.
(With PTI inputs)