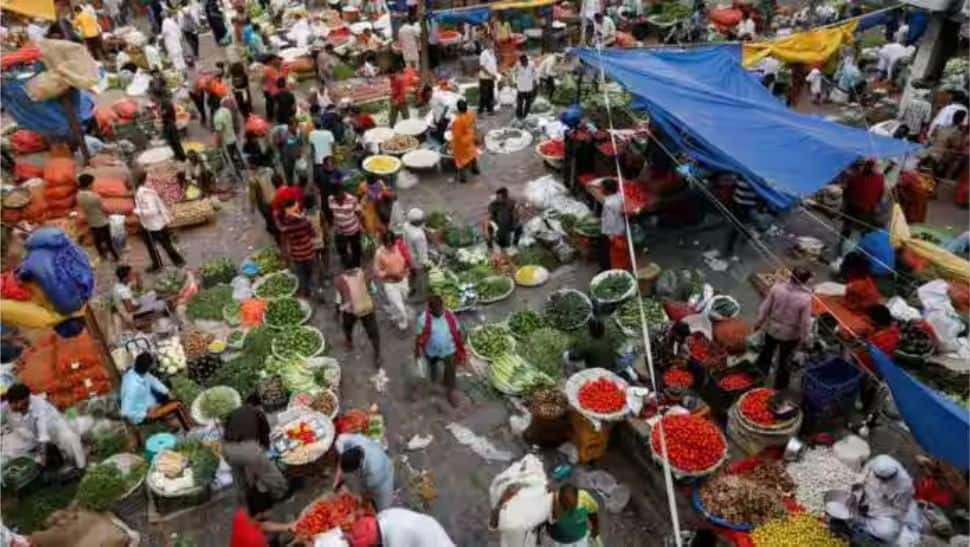 [ad_1]

New Delhi: The wholesale price-based inflation eased for the ninth consecutive month to 3.85 percent in February on easing prices of manufactured items and fuel and power, showed the government data released on Tuesday. The wholesale price index (WPI) based inflation rate was 4.73 percent in January this year and 13.43 percent in February 2022.

Inflation in food articles, however, rose to 3.81 percent in February, as against 2.38 percent in January. "Decline in the rate of inflation in February 2023 is primarily contributed by fall in prices of crude petroleum & natural gas, non-food articles, food products, minerals, computer, electronic & optical products, chemicals & chemical products, electrical equipment and motor vehicles, trailers & semi-trailers," the commerce and industry ministry said. (Also Read: Retail Inflation Dips Marginally To 6.44% In Feb)
Inflation in pulses was 2.59 percent, while in vegetables was (-)21.53 percent. Inflation in oil seeds was (-)7.38 percent in February 2023. (Also Read: 'Your Deposits Will Be There When You Need Them': US President Joe Biden On SVB Crisis)

Fuel and power basket inflation eased to 14.82 percent from 15.15 percent in the preceding month. In manufactured products, it was 1.94 percent, against 2.99 percent in January.

The deceleration in WPI comes in line with the dip in retail inflation, data of which was released on Monday. Consumer price index-based retail inflation declined to 6.44 percent in February from 6.52 percent in January.

In its monetary policy review last month, the Reserve Bank of India hiked the key interest rate by 25 basis points to 6.50 percent, saying core inflation still remains sticky.


[ad_2]

Source link