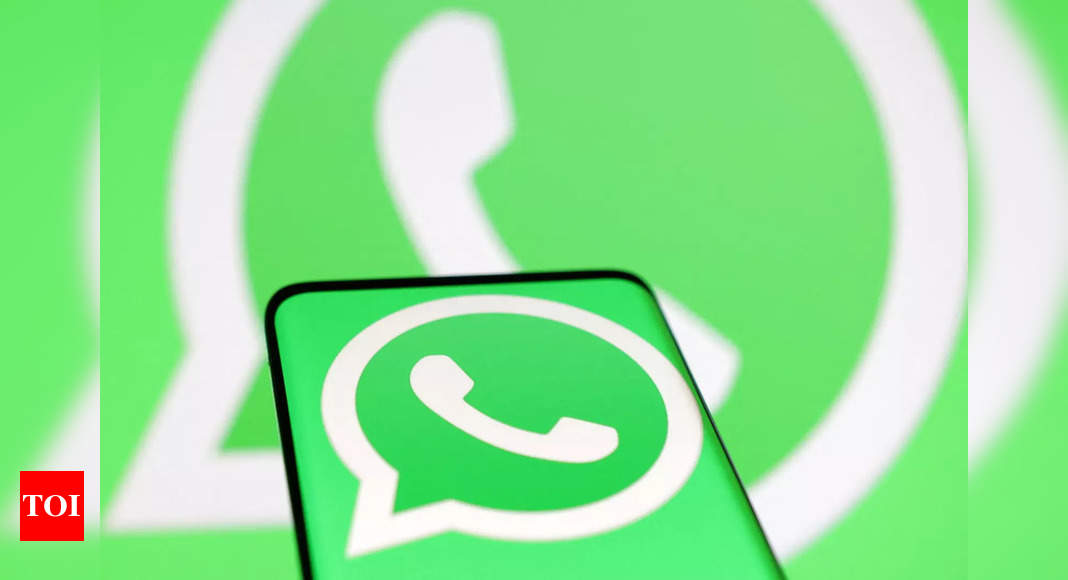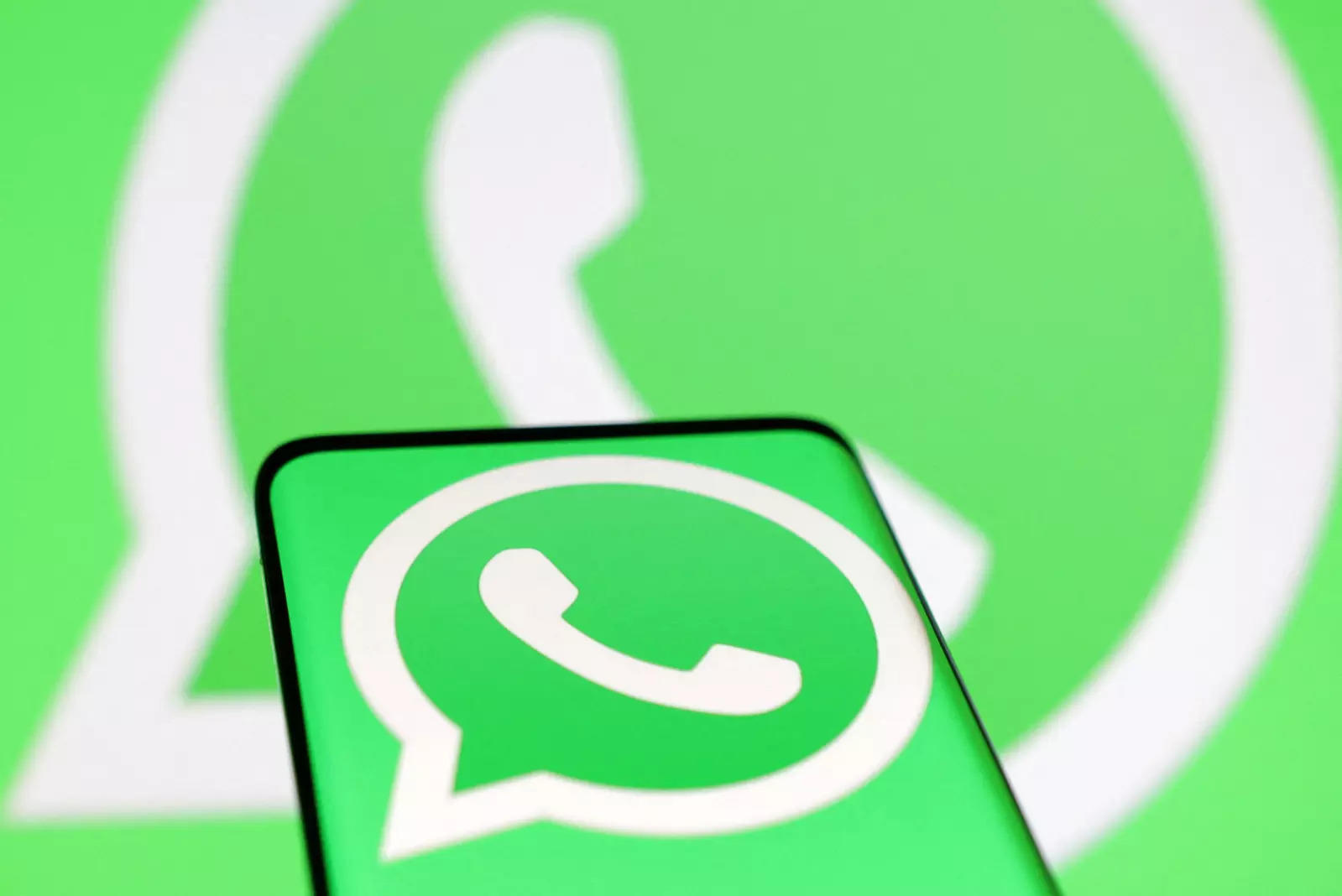 Popular instant messaging service WhatsApp keeps on adding new features for the convenience of its users. The Meta-owned service has already rolled out some features this year and the company is even testing other abilities that can come in handy for the end users. According to a report by WABetaInfo, WhatsApp is testing the ability that will allow users to block others directly within the chat list and notifications. WhatsApp is rolling out a new update (2.23.2.10) via the Google Play Beta Program that will add this ability to limited beta testers. Here we have explained how this new feature will work.
WhatsApp new blocking shortcut: How will it work
As per the report, WhatsApp recently started developing this feature that will help users to block contacts from the chat list. This will serve as an alternate way for users to block unwanted contacts. The report has also shared a screenshot to explain how this new feature will work.
With this feature, WhatsApp will offer two new options to block other users. The first option will be available in the chat list. Users can simply open the chat list (in some cases, it may also be available within the app header) to easily block a contact without even opening the particular chat. The second shortcut will be available within notifications and it will appear in a few specific situations. For example, when you receive a message from unknown contacts.
WhatsApp new blocking shortcut: Importance
These two new shortcuts will help users to block contacts without opening their chat info. These options can come in handy especially if you get a lot of messages from unknown or unwanted accounts. The report claims that a feature that allows users to quickly block multiple contacts at once from the chat list may not release in the upcoming days.
Currently, these new options for blocking contacts from the chat list and notifications will be available to select beta testers who install the latest update from the Google Play Store. The new blocking ability is expected to roll out to more users over the coming days.
Also Watch:
Data of 500 million WhatsApp users leaked, How to check if you're WhatsApp data is at risk