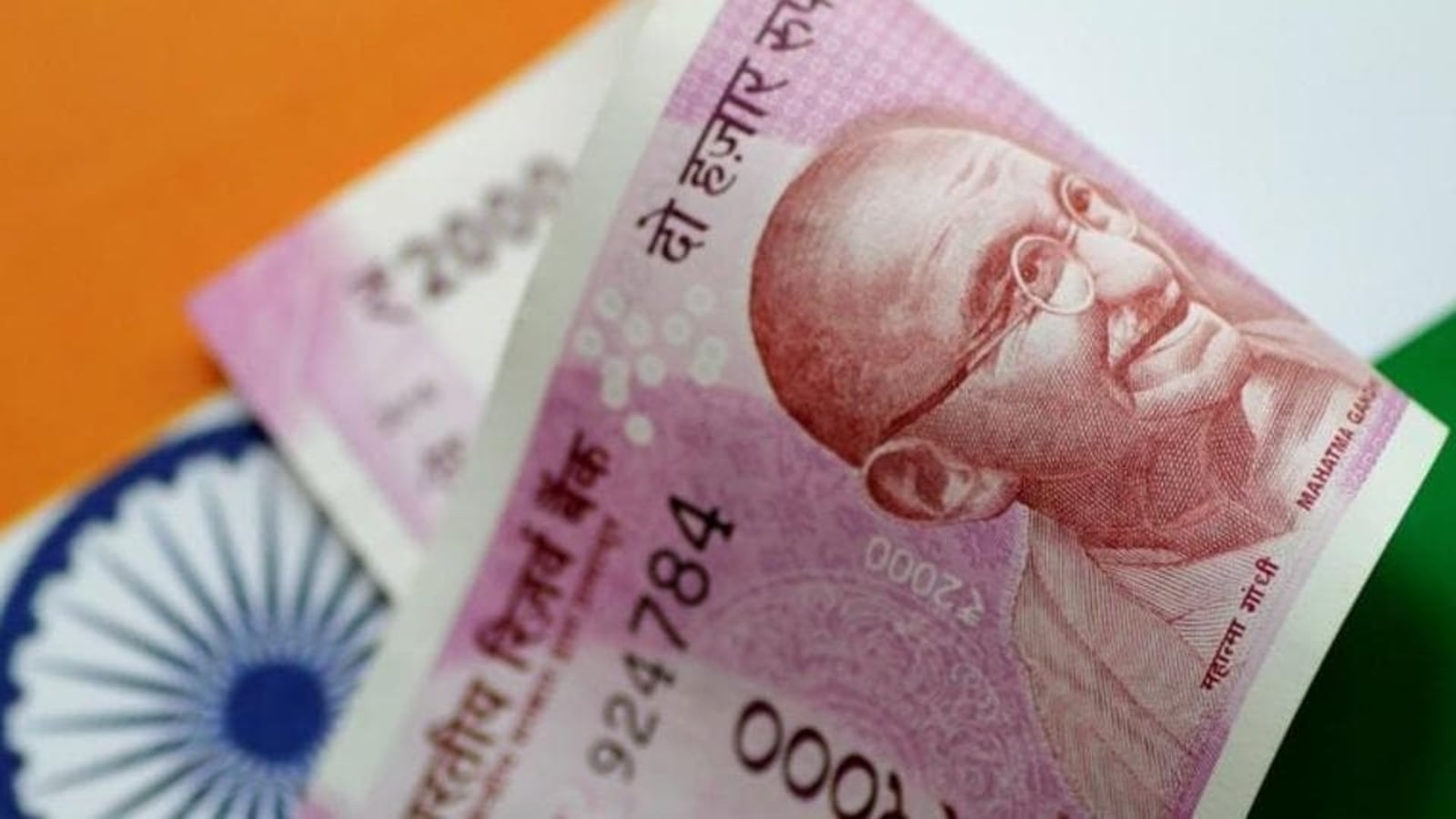 Indian business leaders are convinced that Budget 2023–24 will support economic growth across sectors and industries, despite a possible global downturn and geopolitical unrest. They forecast that the Indian economy will grow by more than 6.5% during this time, a pre-budget survey by Deloitte India, financial service provider firm, states.
The survey says that 73 per cent respondents hope the budget will fuel growth across industries by building strong domestic demand and focussing on capital expenditure and 62 per cent are confident about the country growing above 6.5 percent in FY'23.
ALSO READ: Reading the Union Budget with state govt spending statistics
India Inc. expectations from Budget 2023: Top points
1. The government's digitalisation initiative is playing a significant role, with approximately 60% of respondents believing that the recent push has been beneficial to the sector, the survey tells.
2. Business leaders anticipate that the government will take steps to increase industry demand. Almost half of those polled believe that additional tax breaks could spur growth in their respective industries.
3. According to the survey, 56 per cent of respondents believe that collaborating aggressively with the private sector to create and complete digital projects will boost digitisation efforts.
ALSO READ: Union Budget 2023: What are expectations of salaried professionals?
4. Using Indian government bonds to raise funds is recommended by 60% of respondents. This percentage has increased by 12% over the previous year.
5. 58 per cent of the respondents believe that increasing PPP could benefit the economy by focusing on dispute resolution and risk management for private participants.
6. Increased Production Linked Incentive (PLI) schemes, according to 56% of respondents, are the best way to increase industrial exports.
7. Business leaders believe that the government should take advantage of the weakening of manufacturing economies. They advocate for competitive import tariffs.
8. Making tax compliance easier, according to more than 65% of respondents, would be the most beneficial direct tax-related improvement.
9. Changing personal taxation would benefit people, according to 70% of respondents.
10. More than 60% anticipate an increase in the maximum tax exemption and deduction amounts.