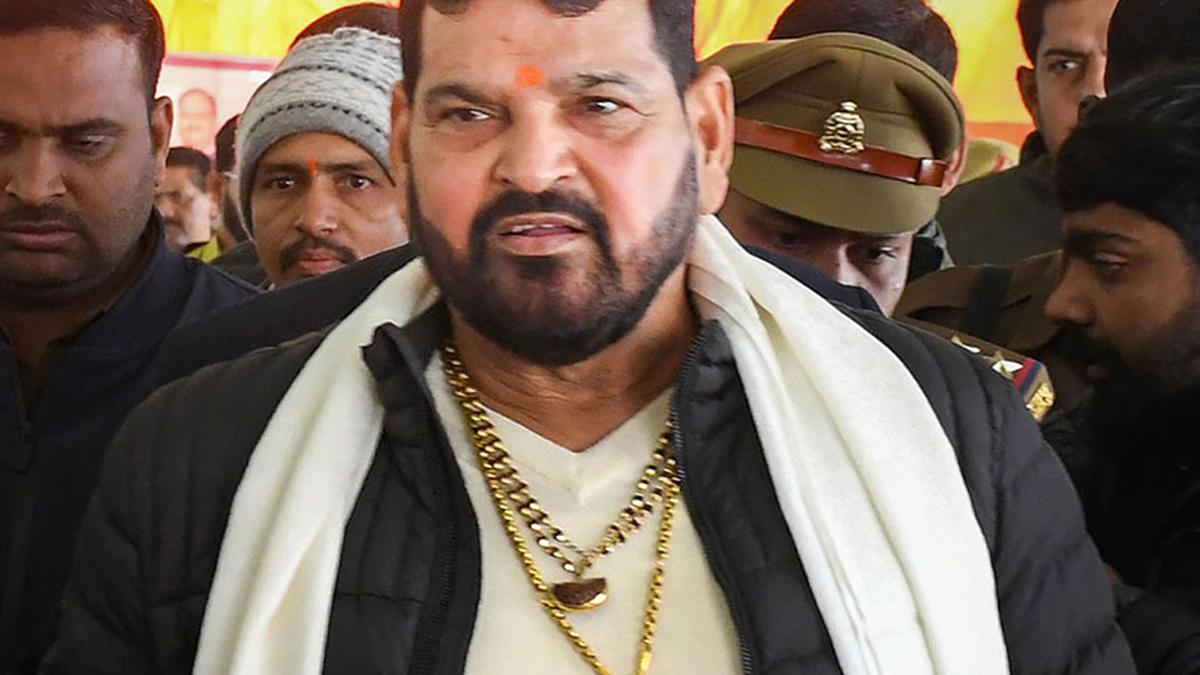 Wrestling Federation of India's has called off its emergency general council meeting that was supposed to take place in Ayodhya today. Only a day before, the Union Sports Ministry had suspended "all ongoing activities with immediate effect", of the WFI including the Ranking Tournament in Gonda, U.P., in light of allegations of sexual harassment and corruption against the sports body's chief, Brij Bhushan Sharan Singh.
The Ministry also suspended WFI's assistant secretary Vinod Tomar "with immediate effect, to ensure proper functioning of WFI"
The developments came after aggrieved wrestlers called off their protest following the announcement that the government will form an oversight committee to investigate the allegations of sexual harassment of women wrestlers by the WFI president. .
Bajrang Punia, Vinesh Phogat and Sakshi Malik along with scores of other wrestlers had staged a dharna at Jantar Mantar, seeking the ouster of the WFI president on various counts, including cases of sexual harassment.
Mr. Sharan Singh has been asked to step aside from the "day-to-day functioning". It was also stated that the WFI president had assured to cooperate in the investigation.
The Indian Olympic Association (IOA) has also formed a seven-member committee, headed by M. C. Mary Kom, to probe the charges.
The IOA panel includes wrestler Yogeshwar Dutt, archer Dola Banerjee and Indian Weightlifting Federation (IWLF) president and IOA treasurer Sahdev Yadav.
The committee also has two advocates—Talish Ray and Shlok Chandra – besides former shuttler and IOA joint secretary Alaknanda Ashok, who is its vice chairperson.
Prateek Bhushan, the son of Brij Bhushan Sharan Singh, had earlier said that his father will issue his statement after attending the Annual General Meeting (AGM) of the Wrestling Federation of India (WFI) on January 22.
He had said that the WFI had issued an explanation to the Sports Ministry within the stipulated 72 hours on the allegations made by wrestlers, including Olympic and Commonwealth Games (CWG) medalists, in Delhi.
"We're not formally authorised to speak anything on this issue. He [Brij Bhushan Sharan Singh] will address the media on Jan 22 nd after attending the Annual General Meet of WFI. We've given our official statement to the Sports Ministry," said Pratik.
(With inputs from agencies)