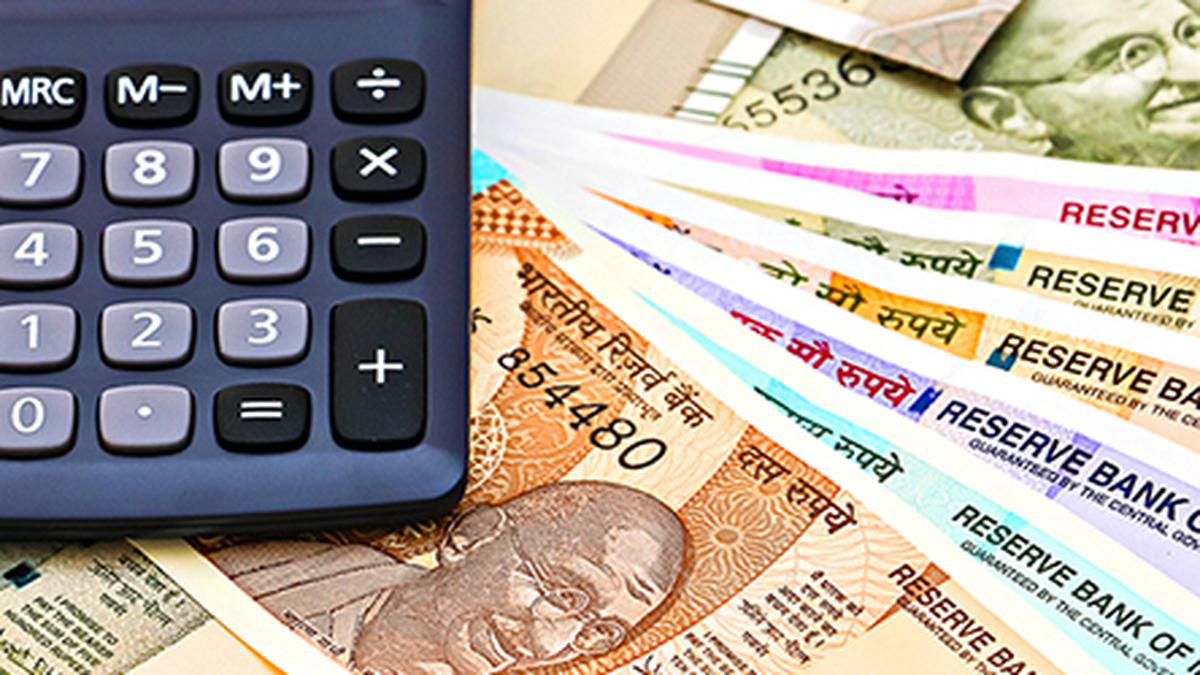 With the process of Income Tax refunds now made simple, taxpayers should take care of a few steps to ensure that there is no delay in their refunds, Abhishek Murali, former president, All India Tax Payers' Association (AITPA) said.
Apart from ensuring that their Aadhar is linked with their PAN (permanent account number), taxpayers must also ensure that their name as per the PAN Database (not their PAN card) is updated in their bank account records, he said.
Mr. Murali pointed out that the name as per one's PAN card is generally the name we want printed on the PAN card or, if an old card, it could contain an error. However, the name as per the database is what is relevant and it could be completely different from what is printed on the PAN card. It is suggested that the Income Tax Department may be contacted for the exact name as per the database. Or an easier way to find out is to fill out the tax payment challan (on the NSDL Income Tax website) and see the name that is auto generated against the PAN number. This name is the name as per the PAN database, he said.
Taxpayers must also check if there are any old tax dues payable and still pending, and now being raised, and address them. They also need to update their bank details: there could be changes in the IFSC code for instance, in case of bank mergers, and also details such as to whether it is an individual account or joint account must be checked, Mr. Murali said.
After these steps are completed, getting Income Tax refunds credited to one's bank account will be simpler and quicker, he said.