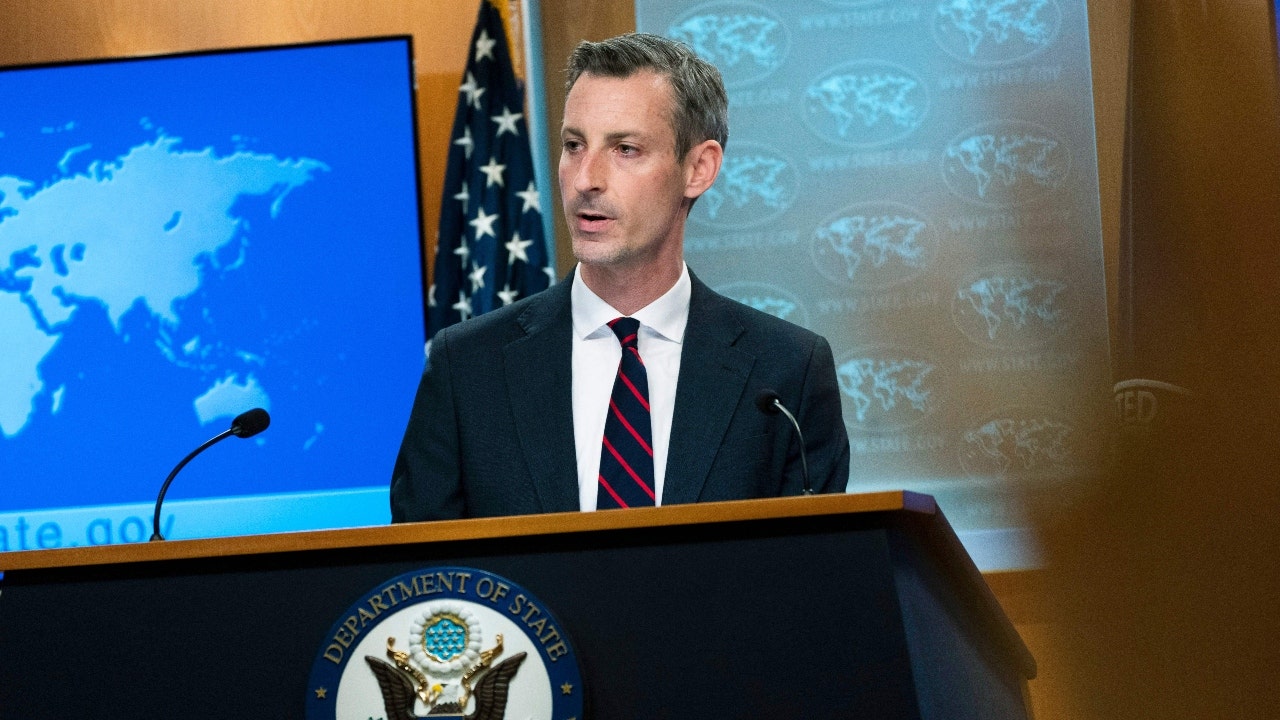 [ad_1]


The U.S. State Department shot down claims from Iranian officials that the two countries had reached an agreement to make a prisoner exchange Sunday.
Iranian Foreign Minister Hossein Amirabdollahia claimed an agreement had been reached during a Sunday appearance on Iranian state television. The U.S. now says no such agreement exists.
"Statements from Iranian officials that a deal regarding the exchange of prisoners has been reached are another especially cruel lie that only adds to the suffering of their families," State Department spokesman Ned Price clarified Sunday.
This is a developing story. Check back soon for updates.
[ad_2]

Source link