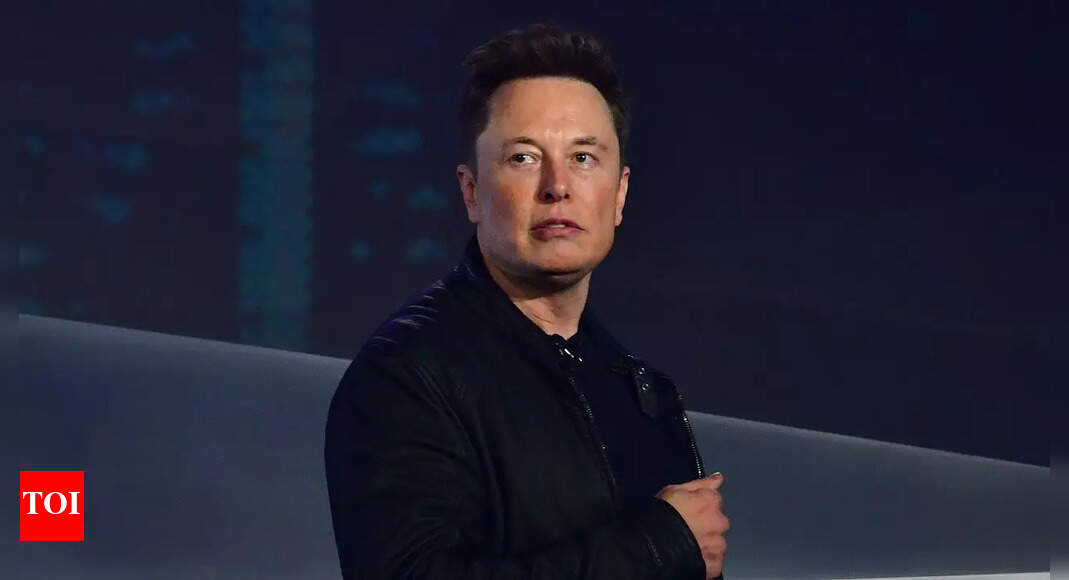 Twitter has considered selling usernames to generate new revenue as its owner,
Elon Musk
, tries to resuscitate the company's business, two people with knowledge of the plan said.
Twitter employees have held conversations about selling some usernames for the service since at least December, the people said. Engineers have discussed running online auctions where people can bid for the usernames. It's unclear if the project will move forward and if the plan affects all usernames or only a subset, the people said. But Musk said last month that he wanted to start eliminating inactive accounts on Twitter and free up 1. 5 billion usernames. Only certain usernames — such as those of well known people, brands and popular names — may have value.
The company has been in turmoil since Musk bought it for $44 billion in October. Given the deal's high price tag, the billionaire is under pressure to make the purchase a success.
Musk has since slashed expenses at Twitter, ordering layoffs and reducing the company's workforce by about 75% from the 7,500 employees it had at the time he took over, cutting other costs as well as stopping vendor payments. At the same time, he has tried finding new avenues to make money as Twitter experiences a sharp downturn in ad revenue. He has come up with a revamped subscription plan so users pay for verification badges, and the company has filed paperwork with the US treasury department to process payments. Musk has said he has visions of creating "an everything app," similar to China's WeChat, which over 1 billion people use to find news, connect to friends, make payments and order food.
Unique usernames — also known as handles — can be lucrative. They are often claimed by early adopters of social media platforms and some people and brands are willing to pay thousands of dollars for them. Black markets have sprung up where people can buy "original gangster," or OG, usernames that are desired because they feature a short word or a number.
Twitter and Musk didn't respond to requests for comment. Twitter's rules forbid the buying and selling of handles. The trade has previously attracted hackers. In 2020, a 17-year-old in
Florida
was arrested after hacking Twitter to obtain usernames to sell, compromising accounts of Musk and celebs.