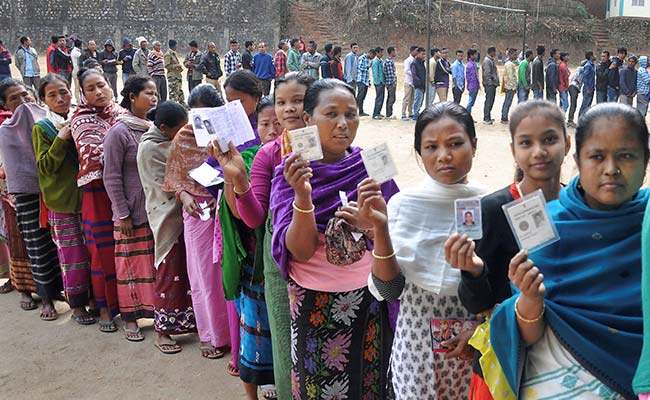 New Delhi:
Tripura will vote for a new government on February 16th, and Meghalaya and Nagaland on the 27th, with results on March 2, the Election Commission announced on Wednesday.
While the three northeastern states are the first to have assembly polls this year, a special focus will be on Tripura, which the BJP won for the first time in 2018.
The terms of all three state assemblies, each with a strength of 60 members, end in March – Nagaland on March 12, Meghalaya on March 15 and Tripura on March 22.
The poll schedule of the three states was chalked out keeping in mind high school examinations and the movement of security forces, reports said.
While Tripura has a BJP government, in Nagaland, the Nationalist Democratic Progressive Party is in power.
The National People's Party, the only party from the Northeast to have a national status, runs the government in Meghalaya.