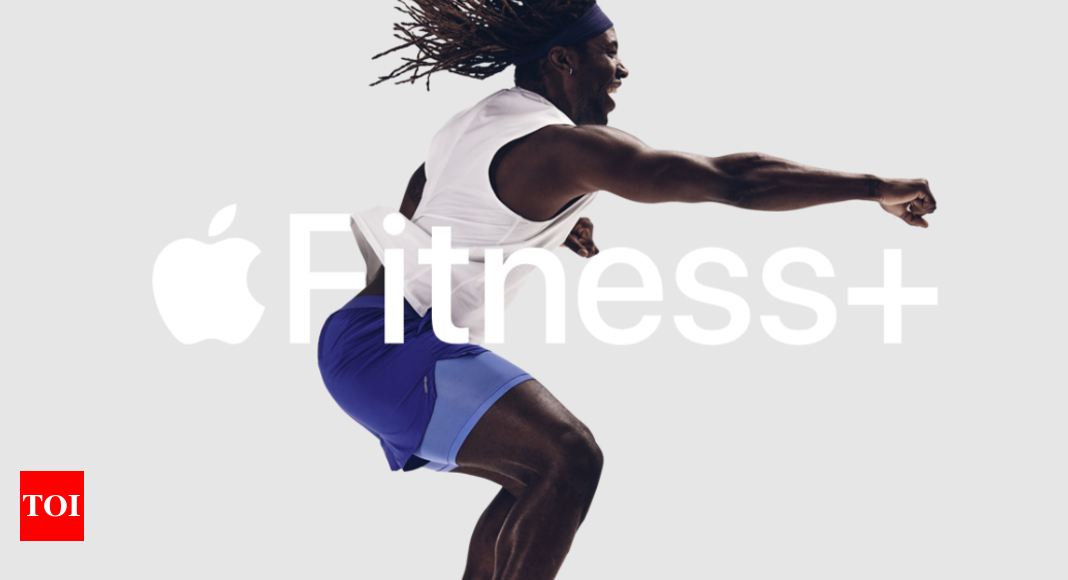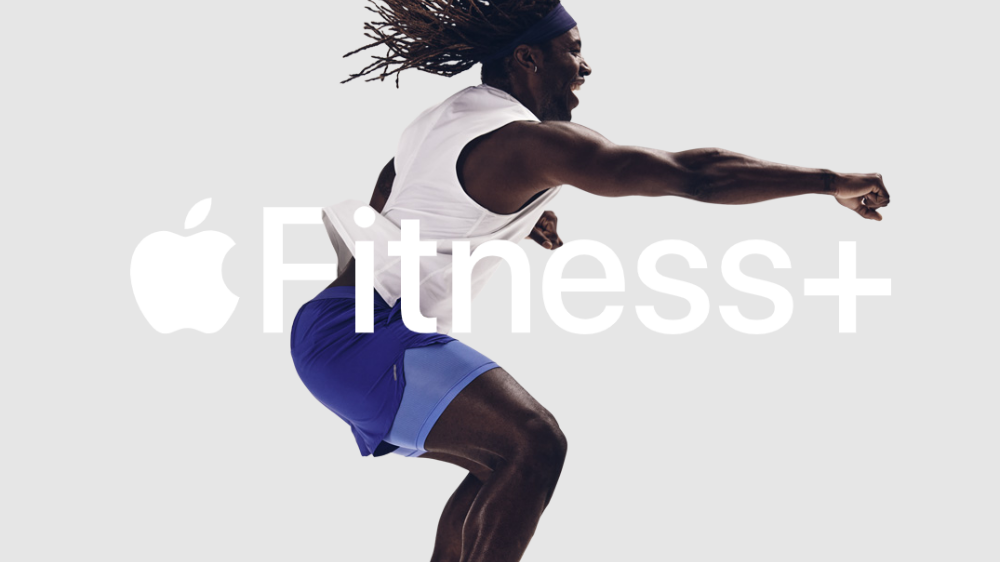 Apple recently announced that its Fitness+ service will get Kickboxing, a new total-body cardio workout type and Sleep, a new meditation theme. The additions, which have been designed to make users' practice more impactful, are now rolling out to users in a few countries. The service also got a Beyoncé Artist Spotlight, new Time to Walk guests, and three new trainers.
Pricing and Availability
Apple Fitness+ is available as a subscription service for $9.99 per month or $79.99 (US) per year, and can be shared with up to five other family members.
Fitness+ is available in Australia, Austria, Brazil, Canada, Colombia, France, Germany, Indonesia, Ireland, Italy, Malaysia, Mexico, New Zealand, Portugal, Russia, Saudi Arabia, Spain, Switzerland, the UAE, the UK, and the US.
Kickboxing workout
Kickboxing workouts can help in full-body fitness,, including building strength, stamina, coordination and balance. Each workout will consist of a distinct round of moves followed by one final round, which will combine the moves users just learned into an all-out one-minute interval. For training, users won't have to purchase any equipment and workouts will be 10, 20, or 30 minutes long. Kickboxing will be led by two Fitness+ trainers with others joining later.
Sleep Meditation
Meditation on Fitness+ is designed to help users release tension and anxiety, Apple said. There is a new Meditation theme, Sleep, that will be added to the Meditation library, joining the nine other themes, including Calm, Gratitude, Resilience, and Creativity.
The company said that new sleep meditations will be added every week. There is also Introduction to Meditations for Sleep programme that consists of four 20-minute meditations that conclude with five minutes of relaxing music.
Artist Spotlight with Beyoncé
The Artist Spotlight series is expanding with new workouts featuring music by Beyoncé, including songs from Beyonce's latest album, RENAISSANCE. The singer's music is available across cycling, dance, HIIT, pilates, strength, treadmill, and yoga.
Fitness+ will also roll out two additional Artist Spotlight offerings: the Foo Fighters on Monday, January 16, and Bad Bunny on Monday, January 23.
iQoo 11: First look of 'India's fastest' smartphone