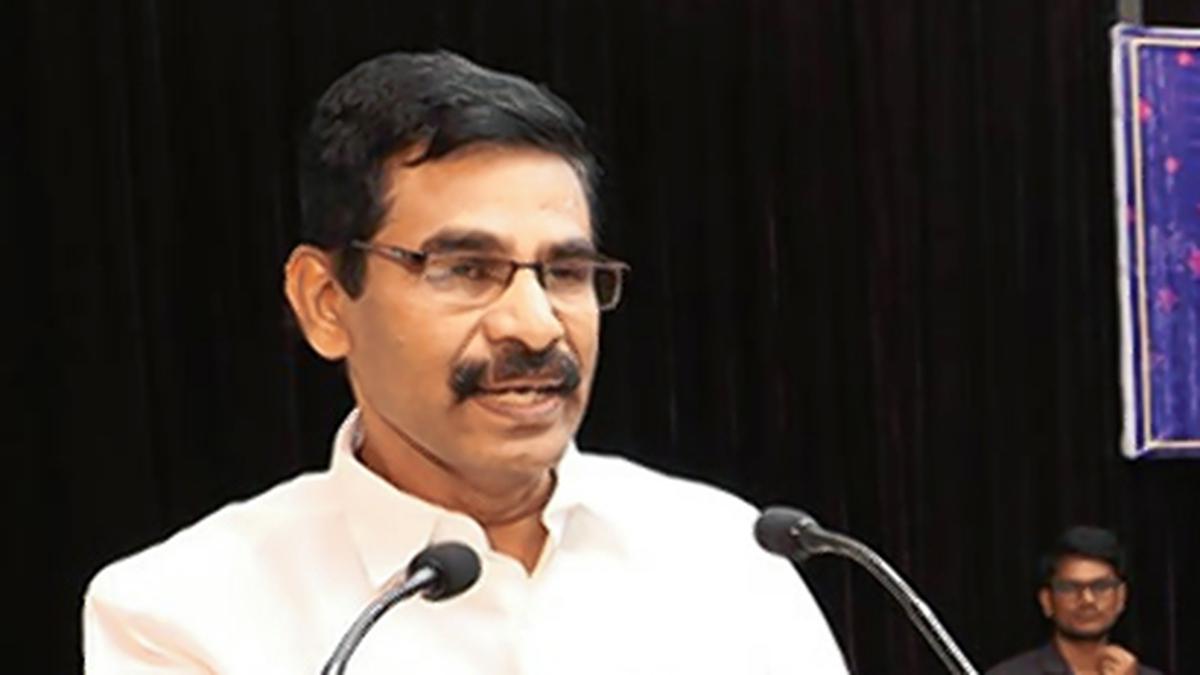 Ahead of Republic Day on January 26, the Tamil Nadu government's Chief Secretary, V. Irai Anbu, has issued instructions to District Collectors to ensure that celebrations are held cordially and peacefully in rural local bodies without leaving any scope for caste discrimination. The CS also sought reports on action being taken in this regard.
The Chief Secretary's communication reiterates his instructions issued last year, following a few incidents in which elected representatives of rural local bodies belonging to Scheduled Castes and Tribes faced hurdles in hoisting the national flag on Independence Day.
In his communication dated January 18 this year, the CS instructed District Collectors to ensure the Republic Day celebrations on January 26 are observed cordially and also directed them to ensure that the gram sabha meetings, usually held on that day, are conducted peacefully without any caste discrimination and all elected representatives are treated with respect.