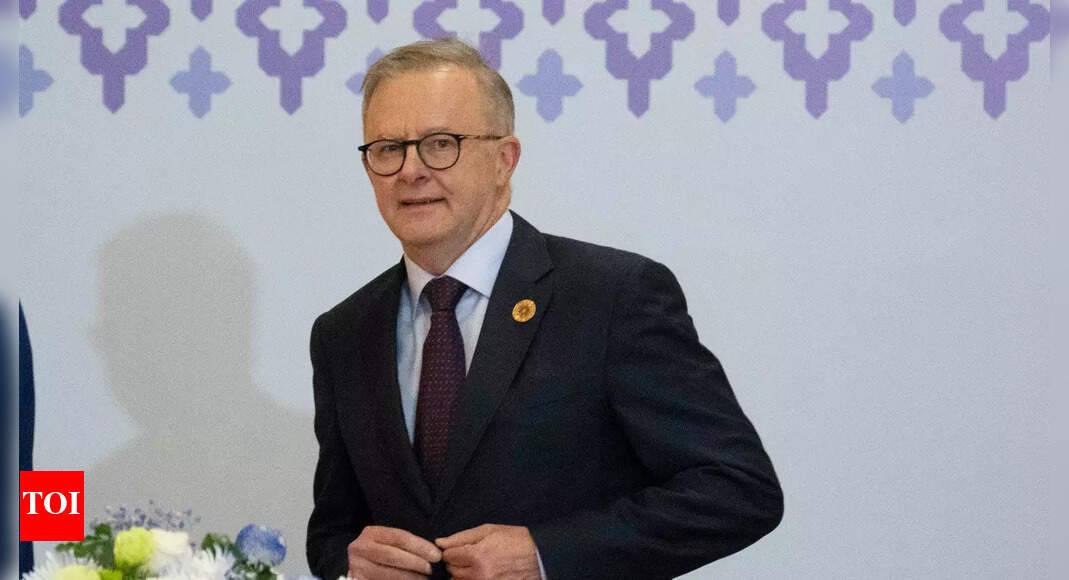 [ad_1]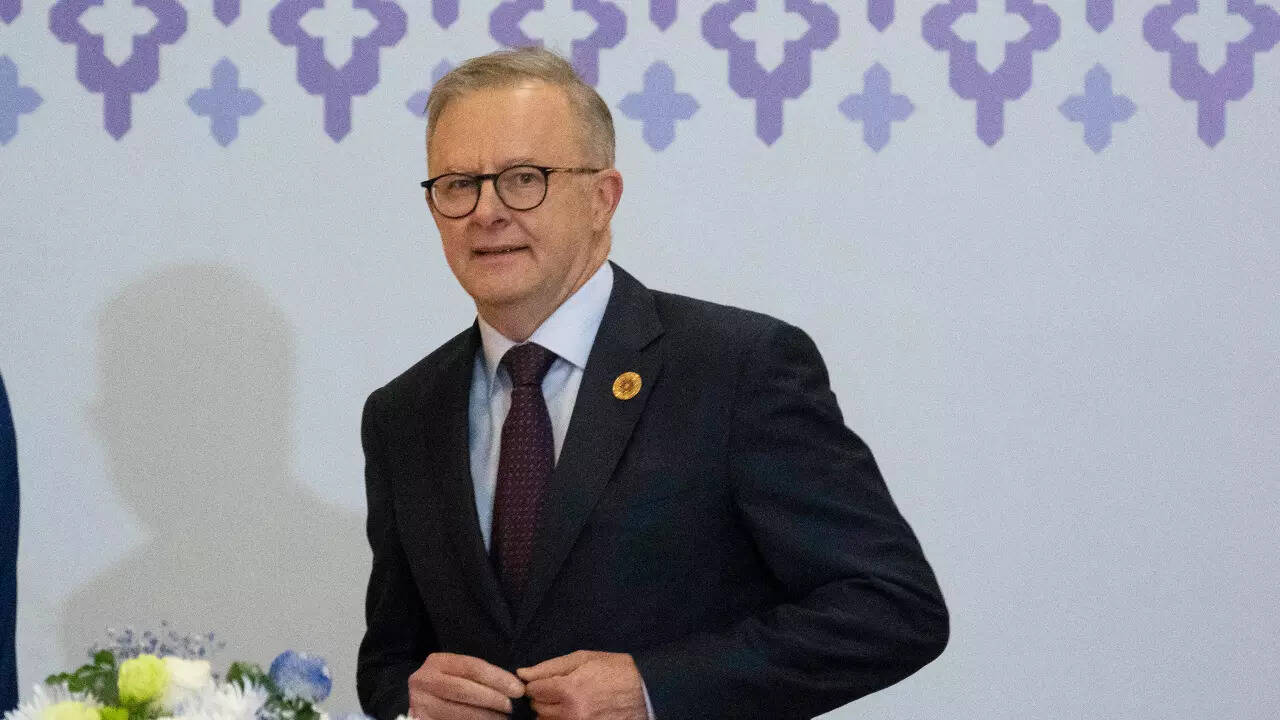 NEW DELHI: Ahead of his maiden visit to India, Australian Prime Minister
Anthony Albanese
said a stronger India-Australia partnership is good for the stability of the region and that it also means more opportunities and more trade and investment, strengthening "our economies and directly benefiting our people".
"Our relationship with India is strong but it can be st ronger. It is underpinned by our Comprehensive Strategic Partnership, which underscores a joint commitment to working together to enhance our defence, economic, and technological interests," said Albanese, who will arrive in India on the day of Holi. On March 9, he will watch the India-Australia cricket Test in Ahmedabad along with PM Modi.
"A shared passion for cricket is a hallmark of our long-standing friendship, a relationship that has been enriched by generations of Indian Australians," said the Australian government.
"As we look to the future, India will continue to be an important partner and close friend to Australia. I look forward to hosting Prime Minister Modi in Australia midy ear for the Quad Leaders' Summit and to visiting India again in September for the G20 Leaders' Summit," said Albanese. The two leaders will discuss trade and investment, renewable energy, technology, defence and security cooperation.


[ad_2]

Source link