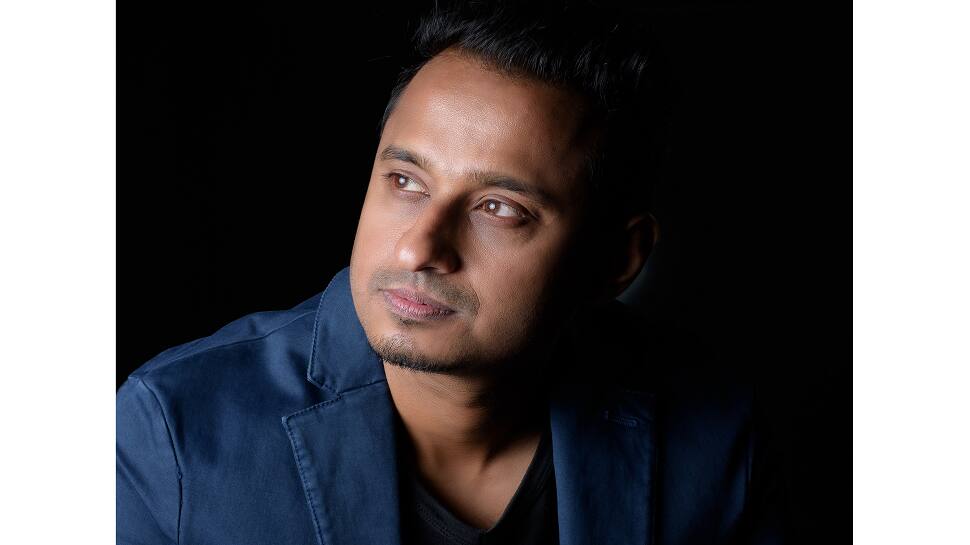 [ad_1]

New Delhi: Girish Prabhu, a Music Artist from Bangalore, India is back with a bang, his brand new song 'Chhori.' His Original Music is a mix of Hindi and English Rock and he also collaborates with other artists under the name Girish Prabhu Collective to infuse more flavours into his music. His two Albums 'Lamhein' ad 'Out of the blue' is available on iTunes, Spotify, Amazon, Saavn, Gaana, Hungama, and other digital platforms.



His new song 'Chhori' is inspired by a sweet, romantic incident of his life, a memory he will always cherish. In a recent conversation, he opened up on 'Chhori,' he also talked about the Gen-Z music choices. Read on!

Q. Tell us about your personal playlist for this Holi Party.             

Ans. 1. Balam Pichkari from Ye Jawaani Hai Deewani

2. Kesariya Dance mix

3. Rang Barse from Silsila

4. Do Me A Favour Let's Play Holi from Waqt

5. Go Pagal from Jolly llb2

6. Gerua from Dilwale
7. Gulaabo from Shaandaar

Q. Best places to visit in Banglore for the Holi Party?

Ans. In my opinion, Bangalore is a party capital! My idea of celebrating Holi would be organising a small party with close friends and family, maybe at my place or at a friend's place! 

Although I have attended some Holi events in the past, organized at The Lalit Ashok and Hotel Jayamahal Palace and I must say I had a great time there!

Q. Share some cool party plans for Gen-Z.
Ans. Genz loves to dance and some good music that gets them grooving! A good DJ night is a must for Genz parties. Pool parties are also a trend among the Genz! Some chilled mocktails, great friends, catchy music and good food around the pool, sets the right mood for a Genz party! Wanderlust is in the blood of Genz. Road trips, camping and staycation with good friends, is a party in itself for Genz.

'Chhori' is sung, composed and written by Girish Prabhu.


[ad_2]

Source link