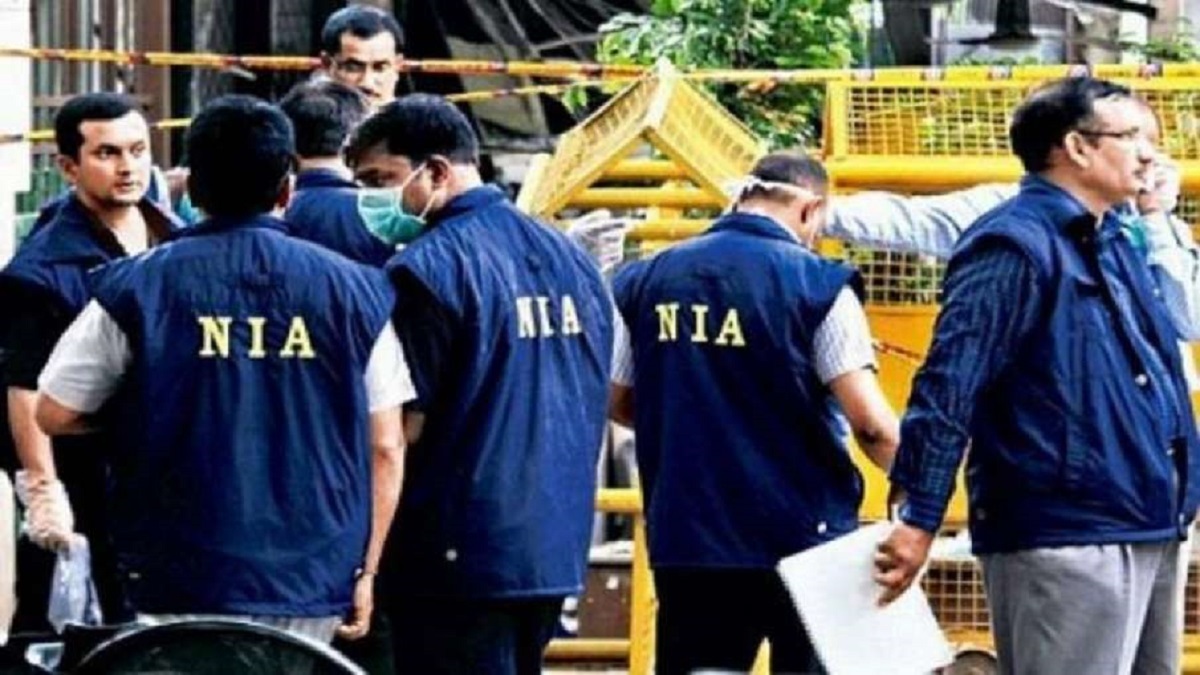 Shivamogga ISIS conspiracy: The National Investigation Agency (NIA) on Wednesday arrested two Islamic State terror operatives – Mazin Abdul Rahman and Nadeem Ahmed KA – in connection with the Shivamogga ISIS conspiracy case, officials informed.
Mazin Abdul Rahman of Dakshina Kannada and Nadeem Ahmed KA of Davanagere were arrested on Tuesday in a case related to a conspiracy by some people to further the terror activities of Islamic State (IS) in India, a spokesperson of the federal agency said.
The official said the case was initially registered on September 19 last year at Shivamogga Rural Police Station in Karnataka and was re-registered by the NIA on November 4.
"Investigations revealed that (conspiracy case) accused Maaz Muneer had radicalised and recruited Rahman while accused Syed Yasin radicalized and recruited Ahmed KA for furthering the terror activities of Islamic State," the spokesperson said.
The NIA said that as part of the larger conspiracy, the accused persons attempted or committed acts of sabotage and arson.
Earlier, four other accused persons were arrested in the case, the spokesperson said.
(With inputs from PTI)
ALSO READ | CBI raids 50 locations in connection with corruption in Food Corporation of India; one official arrested
ALSO READ | Jammu and Kashmir: JCO among 3 soldiers die after falling into deep gorge along LoC in Kupwara