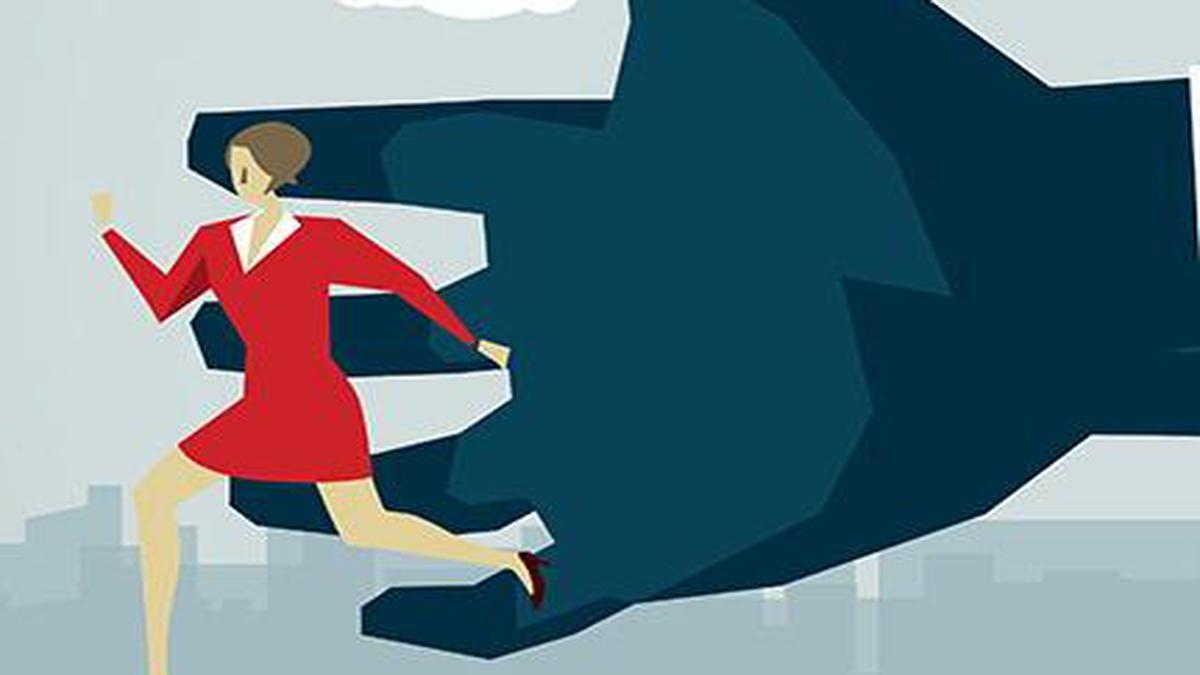 A senior IAS officer and a former Rashtriya Janata Dal MLA from Jhanjharpur have been booked allegedly for rape on a complaint by a woman who is a lawyer in Allahabad High Court.
The woman has also claimed that the IAS officer is the biological father of her child born in December' 2018.
The FIR (First Information Report) against 1997-batch IAS officer Sanjeev Hans who is currently posted as principal secretary in State energy department and former RJD MLA of Jhanjharpur Gulab Yadav, has been filed with the Rupaspur police station in Patna.
"The FIR against both has been registered for rape and other sections of Indian Penal Code (IPC), besides sections of the Information Technology Act", said Patna Senior Superintendent of Police, Manavjit Singh Dhillon.
The FIR said that the former RJD MLA Gulab Yadav lured the woman with promise to make her a member of the Bihar Women's Commission and called her to his residence in Rukanpura area of Patna in 2016 and allegedly raped her while making a video of the incident.
Gulab Yadav was RJD MLA from Jhanjharpur in Madhubani district from 2015-2020 but, later, was expelled from the party in March 2022.
Later, said the FIR, the ex-RJD MLA called the woman to different hotels in Delhi and Pune where he and the IAS officer raped her repeatedly. They also allegedly threatened the woman to make the video viral on social media.
Initially, after the police failed to act on her complaint, the woman moved to Danapur court but there too her petition was dismissed on May 12' 2022. She, then approached the Patna High Court on October 17' 2022  requesting the court to order the state police chief to conduct a DNA test of her son to prove her claim that the IAS officer Sanjeev Hans was the biological father of her son.
Her son was born, she claimed in the FIR, on December 25, 2018.
The former MLA, she claimed, had told her that he could not be the biological father of her son as he had already undergone vasectomy.
On December 12, 2022 the Patna High Court referred the matter to Danapur civil court for "cognizance".
After a preliminary police investigation, the Danapur court on January 7' 2023 ordered that an FIR be lodged against accused persons in the case.