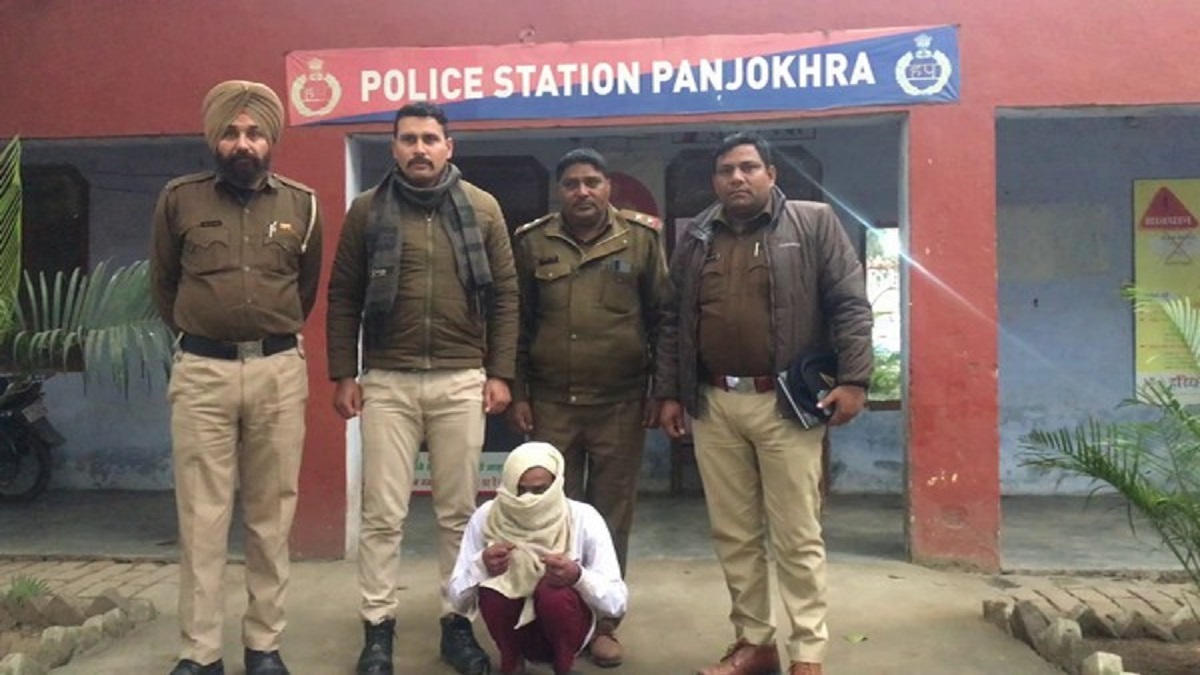 Ambala air base: The security personnel of the Indian Air Force arrested a 'suspicious' youth who was attempting to scale the 12-feet-high outer wall of Ambala air base in Haryana. Notably, the Ambala air base is home to the newly-inducted Rafale fighter aircraft.
Around 10:30 p.m. on Tuesday, the security personnel of the Air force got alarmed when they saw the suspicious youth, scaling the wall of Ambala Air Force Station, officials said. They further said that security officials immediately called on 112 and reported the matter.
A case filed against the arrested youth 
Seeing the gravity of the matter, a case has been registered against the accused at Panjokhra Police Station. As per the preliminary investigations, the youth belongs to Uttar Pradesh's Ghazipur district. 
Additional Superintendent of Police of Ambala, Pooja Dabla said that the arrested suspect has been identified as Ramu. He will be interrogated on remand and his mobile will also be examined, she said adding that the police's investigation into the matter is underway.
ALSO READ: BSF in 2022 killed Pakistan intruders, captured 22 drones, seized 316 kg drugs in Punjab
 Punjab police arrested 21 people in drug-linked cases
Last month, the Punjab police arrested at least 21 people and seized a large amount of drugs in a special operation launched against suspicious people across the state.
The state-wide coordinated special operation "OPS Eagle" was conducted on Friday to search and round-up suspicious people in vulnerable locations for their verification.
(With inputs from agencies)