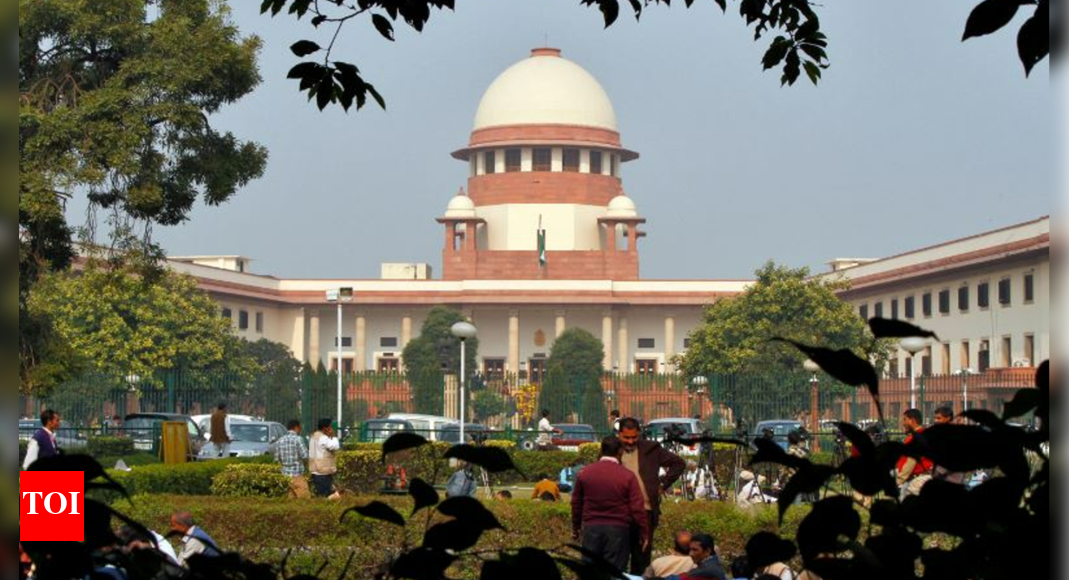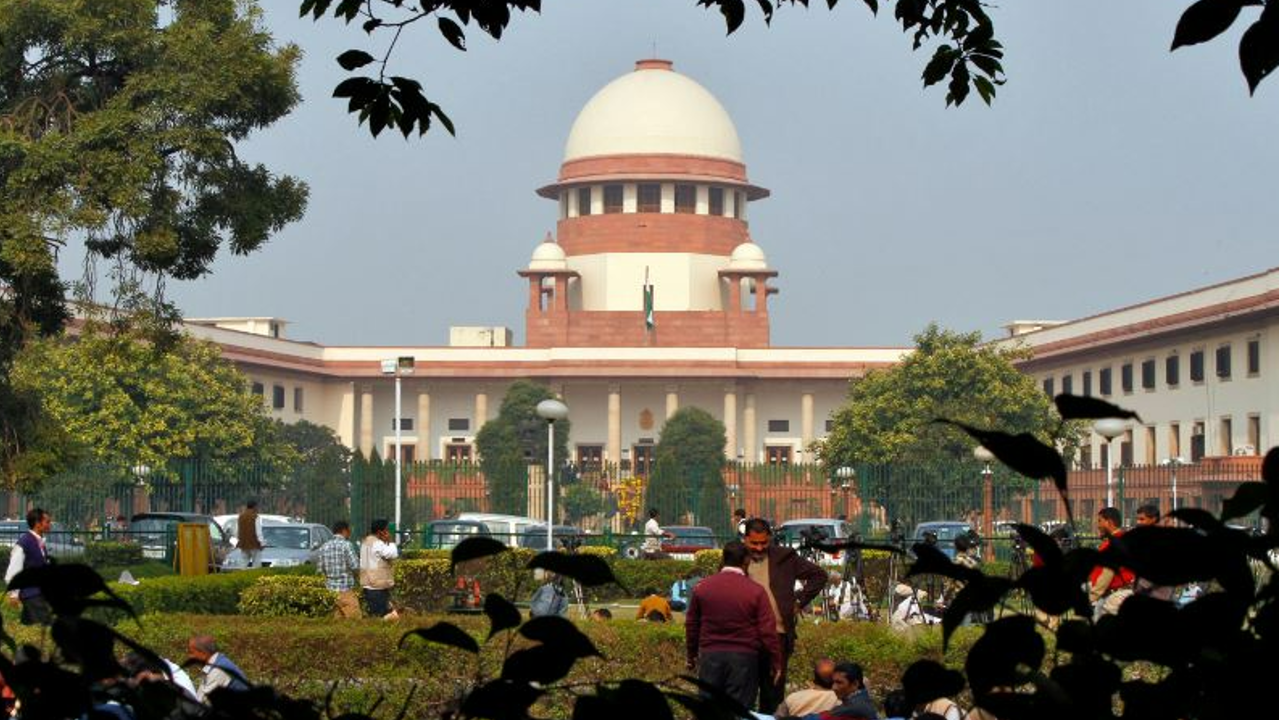 NEW DELHI: Observing that an accused granted 'default bail' cannot claim special rights to remain on bail, the Supreme Court on Monday ruled that such a bail, which is granted due to failure of the investigating agency to complete the probe and file chargesheet within stipulated time, could be cancelled on filing of the chargesheet if the accused has committed non-bailable offence and a strong case is made out against him.
A bench of Justices M R Shah and C T Ravikumar, however, said that mere filing of chargesheet is not enough for cancellation of bail and it should be done only when the accused deserved to be in custody. The bench set aside the order of Andhra HC which had held that default bail cannot be cancelled on merit and bail can be cancelled only on other general grounds like tampering with evidence/witnesses; not cooperating with the investigating agency; and/or not cooperating with the trial court concerned.
The court allowed the plea of CBI which had challenged the HC order. The agency sought cancellation of bail granted to the accused in the case of murder of former MP Y S V Reddy who was found dead in 2019. Setting aside the HC order, the SC asked the HC to hear the case afresh.
The bench noted that if default bail is not allowed to be cancelled then it could be misused by the accused.