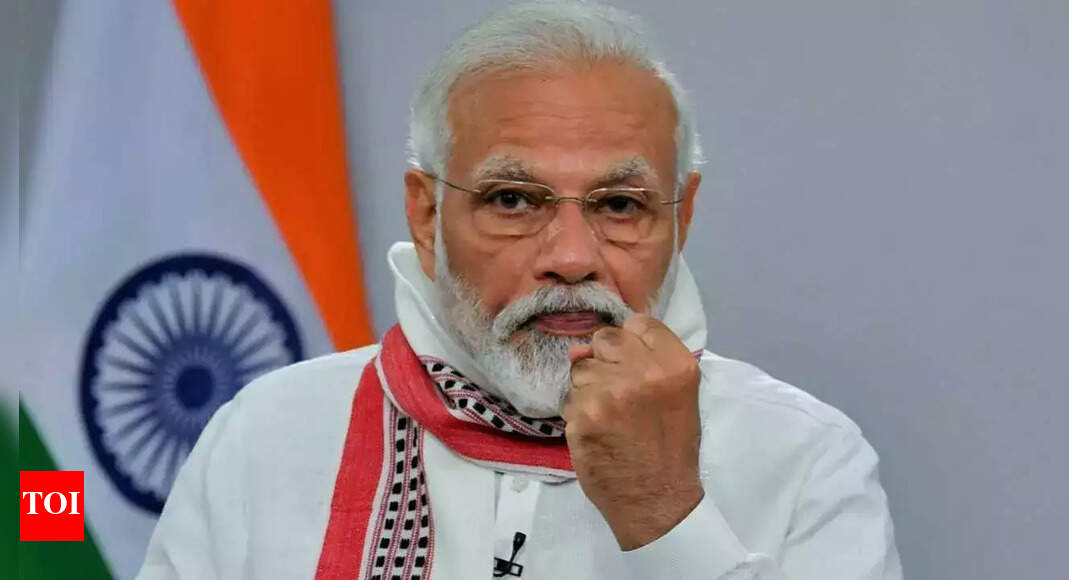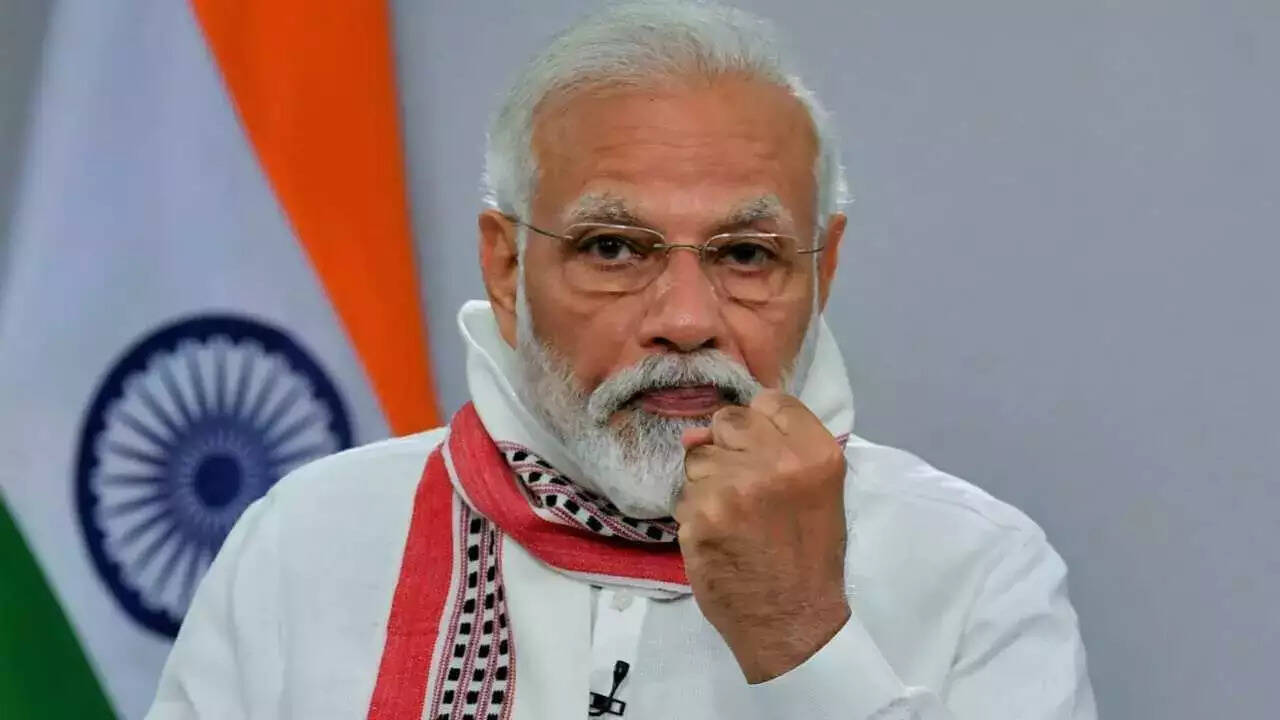 NEW DELHI: Retired judges, retired bureaucrats and retired armed forces veterans co-signed and released a statement on Saturday rebutting the BBC documentary critical of Prime Minister
Narendra Modi
as "delusions of British Imperial resurrection".
The letter, signed by over 300 senior government officers, judges and veterans, read: "Not only is the BBC series — judging from what we've seen of it so far — based on delusional reporting, but presumes to question the very basis of 75-year-old edifice of India's existence as independent, democratic nation that functions according to the will of the people of India."
The signatories said that "yet again, the staple, dyed-in-the-wool negativity and unrelenting prejudice of the BBC towards India has resurfaced as a documentary, India: The Modi Question."
Judge and jury
They said that the BBC claims its series has been "rigorously researched according to the highest editorial standards", and "examines the tensions between India's Hindu majority and Muslim minority.
"So, now we have the archetype of British past imperialism in India setting itself up as both judge and jury, to resurrect Hindu-Muslim tensions that were overwhelmingly the creation of the British Raj policy of divide and rule."
"Glaring factual errors apart, the series – which uses the words 'allegedly' and 'reportedly' repeatedly, (not 'factually') – reeks of motivated distortion that is as mind-numbingly unsubstantiated as it is nefarious."
This is demonstrated most vividly by its completely sidelining the core fact: that the apex judicial institution of India, the Supreme Court of India, has unambiguously ruled out any role of PM Modi in the Gujarat violence of 2002, while firmly rejecting allegations of complicity and inaction by the then Gujarat state government headed by chief minister Modi."
The signatories accused the BBC of "naturally thriving on sensationalism regardless of how false its basis".
"This alone exposes the BBC's malafides, and leads one to question the motivations behind this series.
"This documentary is not a neutral critique, it is not about exercising creative freedom, it is not even about a divergent, anti-establishment point of view. It is in fact a visibly motivated charge sheet against our leader, a fellow Indian and a patriot," the letter added.