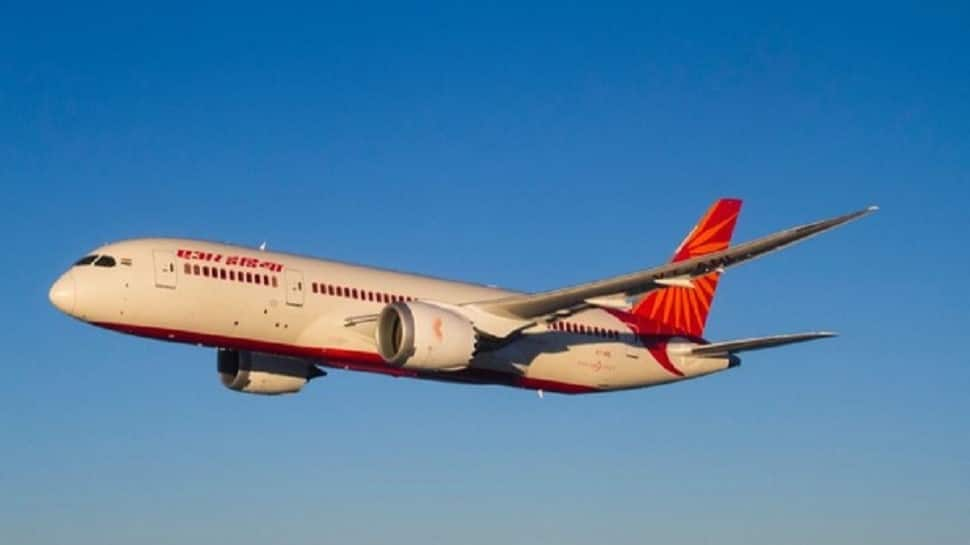 The Indian Government has now issued a NOTAM (Notice to Airmen) in the view of Republic Day, making airlines cancel/reschedule their flights during the Republic Day week. Air India has also announced that some of its domestic and international flights have been cancelled or rescheduled, as the airspace will be closed for over three hours every day for the entire week in the run-up to the 74th Republic Day. Considering this, Air India has taken appropriate measures to cancel as well as reschedule flights while minimising disruptions. For 2023, the NOTAM has been issued for January 19-24 and January 26 from 10.30 to 12.45 p.m.
To adhere to NOTAM, Air India will be cancelling all flights operating to and from Delhi across the seven-day period during the time range as mentioned above. This has been done without causing disruptions on other routes. Flights operating earlier or later than the prescribed time range will continue to operate as usual.

As far as international operations are concerned, Air India will be realigning the same with either a one-hour delay or advancement. Due to this, ultra-long haul, long-haul and short haul international operations from five stations, namely LHR (London), IAD (Dulles), EWR (Newark), KTM (Kathmandu) and BKK (Bangkok), will be impacted due to advancement or delay by one hour. There are no cancellations of international operations during this period, said the airline on Friday.

Officials said that domestic or international passengers arriving at and departing from IGI Airport, New Delhi, are requested to check their flight status to avoid any further inconvenience.

With inputs from IANS