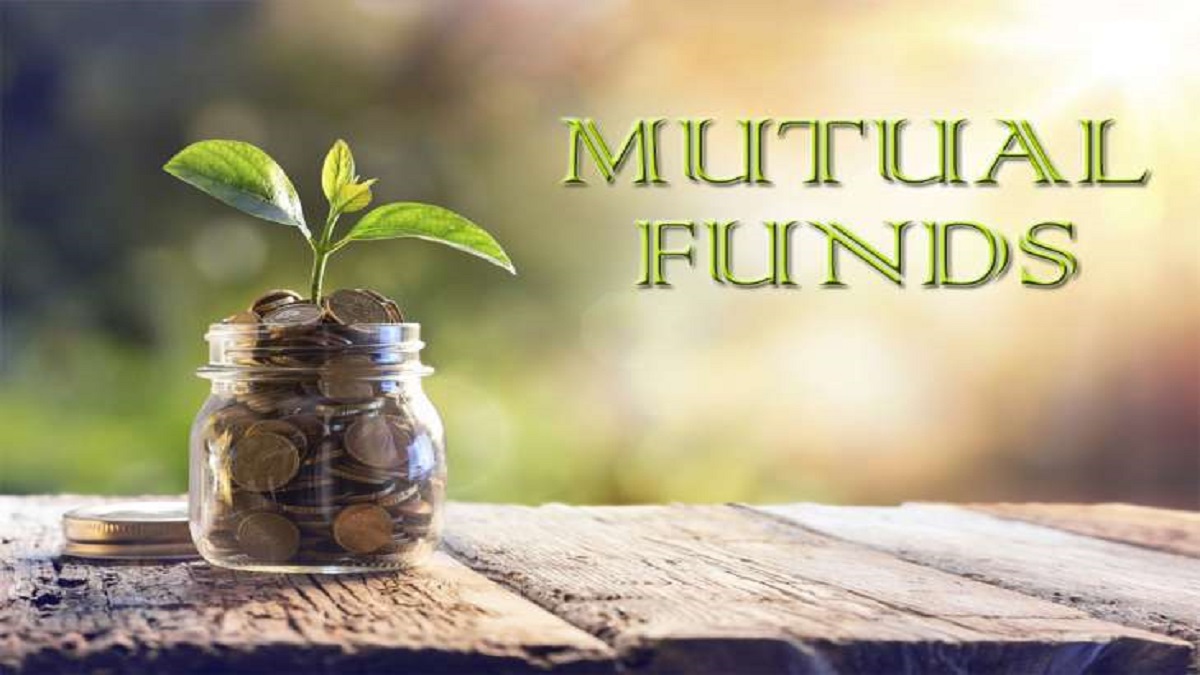 Quant Mutual Fund has acquired a more than 2 per cent stake in Apollo Micro Systems. As per data, Quant Mutual Fund has bought nearly 5.50 lakh shares or 2.66 per cent shareholding in the company.
The fund house bought shares at an average (approx) price of Rs 330 per share.
With the addition of Apollo Micro Systems, the fund house has now 140 stocks holding in the portfolio. This includes ITC, SBI, PNB, HDFC Bank, LIC, Airtel, Tata Steel, Confidence Petroleum India, Ramkrishna Forgings, Motiwal Oswal Financial Services, Maruti Suzuki India among others.
ALSO READ: India's richest 1% own more than 40% of total wealth: Oxfam
Apollo Micro Systems caters primarily to defence and aerospace sectors. 
On Tuesday, shares of Apollo Micro Systems quoted Rs 328.90 a piece on NSE, up by 1 per cent from the previous close. The counter has yielded a multibagger return of nearly 150 per cent in the past 6 months.
Incorporated in 1996, Quant Mutual Fund is one of the oldest and pioneering mutual fund houses in the country.