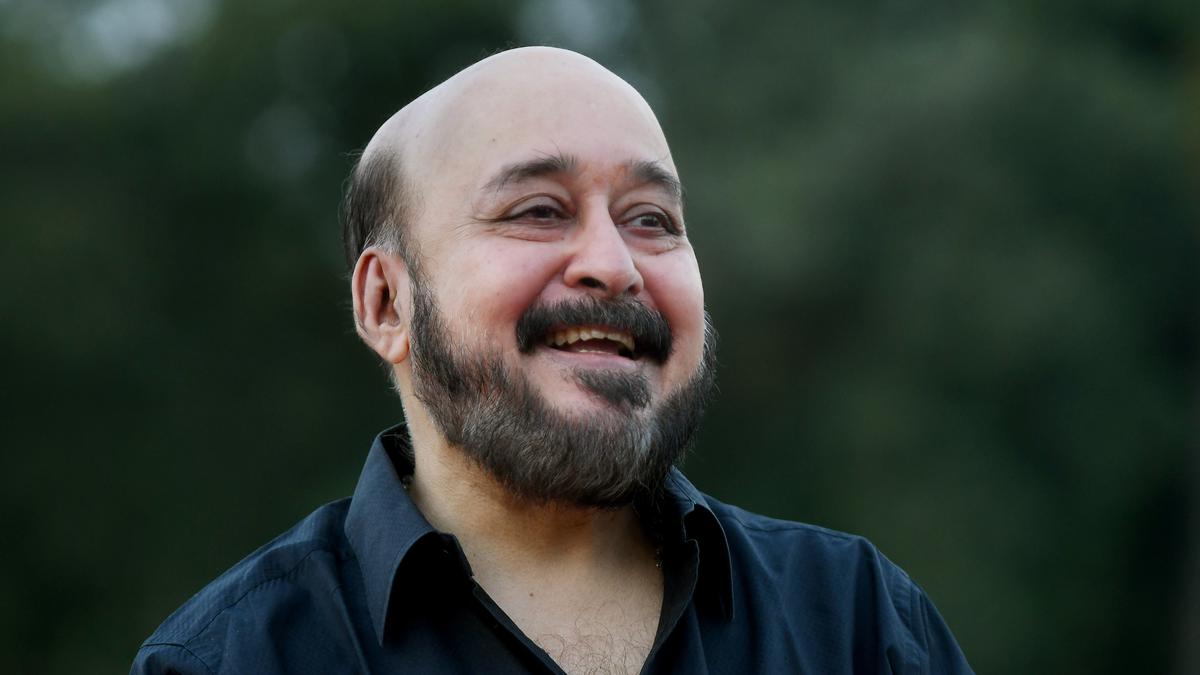 [ad_1]

The Madras Gymkhana Club on a breezy Saturday evening looks like a quiet place to wind down after a hectic work week. The lawn is neatly mowed and the club is relatively hushed.
This is right until its first supper theatre production King of Clubs by writer Sreekumar Varma begins. Immediately after, the audience settles in and listens to the introduction, there is the sound of rain, loud singing and dancing.
Sreekumar says that this show about eager performers trying to impress their dominant, mysterious royal patron, demands attention, some drinks and definitely some food.
"It is the first time we have decided to stage such a performance at the club. It involves a bit of music, opera, Bharatanatyam and other forms of dancing too. Once it was confirmed and I got to know that Stage Fright (the theatre company) was acting, I wrote the play using the actual names of the actors," Shreekumar says, in between handshakes. It is his birthday, he says.
The King of Clubs was written over 20 days while Shreekumar was in the midst of attending literature festivals. The actors on stage often break the fourth wall and the playwright agrees that he enjoys dabbling in a little bit of meta.
A senior member of the erstwhile Travancore royal family, he says that most of his work revolves around muder and royalty with dominant bits of comedy in it. In between mutton samosas and broccoli cutlets, the audience which sits through the hour-long play finds itself smiling and laughing despite the macabre and occasionally bizzare moments the play sets up including a sudden heart attack. He says that he was inspired by the story of one of his ancestors, a king with cat-eyes who behaved similarly to one of the characters.
"I am in the middle of writing a book that has taken me 18 years to get to. I write plays when finishing the novel seems a little difficult. I take a break through these plays and get back to it," he says.
Shreekumar's advice to young writers is to write without reservation. He urges people to put their thoughts on paper and later edit with precision. He hopes that King of Clubs is staged several times and adds that he is open to collaboration.
This play is the first major production of Gymkhana Club's Cultural Hub that is looking to bring younger members of their club to take part in their activities. Ishwar Achanta, secretary, Madras Gymkhana Club, says that they have been persuading members of the club to act too.
Sanjay Shroff, the president of the club says that they will be hosting more such performances to keep the spirit of literature alive.
[ad_2]

Source link