Latest
Param Bir Singh is in India, ready to appear before CBI within 48 hrs: Lawyer tells Supreme Court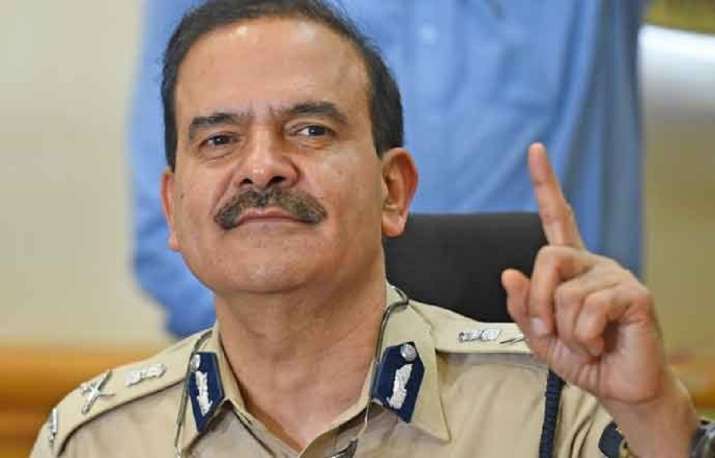 Former Mumbai police commissioner Param Bir Singh, missing since October, informed the Supreme Court on Monday that 'he is in India and not absconding'.
"I am very much in the country but hiding as I face threat to my life," Param Bir Singh informed the apex court via his lawyer.
The Supreme Court granted protection to the former Mumbai police chief from arrest and asked to join investigations into an extortion case against him.
"I am ready to appear before the CBI within 48 hours. If I am wrong, then take me to the task," the former Mumbai police chief told the SC.
An SC bench headed by Justice S K Kaul had asked his lawyer to inform the court about Singh's whereabouts.
The Supreme Court has agreed to hear Param Bir Singh's plea and issues notice to the Maharashtra government and CBI & posts the matter for hearing on December 6.