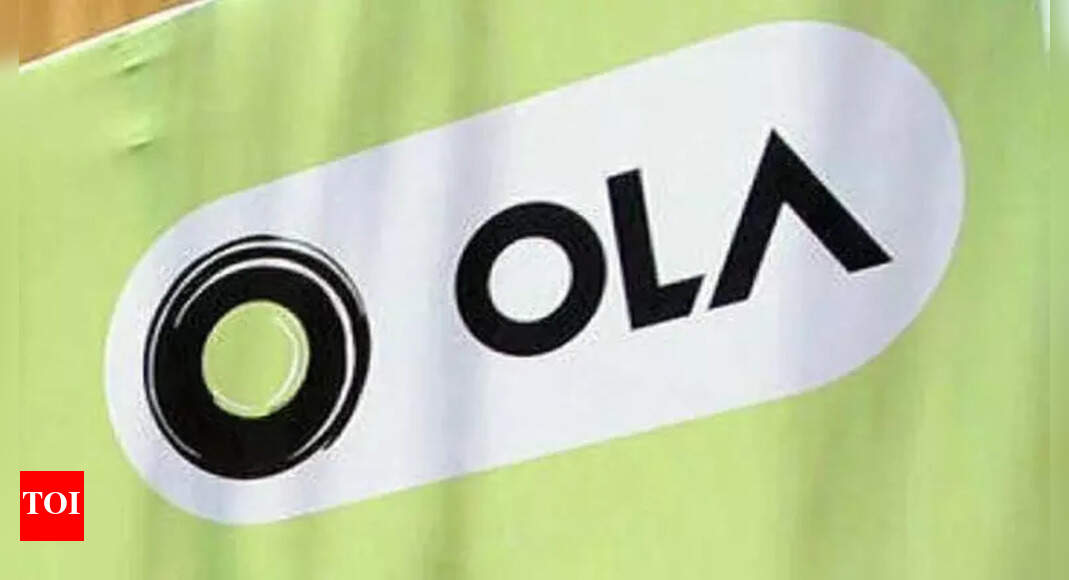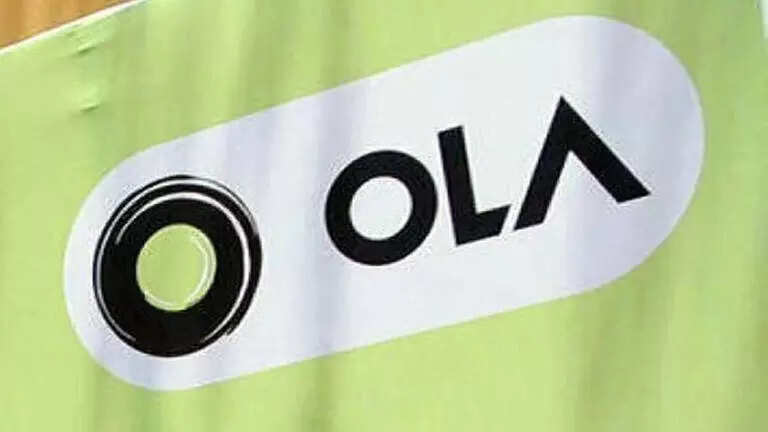 Domestic mobility company Ola has fired about 130-200 employees in a fresh round of job cuts. According to a report by ET, the SoftBank-backed company has made the job cuts across its ride-hailing, electric vehicle and fintech businesses. An Ola spokesperson has said that the company "regularly conducts restructuring exercises to improve efficiencies and there are roles which are now redundant," the report adds. The spokesperson has also assured that Ola will "continue making new hires in engineering and design," including senior talent in their key priority areas.
Ola layoffs
: More details
Initially, Ola planned these 200 job cuts on September 2022 as the company wanted to curb its unrequired workforce. However, the cab-hailing company didn't go through with the layoffs at that time but the company has finally decided to implement the job cuts. The report claims that the current layoffs are the same round of layoffs which was supposed to happen in September.
As per the report, a senior-level executive said that even as layoffs were happening, people were being hired. The Ola official also mentioned that these job cuts were more of a "repurposement exercise" by the company as it has shifted focus from making a super app to just concentrating on its ride-hailing and EV businesses.
Why Ola is doing the job cuts
Another source mentioned that most of the firing happened at the junior level, mostly freshers hired recently from colleges. Ola has been facing some difficult situations since the pandemic began in 2020 and this is the latest round of layoffs being conducted by the company. In 2020, the company laid off 1,400 people as lockdowns hit ride-hailing firms badly.
In 2022, Ola's funding environment was tightening and the company was forced to shut down different businesses as well. The company laid off 1,000 people from its cloud kitchens, as well as food and grocery delivery businesses.
Also Watch:
Facing issues while downloading apps from Google Play Store? Here are 5 things you can try