Entertainment
North Korean citizen importing 'Squid Game' on USB drive shot dead; students secretly purchasing or watching K-drama sentenced to life in prison – Report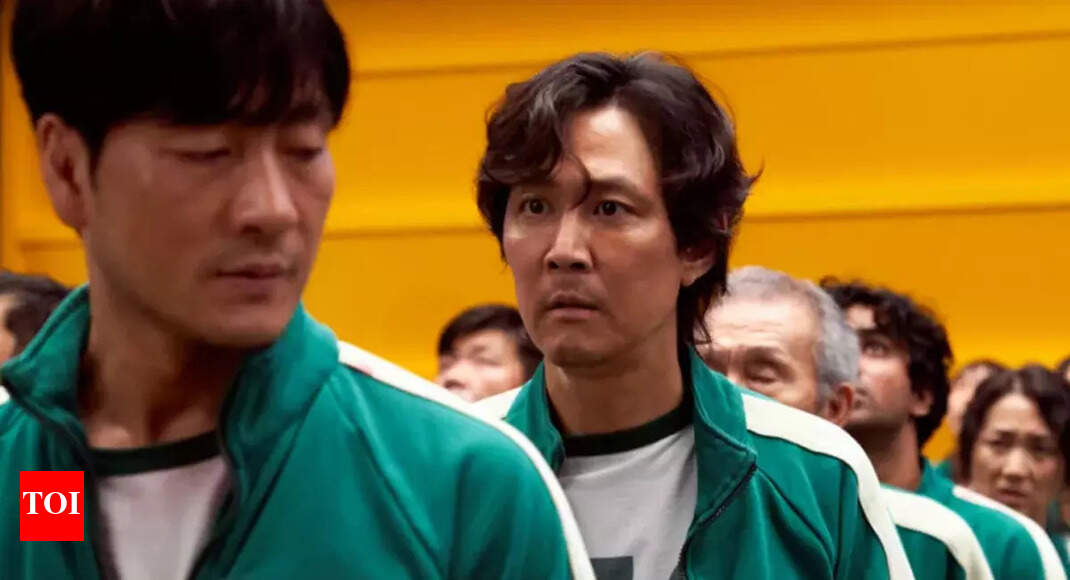 The
Korean drama
'
Squid Game
' has been creating waves around the world since its release year this year. The hype around the show, however, is costing the citizen of
North Korea
dearly.
An American news media outlet Radio Free Asia (RFA) reported on November 23 that North Korea sentenced high school students to severe punishment after being caught watching 'Squid Game' in secret.
The report stated that some citizen importing the show on USB drives across the border even paid with their lives. It was reported that seven high school students from Chongjin City, North Hamgyong Province, were caught watching 'Squid Game' by the 109th Joint Command of Staff's inspection.
"The residents who import labour USB sticks with the Korean drama were shot to death and the student who purchased the USD was sentenced to life in prison while the other students who watched with him were sentenced to five years of labour reformation," a source was quoted saying.
It was revealed that the students were caught after one who watched the show with the student who purchased the USB, told other students about the show. While they passed around the USB, they were reportedly caught.
This is the first time that juvenile offences were treated with harsh punishments after the country strengthened its censorship of 'foreign content.'
Reports state that the investigation and punishment of the offenders will continue given that the borders are closed off due to COVID19.
It wasn't just the students who were punished, but even the principal, youth secretary, and teacher from the high school were dismissed from their positions.
Considering the global popularity of the show, it was reported early this month that director Dong-hyuk will soon be back with a second season.

Source link