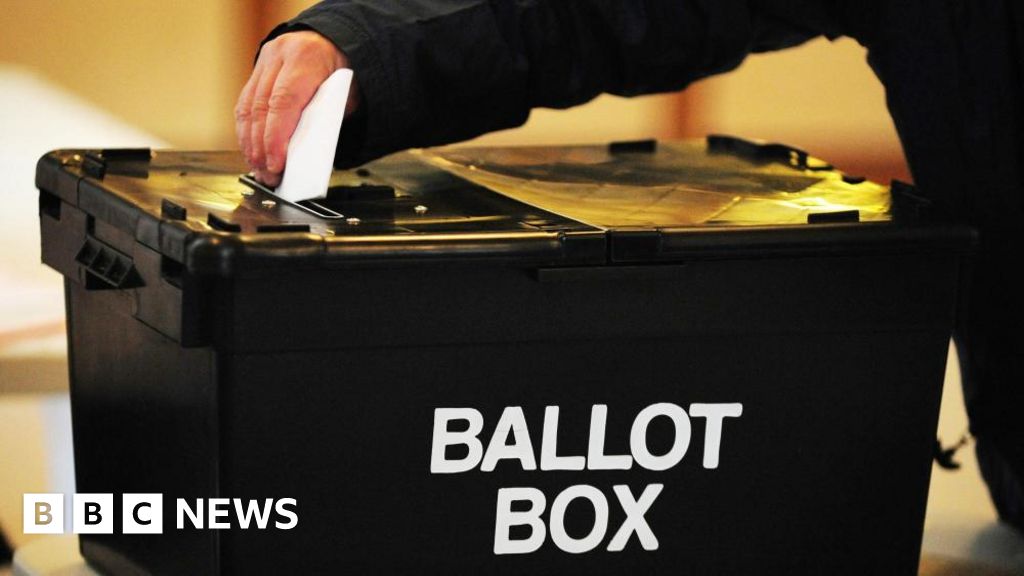 Under the plans for devolution, announced last month, Norfolk would receive an extra £600m from the government over the next 30 years, which it could borrow against to fund major projects along with extra money for adult education and house-building.
But critics said having a directly-elected council leader, the county council's favoured option, meant Norfolk would receive fewer powers and less money than it would if it had a directly-elected mayor of a new separate authority in the county.
John Fuller, leader of South Norfolk council, said: "The directly-elected leader is very much second best without any real powers for planning, housing, the environment, or the integration of health and social care benefits or growth.
"A directly-elected leader places all the executive powers of the county council and its budgets in the hand of one individual.
"We want the best deal for Norfolk."
Under plans approved by Levelling Up Secretary Michael Gove, Suffolk would have a similar devolution deal.