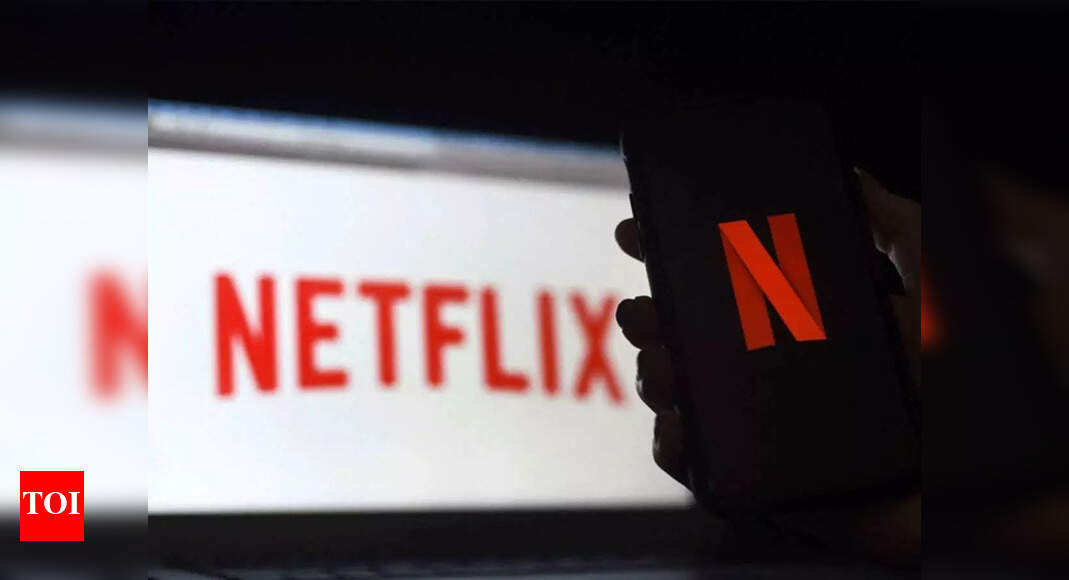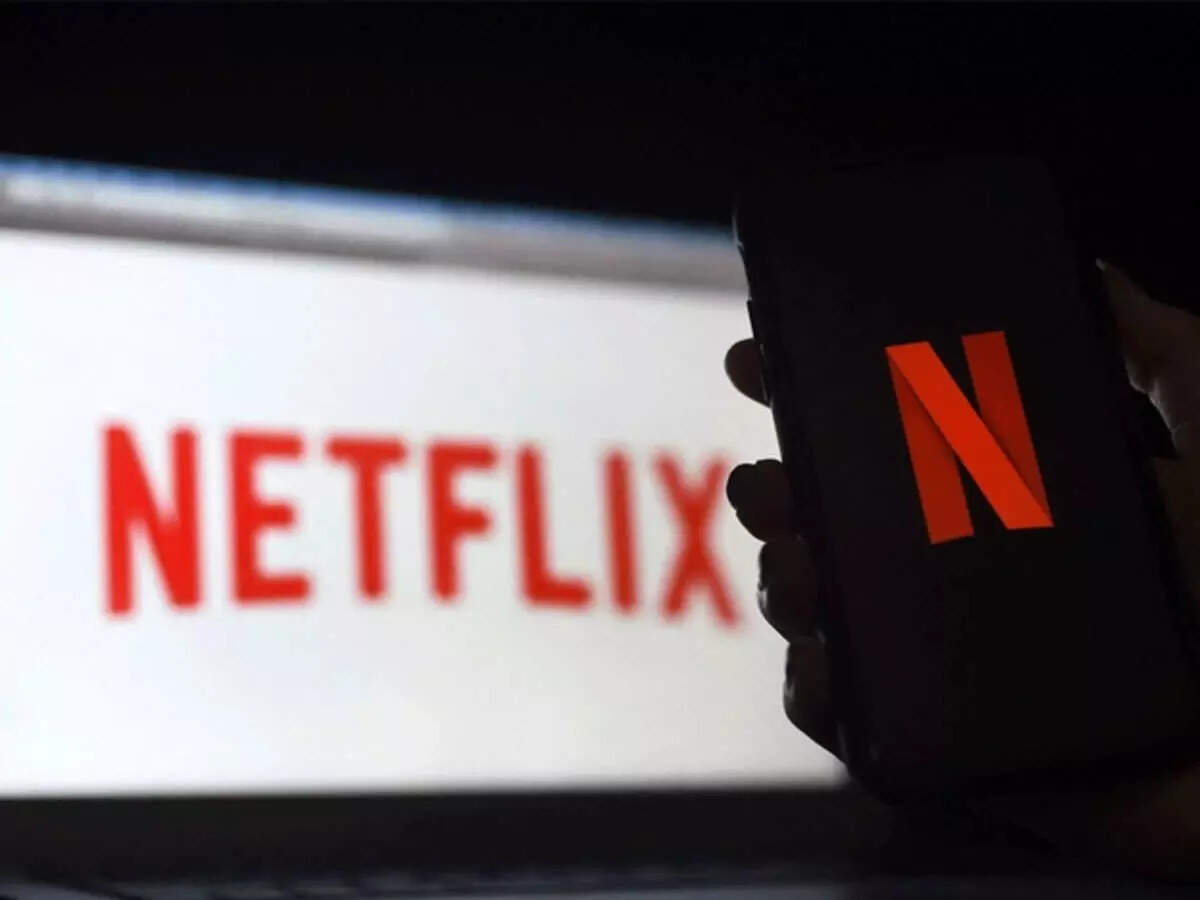 Netflix is looking to hire a flight attendant to work on one of its jets. The company has posted a job posting for the same on its website. The posting among other things mentions the salary range of the successful candidate. It says that he/she could earn anywhere between $60,000 and $385,000. The selected candidate would be required to work as the primary flight attendant on a super midsize jet and also support trips on Gulfstream G550 aircraft "as needed," as per the job listing.
The role is based in San Jose, California, and requires travel in and beyond the US. "The Netflix Aviation department provides exceptional, safe, confidential air transportation," reads the listing. "Due to the nature and scope of this role, we will need to run a background check prior to starting with us," it further adds.
What is the role
"As a Netflix Flight Attendant you are expected to embrace our culture, which places a strong emphasis on operating with Freedom and Responsibility, with independence and a lot of self-motivation. This is a lead position for a Northern California-based Flight Attendant, and the right candidate will be professionally trained in cabin and passenger safety and aircraft emergency evacuation. As you travel, you embrace the Netflix culture of Freedom and Responsibility, allowing you to operate with little direction and a lot of self-motivation. You also demonstrate the independent judgement, discretion and outstanding customer service skills necessary to provide a seamless experience for our passengers," says the listing explaining the required job role.
Netflix compensation
Netflix says that compensation at the company is based on a "wide range" of factors, including a candidate's background, skills, and experience as well as location and market rates. "The overall market range for this role is typically $60,000 – $385,000," the company says, and goes on to clarify that this is based on total compensation and not just base salary.