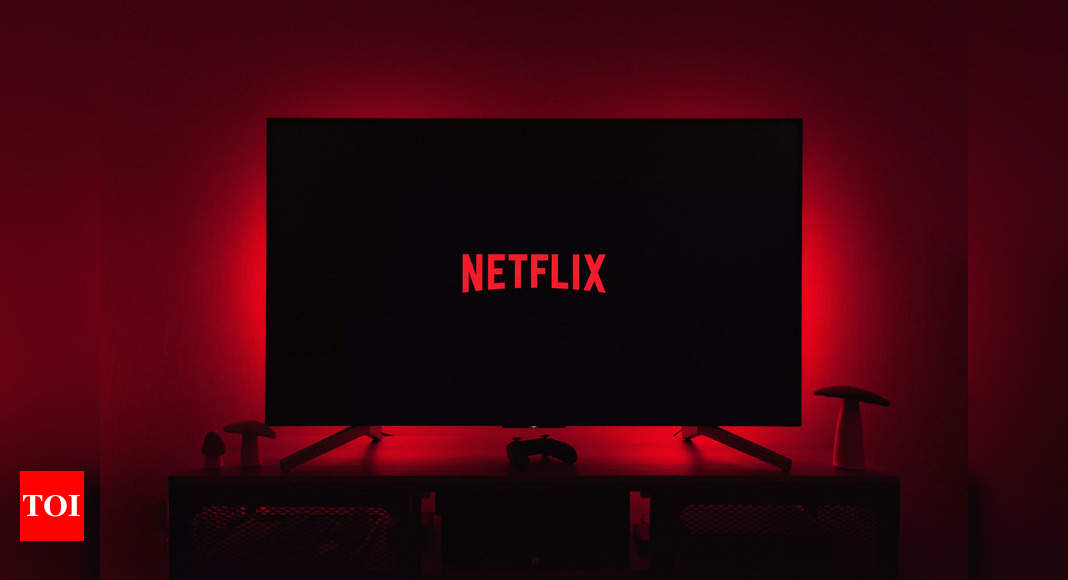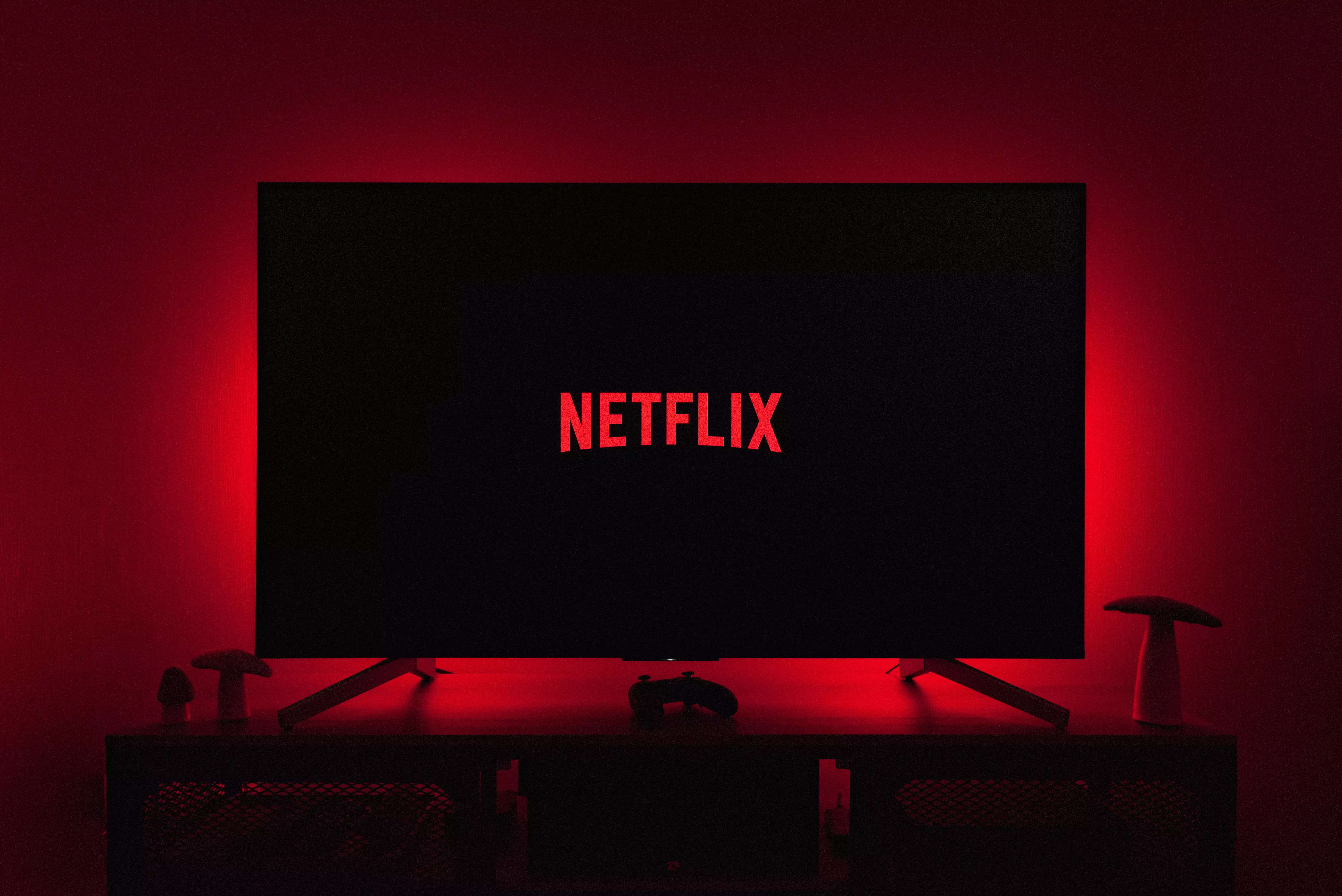 Almost 20 years after co-founding Netflix, Reed Hastings announced that he is stepping down as the CEO of the company. In a blog post on Netflix's website, Hastings said that the board had been discussing his succession plan for some time now.
Two new co-CEOs at Netflix
In 2020, Netflix promoted Ted Sarandos as co-CEO. And now Greg Peters — who was COO — will also take the role of co-CEO. Hastings, meanwhile, will take the role of executive chairman at Netflix. He said that he had worked with Sarandos and Peters closely together in different capacities for 15 years. "As is common in long, effective relationships, we've all learned how to bring out the best in each other. I look forward to working with them in this role for many years to come," he said.
On why the need for co-CEOs, Hastings said "Ted and Greg have developed great trust and respect for each other through their collective successes and failures. In addition, they can always be relied upon to put Netflix's interests first. These qualities — combined with their complementary skill sets, deep knowledge of entertainment and technology, and proven track record at Netflix — create a unique opportunity to deliver faster growth and greater success long term with them as co-CEOs."
Sarandos has been a key figure in Netflix's expansion into international originals, film, animation, and unscripted categories of content. On the other hand, Peters has worked on Netflix's partnerships, building and launching advertising, among other roles.
On his new responsibilities, Hastings said, "For myself, I'll be helping Greg and Ted, and, like any good Chairman, be a bridge from the board to our co-CEOs. I'll also be spending more time on philanthropy, and remain very focused on Netflix stock doing well."