Technology
microsoft: You can now pin any app on top of others in Windows 11 and Windows 10 – Times of India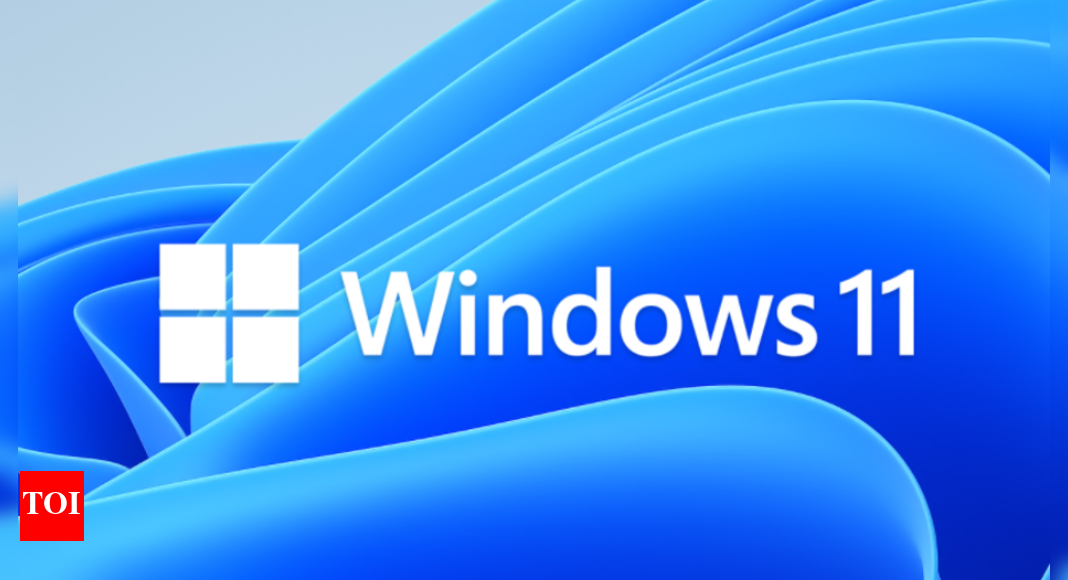 Microsoft has started to roll out the PowerToys version 0.53.1 with new features and improvements. For those who do not know, Microsoft PowerToys is a set of utilities for power users to tune and streamline their Windows experience for better productivity. With the latest update, the tech giant is adding a feature called Always on Top, along with a new web search tool and other features. A few of these features were also mentioned in the changelog of the previous update but the company is rolling them out now.
As the name suggests, by using the Always on Top tool users can force the active windows to stay on top of every other window or application. Users can also set a border around the window that they want on the top so that it is easier to identify. To access this feature, a user needs to press the Windows key + Ctrl + T on the keyboard. The same shortcut can also be used to undo the feature.
With the new version, the company has also upgraded the PowerToys Run tool. The tool replaced the default Windows run app. After the update, the Run tool gets the ability to search the web as well. Users can search anything on the web by entering the search query after '??' in the command box. This feature uses the default browser to show the web results. It can be helpful for those users who do not like to see Windows Search results on Edge and Bing.
Earlier this week, Microsoft released the redesigned native apps for Windows 11 to more users. The new design of the apps were first teased by the company when the new operating system was unveiled last year. While several features that were announced by Microsoft were available to the public with the official OS release, a few features that were left are finally rolling out with updates. In the past couple of weeks, the company has expanded the redesigned Photos app, Notepad and Media Player to more users.