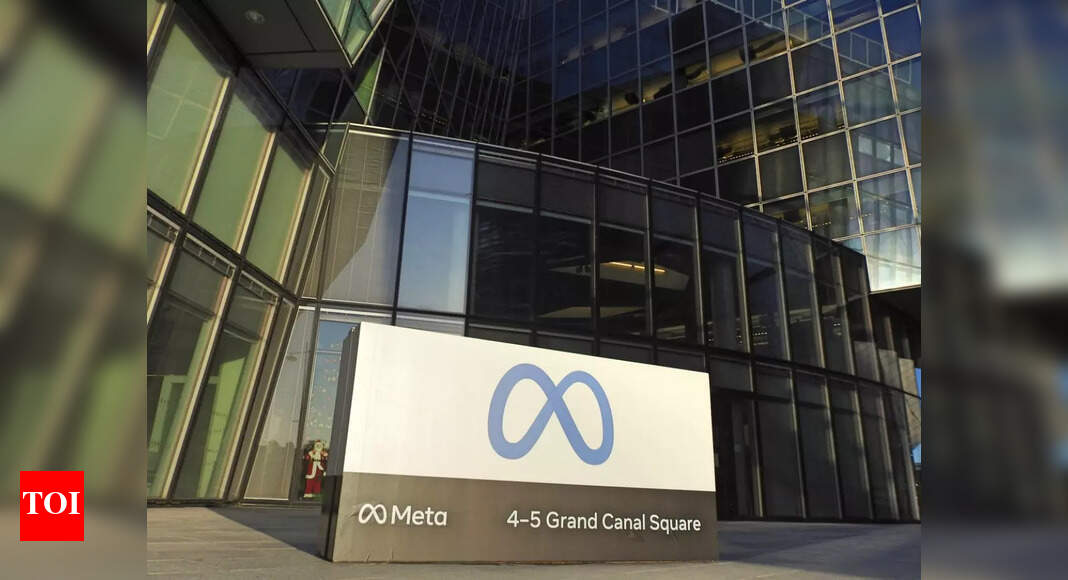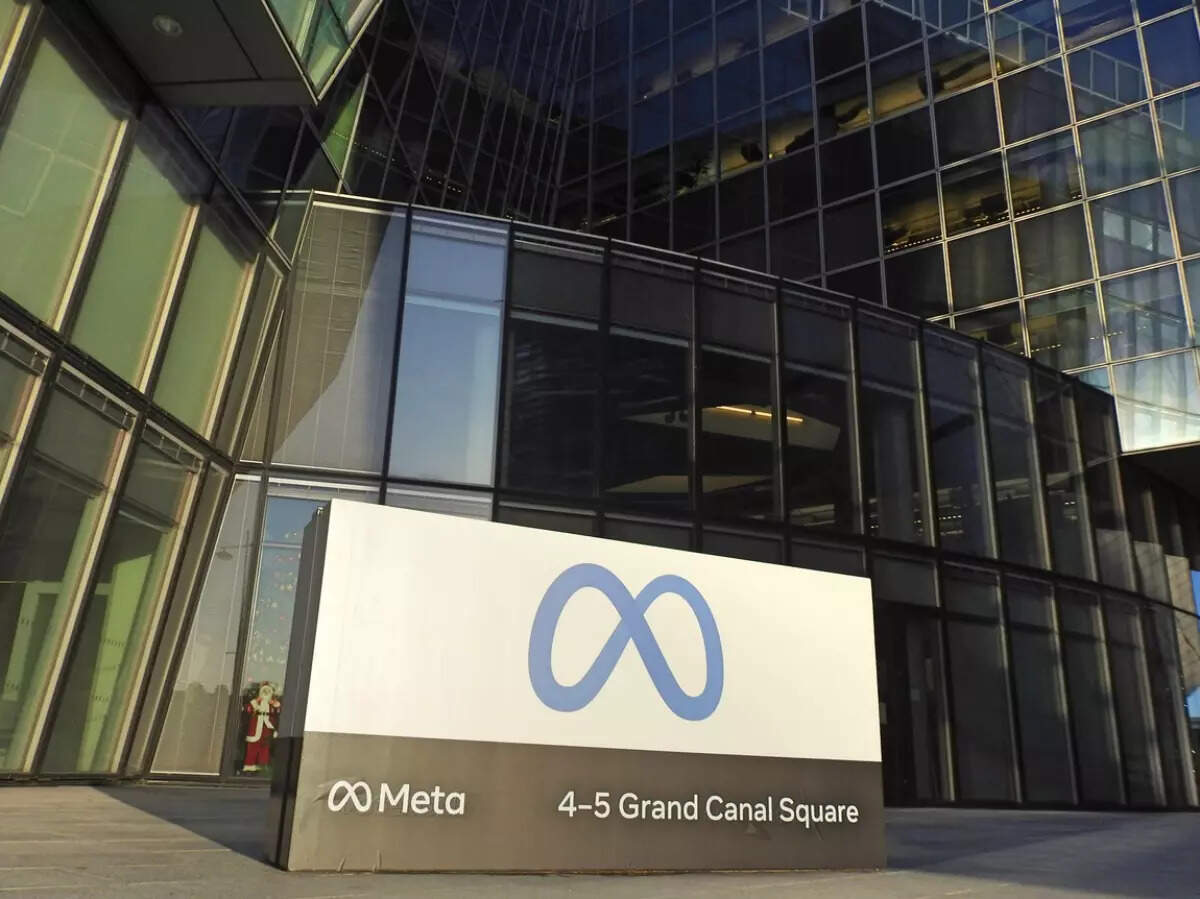 Facebook-parent Meta has confirmed that it did rescind full-time offers from some job candidates, as per a report. The development comes a day after a writer claimed that the social media company 'rescinded' full-time engineering (FTE) offers in London amid recession fears.
"As we continue to reassess our hiring needs, we've made the difficult decision to withdraw offers to a small number of candidates. While this decision did not come lightly, it allows us to remain thoughtful as we readjust our hiring through 2023 to align with our highest-priority work," TechCrunch quoted a Meta spokesperson as saying.
Meta, however, did not delve into any information on the number of people impacted as well as what departments rescinded offers.
At least 20 people were impacted
Gergely Orosz of The Pragmatic Engineer, which publishes observations across the software engineering industry, claimed in a tweet that "he knows about 20 people who have been impacted" after Meta 'rescinded' full-time engineering (FTE) offers in London amid recession fears. It could be possible that there are more people on the list.
"New grads with offers due to start in February have been taken back in bulk. This is the first time I'm aware that Meta is taking back signed, FTE offers," he said, adding that Amazon also did the same last year.
Orosz also claimed that Meta's position, even a week ago, was that FTE offers are NOT at risk. "In October, recruiters made it clear to candidates worried about their offers that these are safe. Then, layoffs happened in November. Now, this," he added in a tweet.
Just in: Meta has rescinded fulltime offers in London, as I confirmed with devs impacted. New grads with offers due… https://t.co/PVjVutPB2S

— Gergely Orosz (@GergelyOrosz) 1673300616000
Meta job cuts
The development comes two months after last year's massive layoff in which the company laid off about 11,000 workers, which is about 13% of the company's workforce. Meta said that it over-hired employees due to increased demand during the Covid-19 pandemic.
"We are also taking a number of additional steps to become a leaner and more efficient company by cutting discretionary spending and extending our hiring freeze through Q1. I want to take accountability for these decisions and for how we got here. I know this is tough for everyone, and I'm especially sorry to those impacted," Meta CEO Mark Zuckerberg said.
iQoo 11: First look of 'India's fastest' smartphone