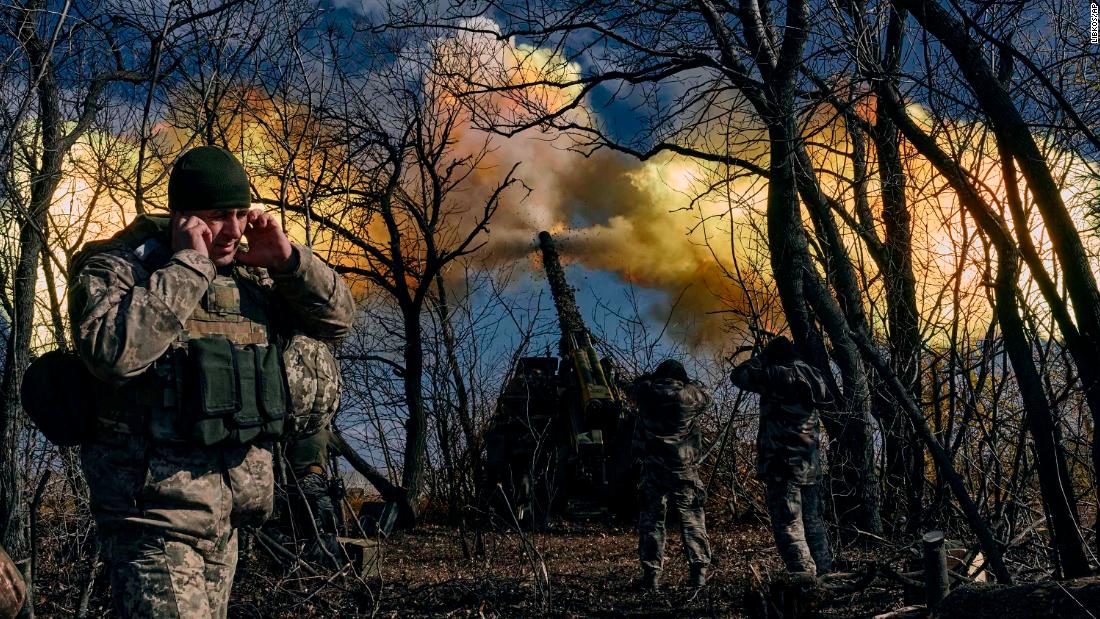 [ad_1]

Belarusian President Alexander Lukashenko has claimed that a "terrorist" working for the Ukrainian special services has been detained in the country after a failed attempt to destroy a Russian plane at an airfield in Belarus.
Lukashenko said the "terrorist" and accomplices had been involved in an attempt to sabotage a Russian A-50 surveillance aircraft based at the Machulishchi airfield near the capital, Minsk, last month.
"Thanks to our operatives — the State Security Committee, the Ministry of Internal Affairs and border guards — we identified and detained him," Lukashenko said at an awards ceremony in Minsk on Tuesday.
"To date, more than 20 accomplices who are on the territory of Belarus have been detained."
Lukashenko claimed that the perpetrator of the attack had been recruited by Ukraine's secret service in 2014 and was an IT specialist holding both Ukrainian and Russian passports
He had crossed the border from Latvia into Russia and then traveled to Minsk, he claimed.  
"Unfortunately, Russian border guards missed him," said Lukashenko, who also alleged that the CIA was involved in the plot.
"Fortunately, the plane did not suffer any significant damage, except, as they say, scratches and one hole in the hull, which does not interfere with the military aircraft from performing its duties," he said.
Last month, a Belarusian partisan group claimed that it had seriously damaged the plane using a drone, but no physical evidence of the damage was presented.
Opposition activists told CNN that the A-50 had been destroyed in the attack.
Mykhailo Podolyak, adviser to the head of the Office of President of Ukraine, responded to Lukashenko's claims.
"We should clarify definitions," Podolyak said in a tweet.
Olga Voitovych contributed reporting to this post.
[ad_2]

Source link