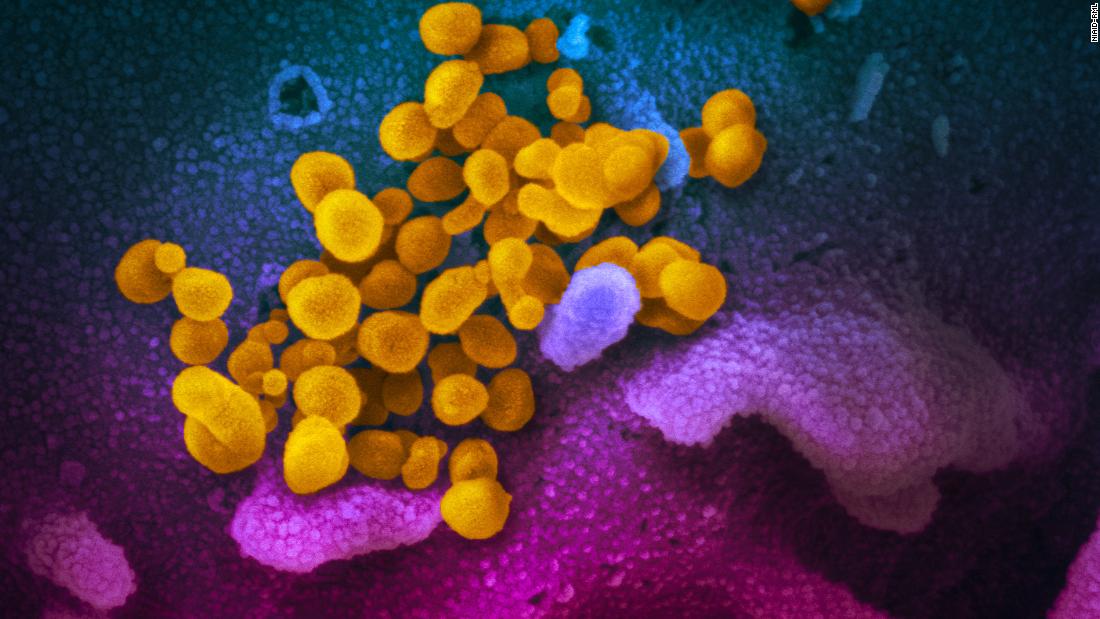 The Spanish capital of Madrid will be the only big city in Spain, and one of the few in Europe, to ring in the New Year with a large celebration.
Berlin, London, Paris and Rome have all canceled their traditional festivities. 
Organizers in Madrid have capped celebrations in the Puerta del Sol square, in the city centre, at 7,000 people, roughly 60% of the crowd expected in 2019, before the pandemic hit. People in attendance will be required to wear face coverings and observe social distancing rules, the organizers said.
Madrid is the only one of Spain's largest cities to carry on with its New Year's Eve celebrations. Barcelona and Valencia have canceled their fireworks displays in a bid to get people to to stay at home.
Six regional governments in northern Spain have agreed to coordinate early closing hours for restaurants, bars and nightclubs.
The six regions —Aragon, Basque Country, Navarra, Asturias, Cantabria and La Rioja — have a lot of movement between them and authorities in each wanted similar closing hours, the Aragon health department press department said. 
The restrictions are similar to those implemented last week in Catalonia — a region that includes the city of Barcelona, known for its busy nightlife — where authorities announced rules to close non-essential businesses by 1 a.m. They also imposed a curfew between 1 a.m. to 6 a.m. in towns with more than 10,000 residents where Covid-19 cases are high.
The measures combined put restrictions on nearly 14 million people, about 29% of Spain's population. 
The Spanish Health Ministry's latest data, issued late Monday, shows an increase in the rate of Covid-19 infections, from 911 cases per 100,000 last Thursday to 1,206 cases per 100,000.
There were 214,619 new Covid-19 cases since last Thursday, and officials have said the Omicron variant is rapidly gaining in Spain.