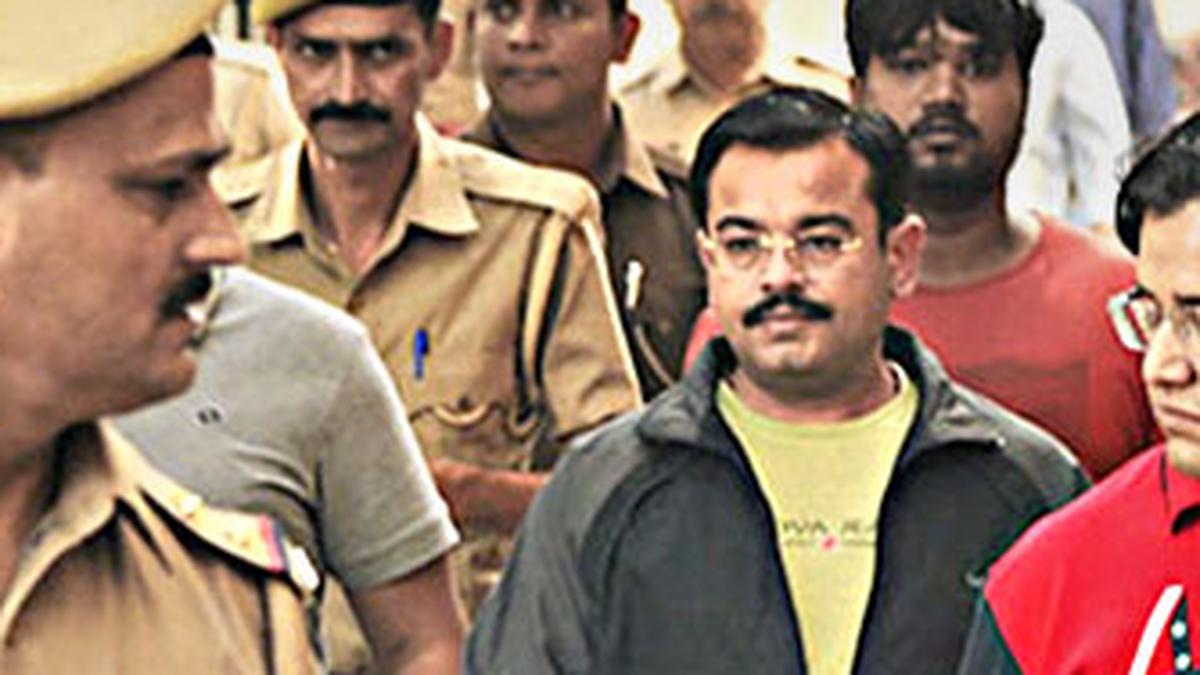 The Supreme Court on January 25 granted interim bail of eight weeks to Ashish Mishra, the prime accused in the Lakhimpur Kheri killings and son of Union Minister of State for Home Affairs Ajay Kumar Mishra.
A bench of Justices Surya Kant and J.K. Maheshwari pronounced the order stating that Mr. Mishra will not be permitted to stay in the State of Uttar Pradesh (U.P.) or NCT of Delhi and will have to leave U.P. within one week of his release.
Mr. Mishra will have to inform court of his location, and his bail would be cancelled if he or any of his family members are found trying to influence the witness. The court also extended the benefit of interim bail to the other four co-accused by using their suo motu powers.
Mr. Mishra has been charged with murder and criminal conspiracy in connection with the alleged mowing down of four people protesting the government's controversial agricultural laws and a journalist covering the farmers' rally in Lakhimpur Kheri in 2021. The Allahabad High Court had refused him bail.
Opposing the bail plea, Additional Advocate General for Uttar Pradesh Garima Prashad had said it was a grave and heinous crime and granting bail will send a wrong signal to society.
Senior advocate Dushyant Dave, appearing for those opposing the bail plea, had said enlarging Mishra on bail will send a terrible message to society.
Senior advocate Mukul Rohatgi, appearing for Ashish Mishra, had strongly opposed Dave's submission and said his client has been in custody for more than a year and the way the trial is proceeding it will take seven to eight years to complete it. 
A total of 13 accused, including Ashish Mishra, have been charged under Indian Penal Code (IPC) sections 147 and 148 related to rioting, 149 (unlawful assembly), 302 (murder), 307 (attempt to murder), 326 (voluntarily causing grievous hurt by dangerous weapons or means), 427 (mischief) and 120B (punishment for criminal conspiracy), and section 177 of the Motor Vehicle Act.
(With inputs from PTI)