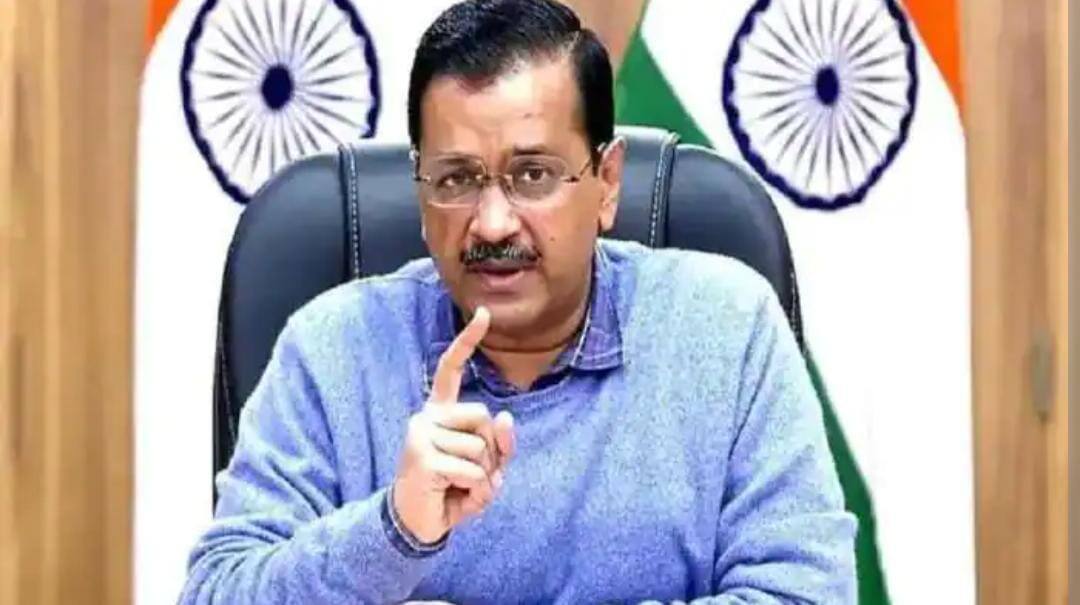 Chief Minister of Delhi Arvind Kejriwal lashed out at Lieutenant Governor VK Saxena for tossing away the government's proposal to send government school teachers to Finland for training purposes. He accused him of the same while addressing the special assembly session. The tussle between the AAP government and the L-G office over the plan is going on for some time now. 

Lashing out a VK Saxena, Arvind Kejriwal questioned LG's authority to have any stand over these decisions. "Who is L-G to stop them," Kejriwal asked. 
He further questioned LG intentions considering he has objected to the plan twice. "Why is the LG sitting on our head? The LG is saying get the training done in India…Why get it done here… The LG does not have the power to do this, Who is he to decide how our children should be educated?," says Kejriwal. 

He then calls out on VK Saxena for complaining about his handwriting and spelling, further saying even his teachers did not check his homework the way this LG is doing. "He is not my headmaster? I am an elected chief minister," he added. 

A furious Kejriwal says that during British rule, Viceroys used to say that Indians don't know how to govern and now this LG is saying that Delhiwalas don't know how to govern. 

Kejriwal, through his plan, wants to send 30 teachers to Finland for training aiming to increase the teachers efficiency and to motivate them. However, Lieutenant Governor VK Saxena has scrapped the plan twice saying that he wants a cost-benefit analysis.