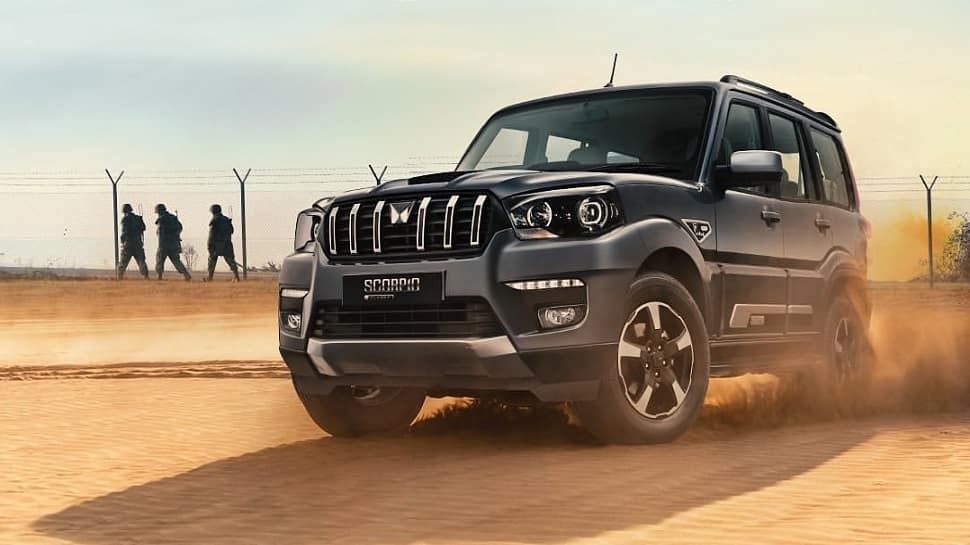 The Indian Army has placed an order to acquire 1,470 units of newly launched Mahindra Scorpio Classic SUV for 12 units of the armed forces. The update was shared by Mahindra Automotive on Twitter. The handle wrote, "We're proud to announce the order for 1470 units of the Scorpio Classic for 12 units of the Indian Army across the nation. We thank the #IndianArmy for their trust in us." Replying on the post, Chairman Anand Mahindra said, "Jai Hind…".
The Mahindra Scorpio is an important brand for the Indian UV giant, so much so that the company currently sells two iterations of the Scorpio in the Indian market – 2022 Mahindra Scorpio-N and 2022 Mahindra Scorpio Classic. 

Jai Hind… https://t.co/PPVjFcFlxy
— anand mahindra (@anandmahindra) January 11, 2023
The Scorpio Classic is powered by the new-gen 2.2L mHawk oil burner power plant. With all aluminium construction, it is lighter than the motor it replaces by roughly 55 kilos. Furthermore, it uses electronic actuators that make it more responsive and the NVH levels have been drastically reduced, as claimed by Mahindra. The peak power and torque outputs stand at 130 Hp and 300 Nm, respectively.

With just two variants on sale, namely S and S11, the Mahindra Scorpio Classic is priced at Rs 11.99 lakh and Rs 15.49 lakh, respectively. While the S trim remains a stripped-down version with very limited features, the S11 comes fitted with all the bells and whistles.