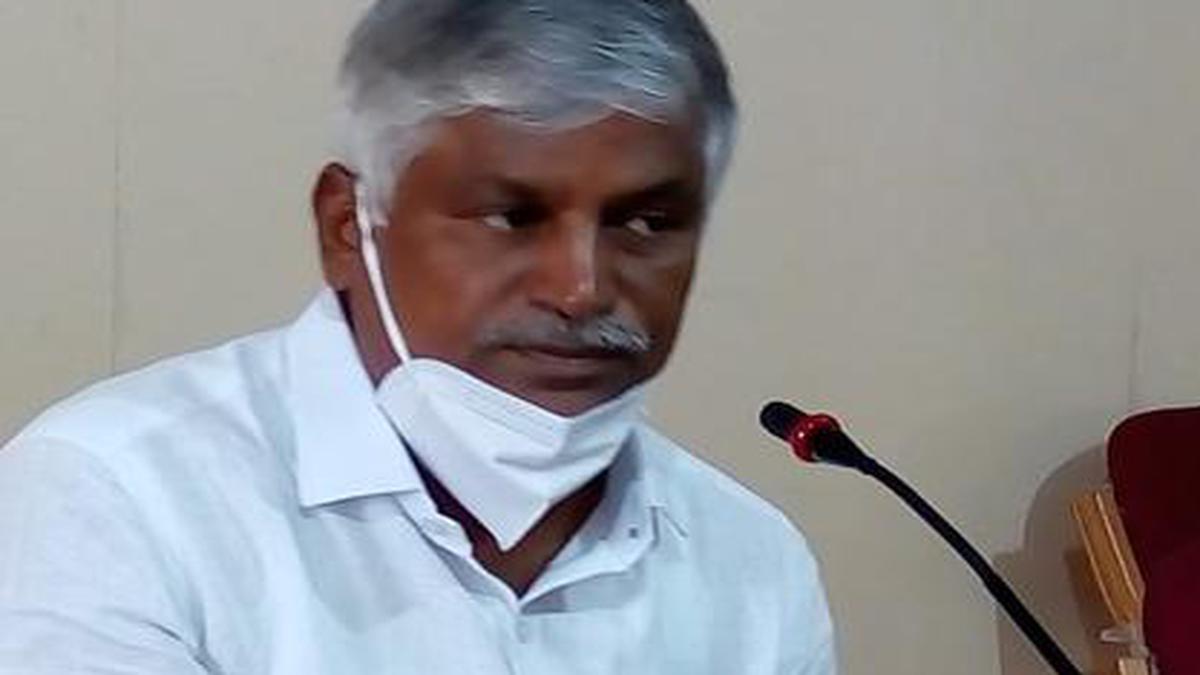 A special court in Bengaluru refused to discharge Melkote MLA C.S. Puttaraju, former MLA A.B. Ramesh, and 20 other accused from the corruption case of illegally securing sites from Mandya Urban Development Authority (MUDA). The charge against them is that they abused their positions to get sites allotted to themselves and to their kith and kin during 2008-13.
"On perusal of entire materials on record and the statement of witnesses and the documents relied upon by the prosecution, I am of the opinion that this is not a fit case to discharge the accused No. 1 to 15, and 18 to 24… There are sufficient material to frame charges against the accused No. 1 to 15, 18 to 24 for the offences punishable under Sec. 409 and 420 read with 120-B of the Indian Penal Code Sec 13(1)(c) and (d) read with Sec 13(2) of the Prevention of Corruption Act, 1988," the court observed.
B. Jayantha Kumar, judge of the special court exclusively to deal with criminal cases related to former and present MPs/MLAs in the State of Karnataka, passed the order on January 17 while rejecting the applications filed by 22 accused persons seeking discharge from the case.
The court said that the allegations prima facie show that the accused number 1, D. Upendra Nayak (the then Commissioner of MUDA), accused number 2 Vidya Nagendra (the then president of MUDA), accused number 3 to 6, M.J. Chikkanna, M. Srinivas, C.S. Puttaraju and A.B. Ramesh (all were the then members of MUDA), along with nine officials of MUDA and seven relatives of members of MUDA had colluded and violated the provisions of law and illegally got allotted sites in their names and thereby cheated the government.
"The allegations reveal that the accused have conspired and colluded together that they have illegally applied for sites of MUDA by concealing their personal details as well as their relation with the members of MUDA and got allotted sites fraudulently in their name and thereby made unlawful enrichment for themselves and made loss for the otherwise eligible general public…" the court observed.
The Central Bureau of Investigation (CBI) had filed charge sheet against them and the High Court last year had refused to quash charge sheet against Mr. Puttaraju. The CBI had alleged in the charge sheet that 107 sites, which were to be put to public auction were illegally allotted to kith and kin of then members and officers of MUDA.