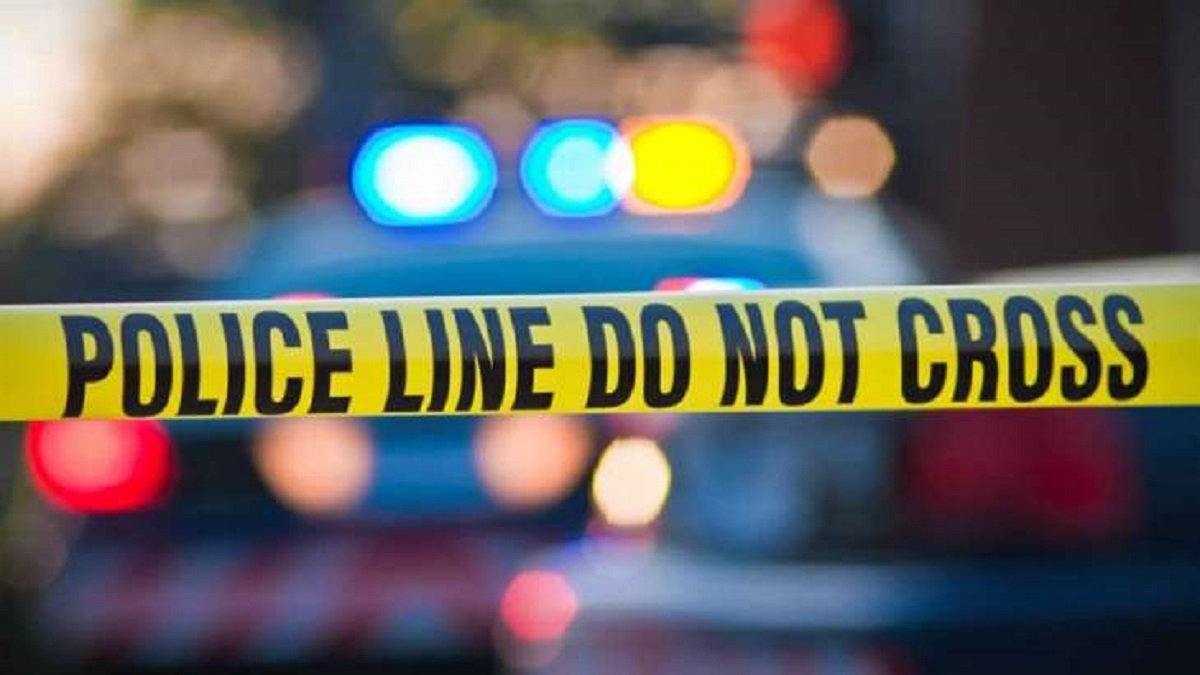 IIM Ranchi student found dead: A student of the Indian Institutes of Management (IIM), Ranchi, was found hanging from a ceiling fan on Tuesday. The student was identified as Shivam Pandey, hailing from Uttar Pradesh's Varanasi. Interestingly, both hands were tied with a rope, and the main door was locked from the inside. According to police, this might be a case of "murder" rather than a suicide. 
However, it added that the body was sent for an autopsy and the exact reason for the death would be ascertained after the full medical report. Also, there was no suicide note found near the body, said police. Also, it said that a Special Investigating Team (SIT) was constituted to probe the case. As of now, police have seized a mobile phone and notebooks from the deceased room.
Forensic team seizes mobile and notebooks
"IIM Ranchi student found dead with hands tied in hostel room Body sent for postmortem. SIT was constituted to probe the case. FSL team has seized a mobile phone found there. The room was found locked from the inside," said SP Ranchi-Rural, Kaushal Kishore.
On the other hand, some students asserted that Pandey was looking depressed for the past two days. "The matter came to light after the students did not see Pandey for more than 12 hours and later they informed the hostel security guard," said DSP Pravin Singh.  "After the door was broken, it was found that Shivam was hanging from the roof and his hands were tied," added the DSP. 
Also Read: 17-year-old JEE aspirant commits suicide in hostel room in Kota