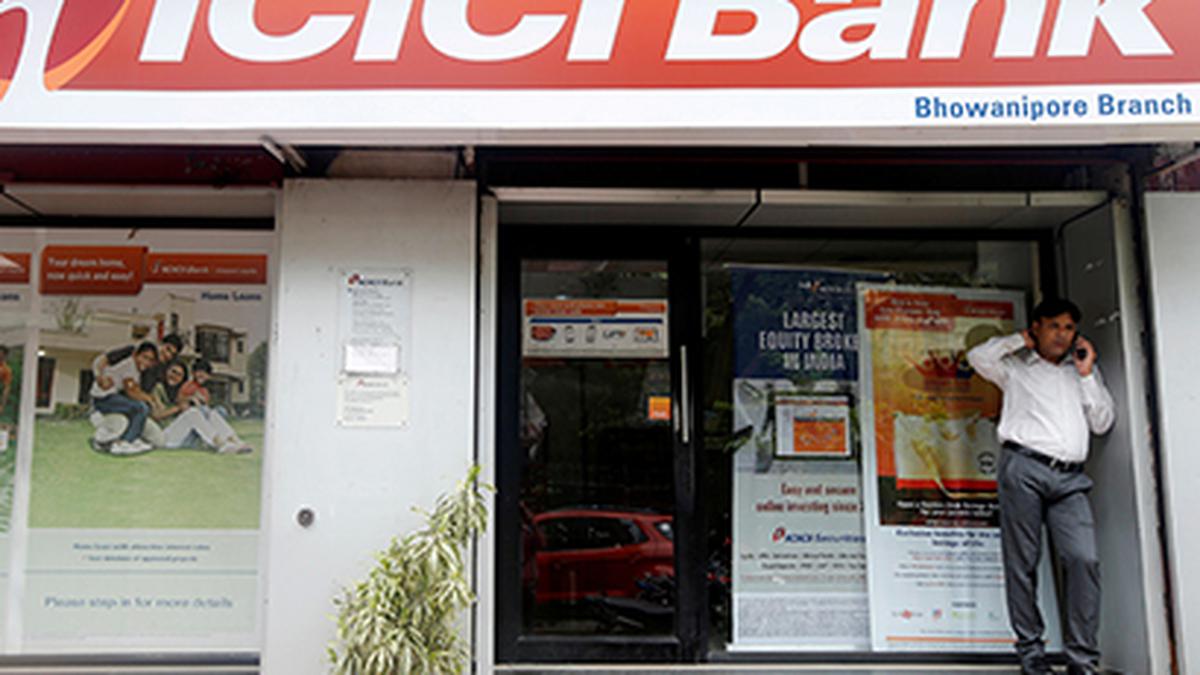 [ad_1]

ICICI Bank has announced the introduction digital solutions for participants of the capital market and clients of custody services.
"The solutions enable various participants in the sector including stock brokers, portfolio management service (PMS) providers, foreign portfolio investors (FPIs), foreign direct investors (FDIs), and alternative investment funds (AIF) to seamlessly meet all their banking requirements," the bank said.
The newly unveiled '3-in-1' account enables the clients of stock brokers to digitally open online trading, demat and savings account in few hours from anywhere across the country. "The facility empowers stock brokers to integrate their trading and depository systems with the bank through API, providing them with the advantage of real time information on availability of investor funds," ICICI bank said.
Sumit Sanghai, Head- Large Clients Group, ICICI Bank said, "The digital set of solutions launched by the bank will help the participants of the capital market and custody services meet regulatory requirements, significantly decongest manual processes, thereby improving their operational efficiency and scalability in business."
[ad_2]

Source link