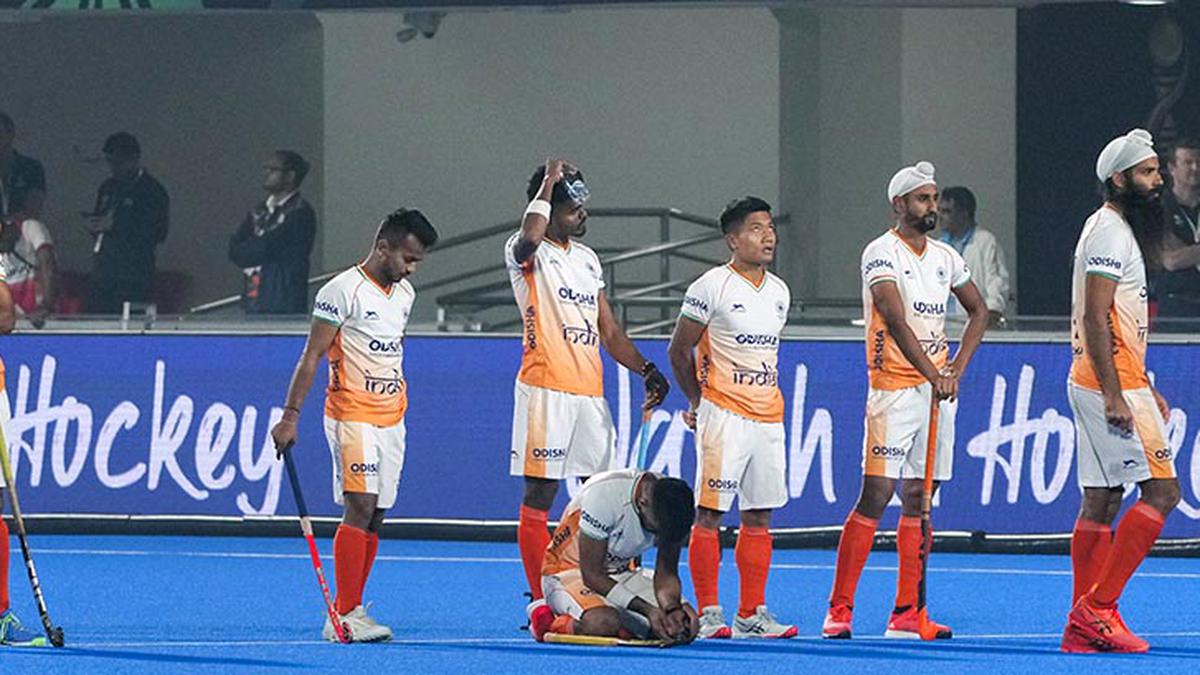 [ad_1]

India coach Graham Reid finally admitted penalty-corner conversions let the team down in the crucial crossover match against New Zealand.
"Obviously our PC conversion (was off) but we also had a lot of circle penetrations that we couldn't convert. We scored three goals today and 3-4 goals would normally be enough. We probably needed to be more in front and tighter in defence," he said.
But he put the entire team in the dock for allowing New Zealand to take control despite being up by two goals twice. "We still created enough tonight to win. The problem was that every time we won the ball, we just gave it back to him and that was the telling factor. They got their 2nd and 3rd goals when we gave the ball back just after we won it. At this level you can't do that."
He also agreed that the team made unusual mistakes and there was a need for a review.
"We made mistakes which we don't normally do, we need to analyse and talk about them and come up with solutions before our next game. I am sure pressure and expectations all come into mix. Tonight we let ourselves down in the last quarter and threw the ball away. We probably have to go back to the drawing board… it's still execution at the end of day."
[ad_2]

Source link