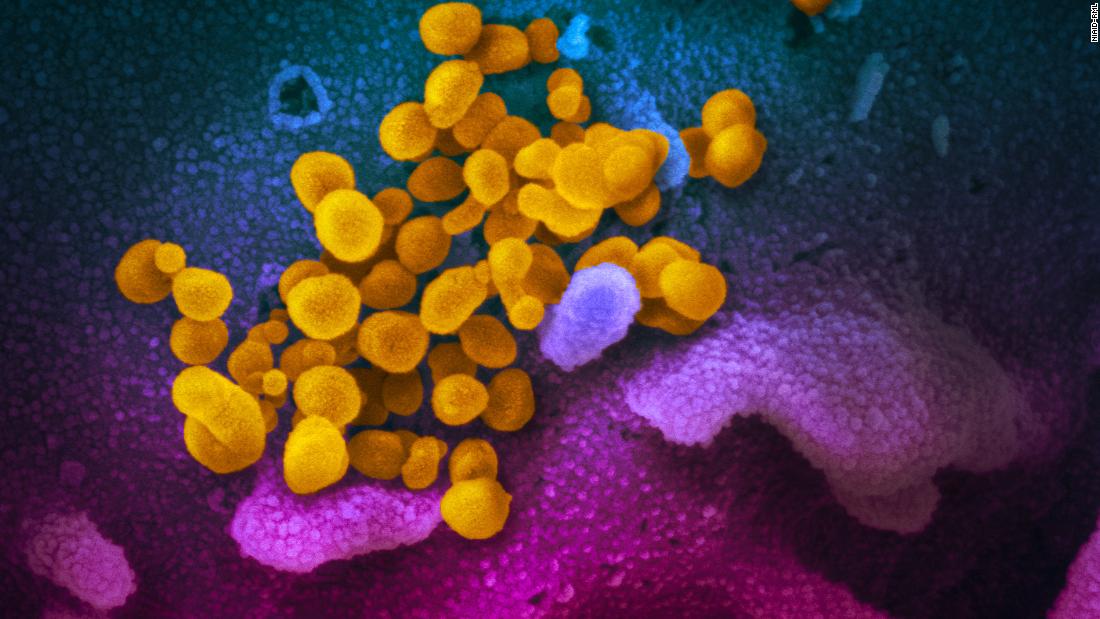 India's central government warned the country's states on Wednesday of "initial signs of a surge in cases of Covid-19" and "increased detection" of the Omicron variant across the country.
The letter from the central health ministry asked state governments to impose containment measures in districts with a 10% or higher Covid-19 positivity rate, or with 40% or higher hospital bed occupancy rate.
The letter quoted scientific evidence that suggests that Omicron is three times more transmissible than Delta, therefore it recommended implementing night curfews, regulating large gatherings, curtailing the numbers at marriages and funerals, restricting numbers at offices and public transport in districts that fall within the government's parameters. 
The advisory added that samples from covid clusters must now be sent to India's genome sequencing laboratories, while emergency operation centers set up during the second wave should be reopened. 
On the same day that the advisory was issued, more than 200,000 women attended an event on women's empowerment where Narendra Modi spoke, according to the Prime Minister's office.
With five states heading to the polls in 2022, political parties have been holding rallies with hundreds of thousands in attendance. Although Modi has not held election rallies in Uttar Pradesh, a critical state in the upcoming elections, he has been addressing large gatherings in the state for various policy announcements and inaugurations.
Following India's second covid wave that peaked during the months of April and May, restrictions on gatherings, travel and entertainment have been lifted by state governments over the recent months. 
While the central government had imposed a nationwide lockdown in March 2020, they have since issued guidelines and advisories to state governments, leaving them to decide on local containment measures depending on their specific covid situation. 
At least 200 cases of Omicron have been detected in India since December 2 and a total of 34,758,481 covid cases have been recorded in the country as of Wednesday, including 478,325 deaths, according to the health ministry.