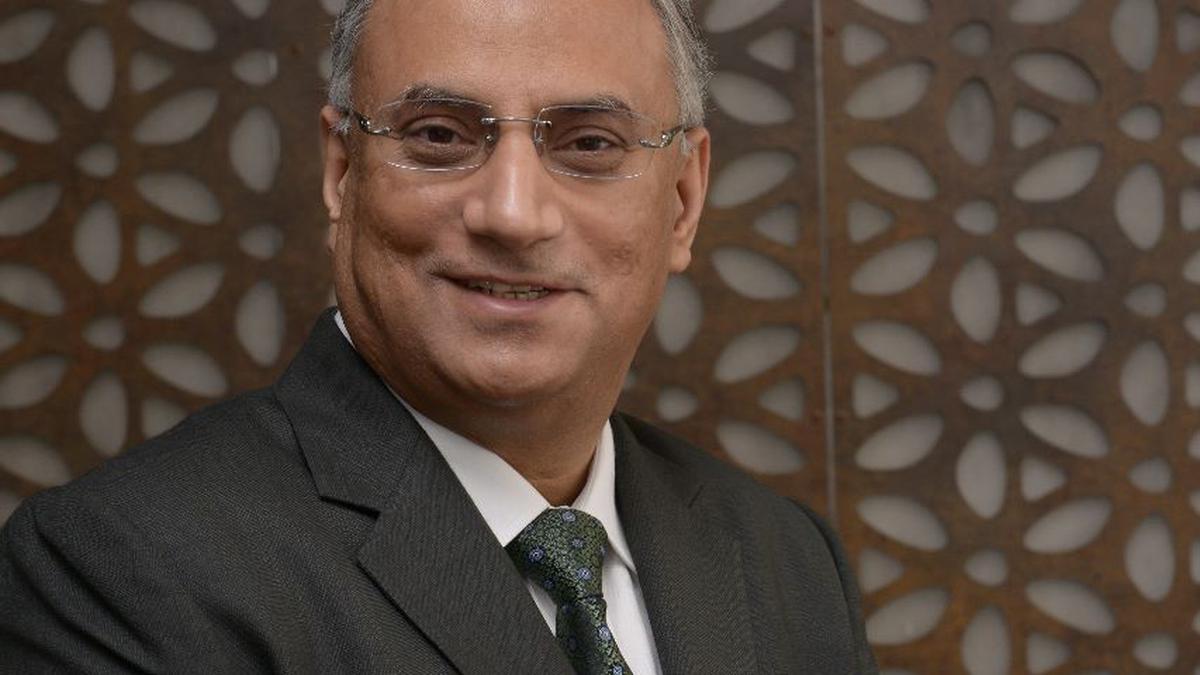 [ad_1]

'Funding Winter' is good news for millions of kiranas in the country in the backdrop of many e-commerce platforms and large retail chains finding tough to meet their profitability and sustainability goals, said METRO Cash & Carry MD and CEO Arvind Mediratta.
Mr. Mediratta told The Hindu, "Many e-commerce players and large scale retail firms, backed by private equity and venture capital firms, are currently under severe pressure as they are not able to achieve sustainability and profitability."
Many of these players were facing difficulties, and were in the midst of scaling down operations, laying off people and were also finding it tough to pay salaries, he noted.
"Some of these players are looking for the next round of funding for sometime now, but it may not happen some time near,'' he pointed out.
According to Mr. Mediratta, large players who did not have a proper business model can not survive and sustain beyond a point.
"Everybody wants to see profitability at the end of the day and there is no alternative to profitability and sustainability," he explained.
Many e-com startups were betting heavily on technology and burning cash. But if you don't know what to buy, what to sell and at what price, you don't know this business," he cautioned.
In such a market environment, kiranas stood at a vantage point backed by a sustainable model as they faced less competitive pressures in terms of pricing and so on. "E-com players and retail brands have been paying so much to acquire customers. In the process, they engaged in malpractices, bought stuff for ₹100 and sold it for ₹80. Hope these companies will be more careful from now on," he anticipated.
He further said, kiranas played a key role in ensuring food availability throughout the pandemic and their share in the country's food and beverage market, pegged at ₹40 lakh crore, rose to 86% now.
Most importantly, when kiranas led the sales of food and beverages, other players predominantly sold fashion products, smart phones and apparels, he pointed out.
[ad_2]

Source link