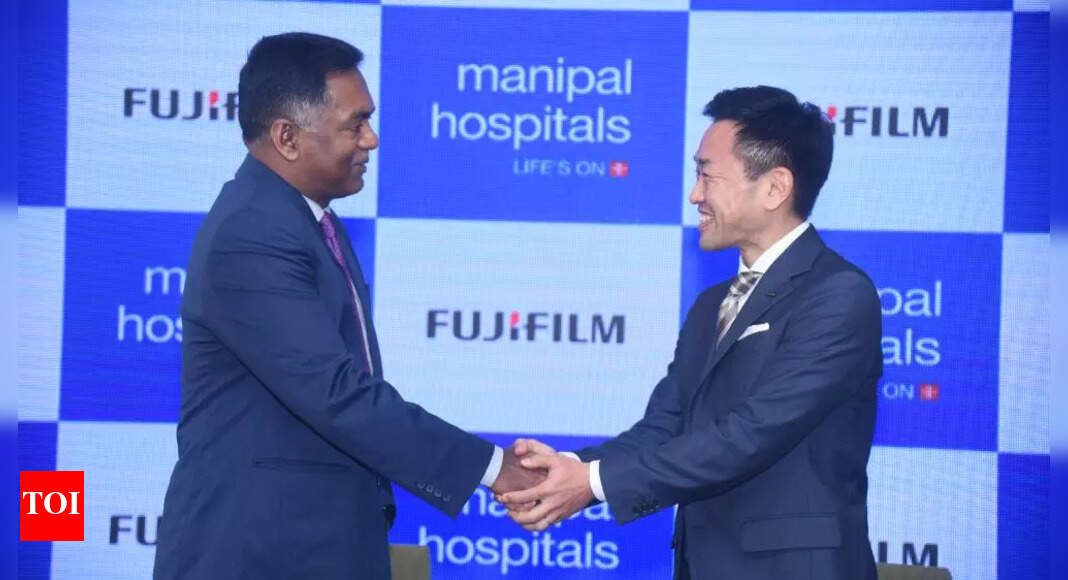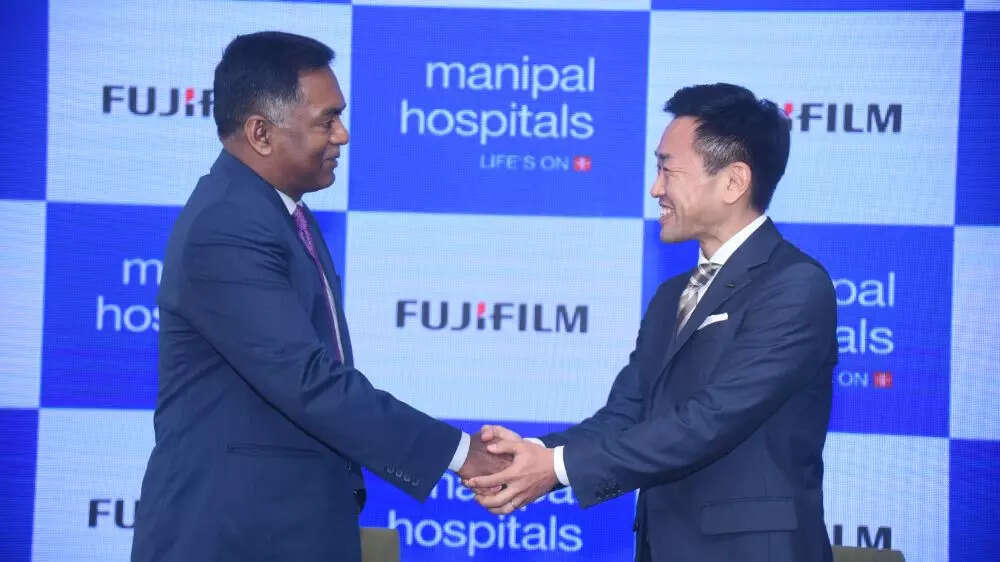 Manipal Hospitals has signed an agreement with Fujifilm India to store sensitive medical documents and images. Under this agreement, Fujifilm will be helping Manipal Hospitals with a large-scale Picture Archiving and Communication System (PACS). The Fujifilm-powered PACS is expected to eliminate the need for manually storing, retrieving, and sending sensitive information, films and reports. Here we have shared more details about the photo and document storing system:
Importance of PACS
PACS will enable the storage of medical documents and images in secure off-site servers. Meanwhile, the system's software will ensure that sensitive medical data can be accessed via mobile devices and workstations from anywhere in the world. The deployment will cover 23 hospitals and 45 teleradiology facilities owned by the Manipal Health Enterprises across the country.
This system has a modular design and it can be expanded to all centres of Manipal Hospitals in the upcoming days. As a part of the agreement, Fujifilm has also developed a Radiology Information System (RIS) PACS. RIS PACS is now available for radiology and cardiology specialities. It is scalable to more clinical specialities and currently covers three million studies per year.
How will RIS PACS help patients
The RIS PACS will provide some benefits to the patients. This system will offer compliance through quick access to medical images from any Manipal Hospital across India. RIS PACS will also allow patients to digitally access reports as and when required. The system will also enable patients to be diagnosed by their choice of radiologist and cardiologist sitting anywhere in the country
While announcing the collaboration, Dilip Jose, MD and CEO of Manipal Hospitals said that "this partnership will further add value to our existing diagnostic portfolio and treatment outcomes."
"The team-up will help promote the penetration of Manipal Hospital's clinical healthcare services across its network while making it convenient for both clinicians and patients," added Jose
Meanwhile, Fujifilm India MD, Koji Wada has mentioned: "We are determined to offer the highest standards of innovative and high-quality healthcare solutions in India."
Also Watch:
Panasonic HC X2ED: Find out if the camera is the best bet for pros | First look