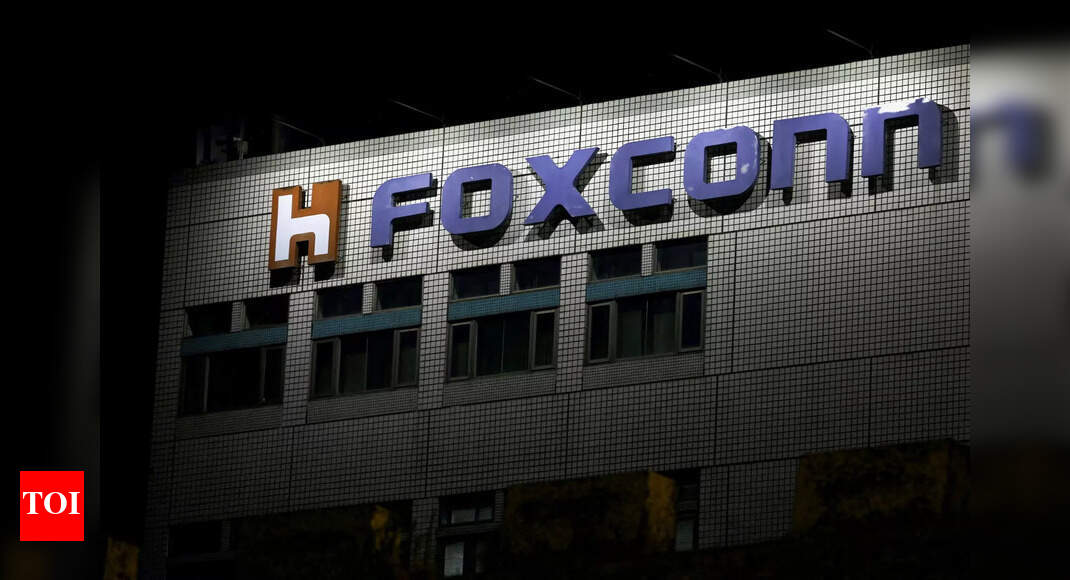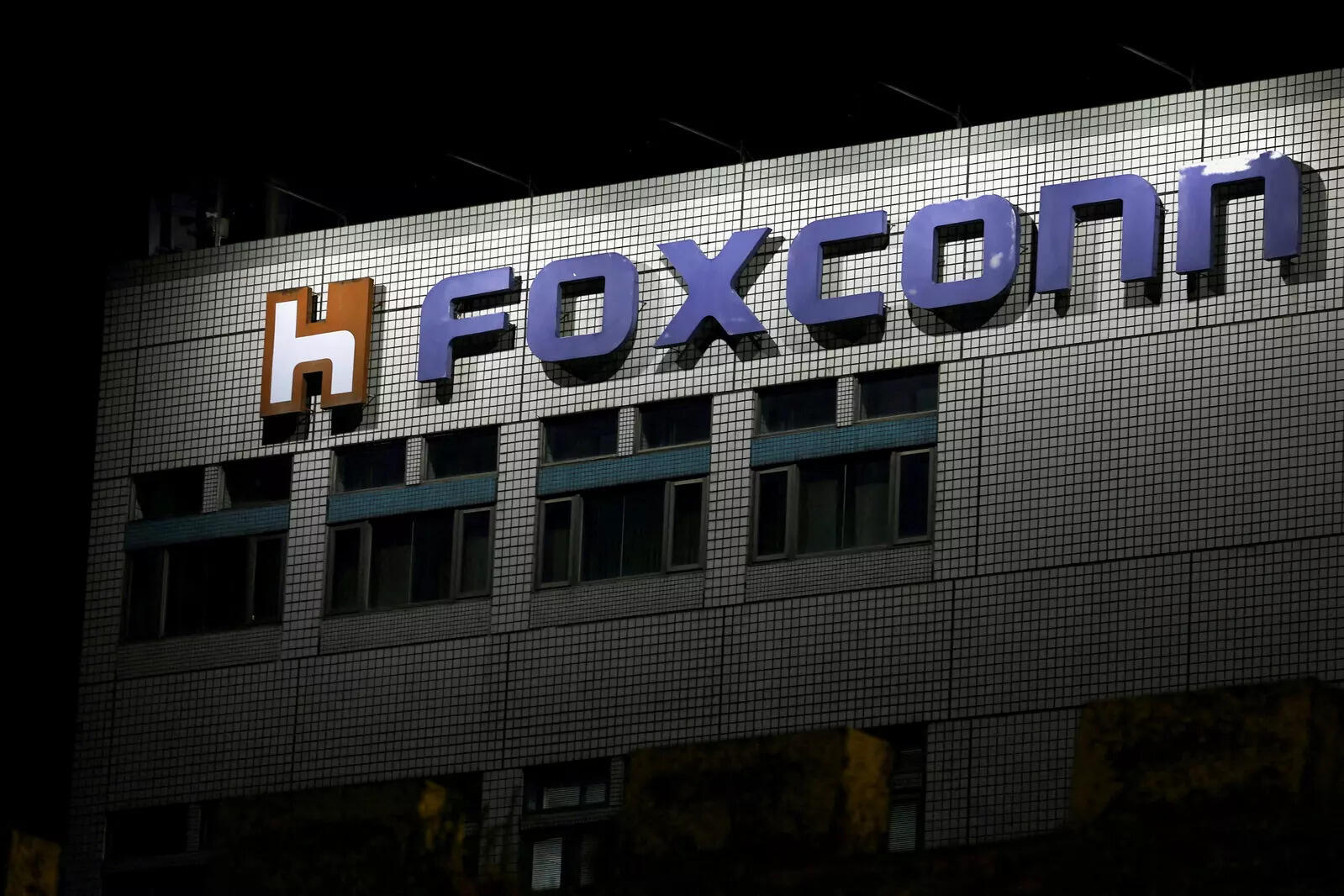 After a shaky 2022, Foxconn seems to be moving fast. According to a report in Bloomberg, the Taiwanese manufacturer has replaced long-time chief Wang Charng-yang with Michael Chiang. As per the report, people with inside information have revealed that Foxconn's decision to change its iPhone manufacturing in-charge was all but confirmed at the company's annual year-end party.
Wang Charng-yang led the iPhone unit for a long time, helping Foxconn meet Apple's high standards. After handing over the reins to Chiang, he is now focusing on his other responsibilities as a member of the company's board. On the other hand, newly promoted Chiang is supervising the company's A business group as its chief.
Chiang steered Foxconn past recent worker protests successfully
Current chief of the iPhone division, Chiang, proved decisive in helping Foxconn go through one of the biggest worker protests in recent times. He mediated the situation at the manufacturing giant's Zhengzhou plant and allowed Apple's needs to be fulfilled in spite of the unrest.
In a 2021 interview, Chiang had talked about the difference in effort between assembling an iPhone for Apple and assembling an Android phone for a Chinese firm. He said, "For Chinese Android phones, we only have to assign 100 workers per production line, but we need 1,200 for the iPhone."
Another major change under chairman Young Liu's leadership
Since taking over in 2019, Foxconn Chairman Young Liu has opted for a strategy to promote younger employees up the hierarchy. Chiang's promotion to the top of the iPhone division is another move to consolidate Foxconn's coveted place in the supply chain industry. This comes at a time when it's facing competition from companies such as Luxshare Precision Industry Co.
Liu's strategy has also included diversifying the firm's manufacturing hubs overseas, promoting staff internally, and particularly hiring veterans at the Taiwanese company.
iOS16.2: iPhone users wait for 5G is over