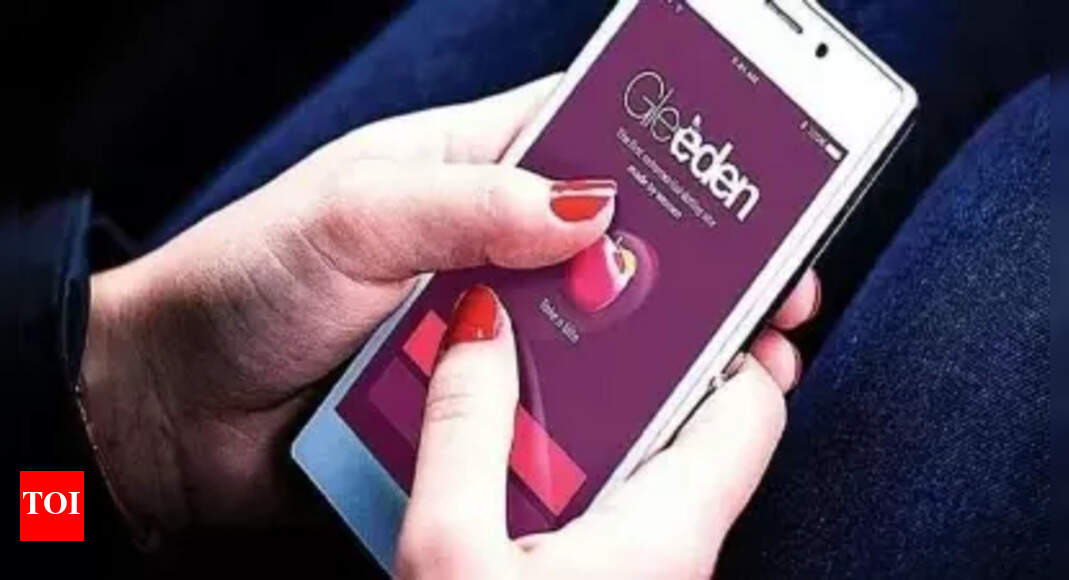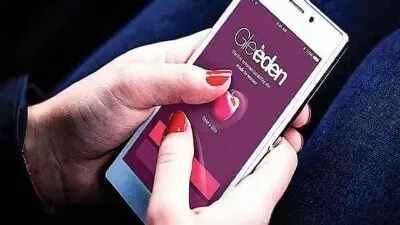 The France-based extramarital dating app Gleeden has announced that it has achieved 10 million users worldwide. Of these, 20% or almost 2 million users are from India. The number, as per the company, has grown by 11 per cent from September 2022.
The company said that the majority of new subscribers (66 per cent) come from Tier 1 cities, with the remainder (44 per cent) coming from Tier 2 and Tier 3 cities. It claims that most of the Indian users on Gleeden are from a high socio-economic environment.
Talking about professions, it said that both men and women are professionals like engineers, entrepreneurs, consultants, managers, executives, and physicians. The number also includes a considerable number of housewives.
As for age, men are said to be mostly 30+ while women are 26+. The company further claimed that the app is designed to be extra safe for women and thus in 2023 stands at 40 per cent female users as compared to 60 per cent male users.
"Changing concepts"
"India is a country that whilst worshipping marriages and monogamy, keeps growing as far as subscribers on the app. 2022 alone brought us + 18 per cent new users, which went from 1.7 million in December 2021 to the current 2+ million," Sybil Shiddell, Country Manager India for Gleeden, said in a statement.
Being specifically designed for married people, the rise in Indian users on Gleeden reflects how the traditional concepts of monogamy are gradually changing in the country — a lot of which may also be consensual, according to the company.