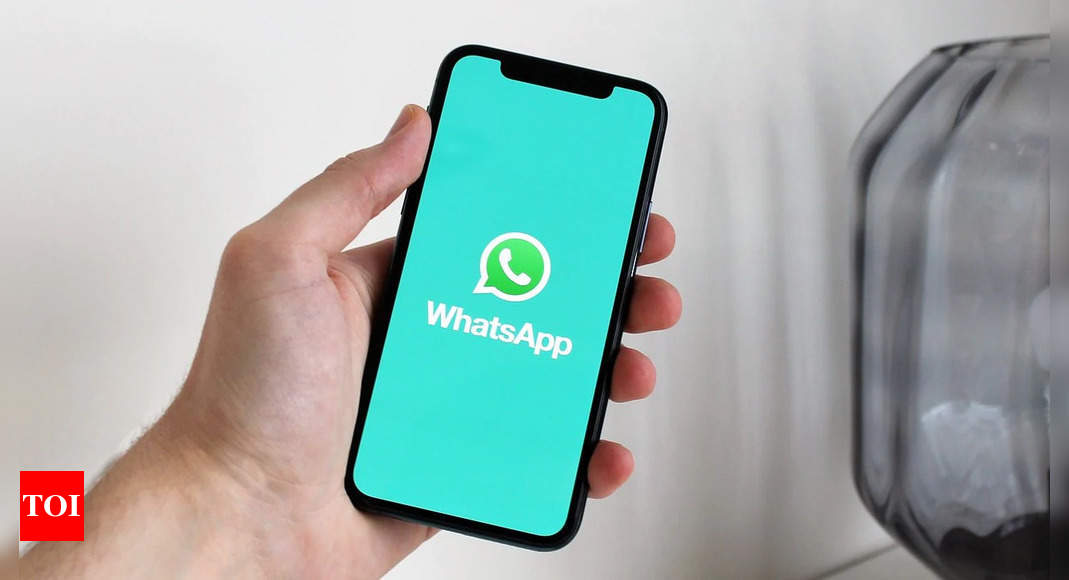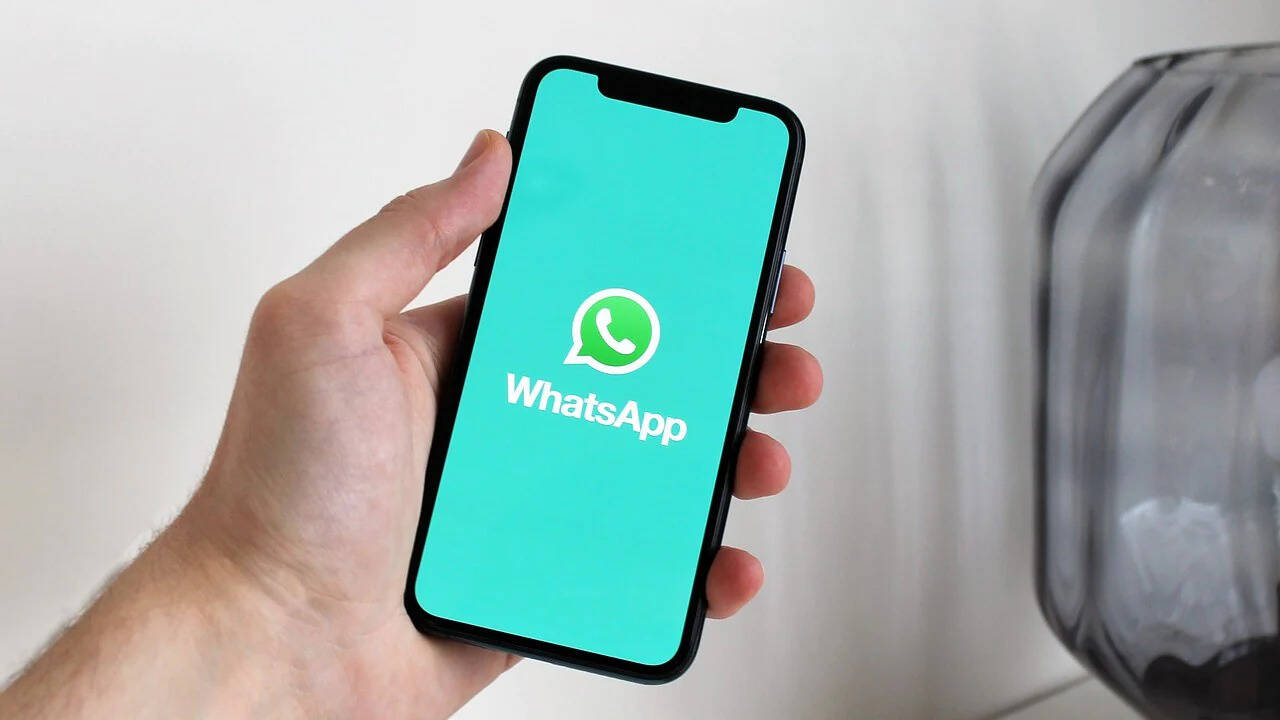 Using two WhatsApp with two different phone numbers on the same smartphone has become common these days. Similarly, using the same WhatsApp on two different types of devices like a phone and laptop or a tablet is also common, thanks to WhatsApp's Linked Devices feature. But, what's not that common is using the same WhatsApp account on two different smartphones.
The good news is that WhatsApp allows users to sync WhatsApp on two different devices with the same number just like it happens on the WhatsApp app for desktop or WhatsApp for Android tablets.
Using WhatsApp on two devices at the same time
Why it matters? You may ask. Well, usually, users have to log out from one smartphone to log in again on another smartphone. However, with this trick, you can use WhatsApp with the same number on two different smartphones without logging out from the primary device.
What is this feature
This feature is a part of WhatsApp Linked devices that allow users to connect up to four other devices with the same WhatsApp account aka phone number. Although, the feature is hidden within the mobile version of the WhatsApp app itself.
Does it work on both Android and iOS devices
The good news is that the feature works for both Android and iPhones. This means, if you happen to have two devices irrespective of the platform, the feature will work.
How to set up WhatsApp with the same phone number on two different phones
Before jumping into the steps, you should know that this can only be done while setting up the WhatsApp app.
Make sure that WhatsApp is set up and working on your primary device
Now, download WhatsApp on your second smartphone from App Store or Play Store
Start the setup process and on the screen where the app asks to enter the phone number, tap on three dots at the top right corner
Choose Link device option
Now, open Linked device option on your primary device and then scan the QR code shown on the second phone.
Voila! You can now use WhatsApp on both devices without logging out from the primary device. Also, every single WhatsApp feature works including sharing files, photos, videos, voice and video calls, etc.
Also Watch:
WhatsApp now allows users to Message themselves: Simple steps to follow | Whatsapp message yourself