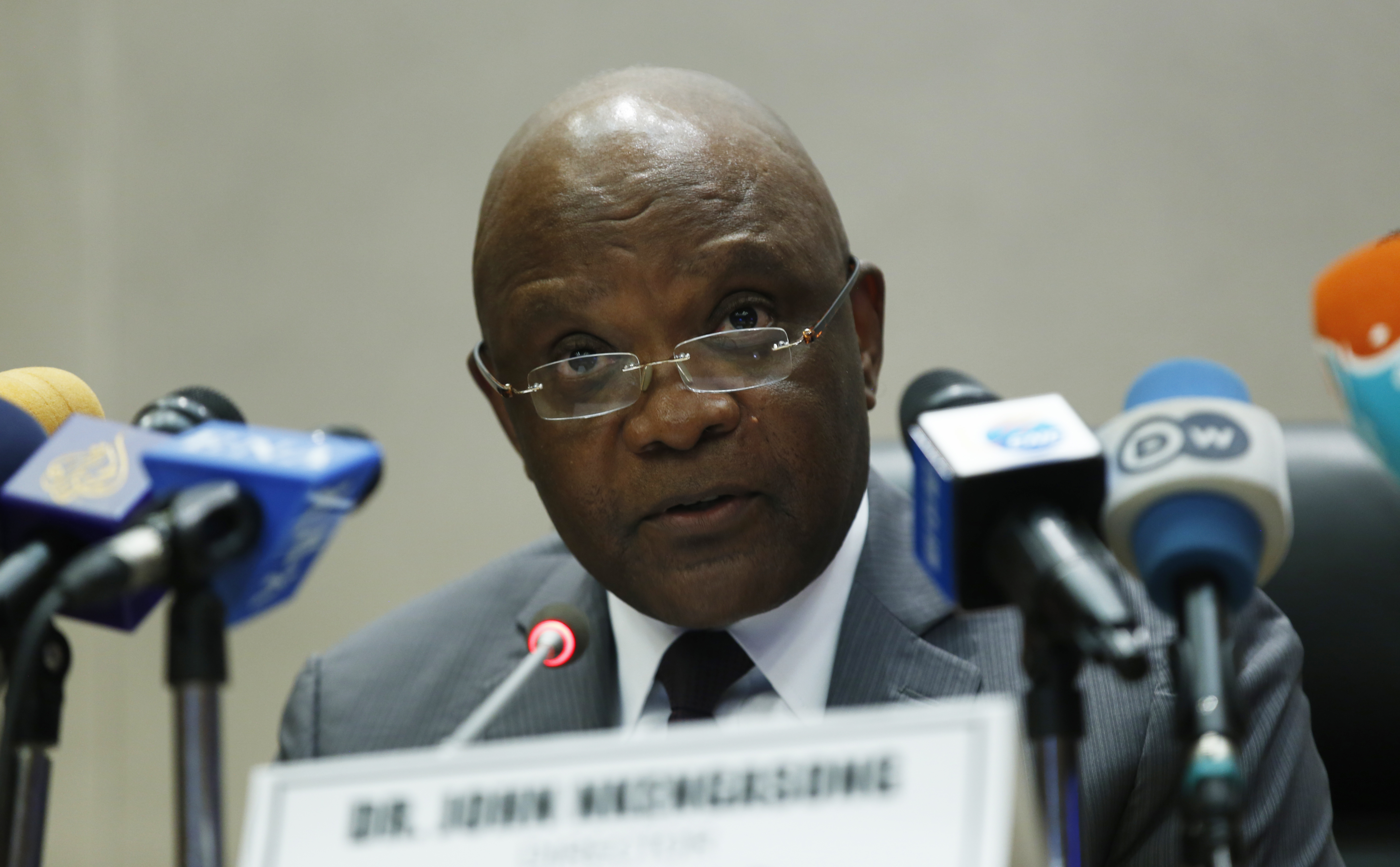 Two major metropolitan cities and a union territory in India have issued restrictions on mass gatherings ahead of Christmas and New Year amid rising Covid-19 cases.
Mumbai, Bengaluru, along with the union territory of Delhi which encompasses the national capital of New Delhi, have taken steps to limit social gatherings.
In Mumbai, the capital of India's western state of Maharashtra, functions, gatherings, weddings, parties, meetings or activities of a "social, religious or political" nature are allowed only in enclosed spaces with 50% capacity, and in open spaces with 25% capacity, all while maintaining six-feet distance and Covid-19 appropriate behavior, according to an order issued by the city's municipal body on December 20, until further notice.
In the state of Karnataka, including its capital Bengaluru city, all mass gatherings will be banned between December 30 and January 2, the Chief Minister, Basavaraj Bommai told reporters Tuesday.
On Wednesday, the union territory of Delhi banned all social, cultural, political and festival gatherings until further notice due to a rise in Covid-19 cases.
Also on Wednesday, the state of Haryana limited entry to public places like markets, shopping malls, cinema halls, bars, restaurants, hotels and bus and railway stations to fully vaccinated individuals only, from January 1.
Omicron warning: On Tuesday, the Indian government issued a warning of "initial signs of a surge in cases of Covid-19" and "increased detection" of the Omicron variant across the country, asking states to impose containment measures in districts where the Covid-19 positivity is 10% or more or hospital bed occupancy is 40% or more.
India has at least 236 cases of Omicron, with Maharashtra and Delhi reporting the majority of cases with 65 and 64 cases respectively and India has reported a total of 34,765,976 including 478,759 deaths according to the Indian ministry of health on Thursday.